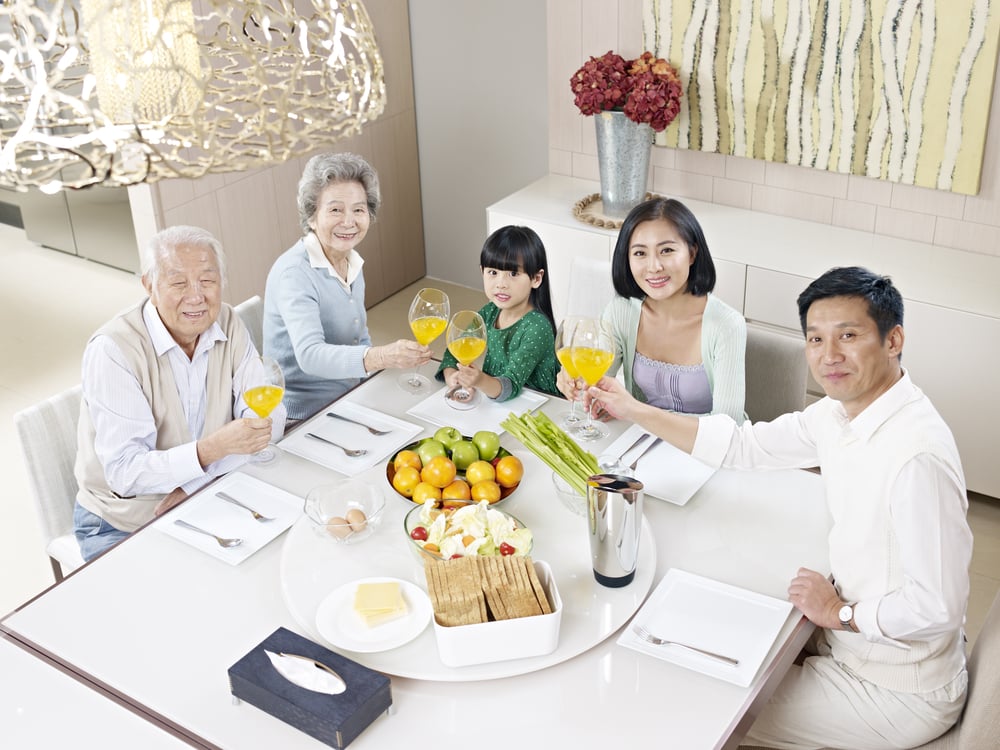 For the first time since the 1950s, more extended families are seeking dual-living floor plans and building in-law suites to allow for two, three or more generations to reside in one home, or at least on one piece of property.
This type of cohabitation can be for consistent short-term visits or more long-term, permanent situations. The reasons vary. Often, the move can provide a consistent caregiver to a young child, or a loved one can receive home care from a family member. It is also a great fiscal solution, by sharing expenses for utilities to a mortgage to even vehicles.
"Human beings have always been dependent on extended family, and we're starting to get back to that," says John Graham, author of All in the Family: A Practical Guide to Successful Multigenerational Living. "It's something that we sort of lost over the past 50 years."
Our partners at LifeWise Renovations make it possible for your loved ones to live safely and comfortably for years to come, by combining affordable remodeling services with the expertise of health care professionals. These trusted aging-in-place and universal design experts understand the benefits of:
Wider doorways/hallways and level flooring.
Bathroom assistive devices.
Better functioning appliances and kitchen cabinetry.
Remodel for Life
When it comes to multi-generational living, the main concern is allowing enough space to respect privacy and independence. This can be accomplished by converting a pool house or garage into an extended living space, or by adding an apartment onto the main house, with:
A spacious first-floor bedroom.
An additional master bathroom.
A small kitchenette.
A separate living area.
The next concern is ensuring an addition will match your existing exterior esthetic, and that any interior changes create an easy flow, in order to retain a high resale value. Essentially, these improvements should be a redesign, not a retrofit.
Before making any quick decisions, it is best for the entire family to understand all of the options. A big project can take weeks to plan, but a smart approach will save time and money in the end. Our experts at Wineteer Construction will help you determine how much your maximum budget will accomplish. We will also investigate any property rules for your area and neighborhood.
Contact Wineteer Construction for comprehensive, personalized, architectural solutions that incorporate beautiful design, high-quality products and skilled craftsmanship.