Overland Park's Trusted Remodeling Contractors
As Overland Park's dependable remodeling contractor, Wineteer Construction takes pride in every project we complete. We provide our Overland Park clients with top-notch remodeling services that exceed their expectations. Each member of our skilled team brings decades of professional remodeling and construction experience, which allows for a seamless remodeling experience from start to finish.
From kitchen renovations to bathroom remodels, our attention to detail and commitment to quality is unmatched. At Wineteer Construction, we understand that every Overland Park home is unique, and we take the take to listen to each and every customer. We then tailor our remodeling approach to each specific project, allowing us to meet the clients' individual needs. As many of your fellow Overland Park residents already have, trust us with your next remodeling project, and experience the difference that comes with partnering with a team who cares.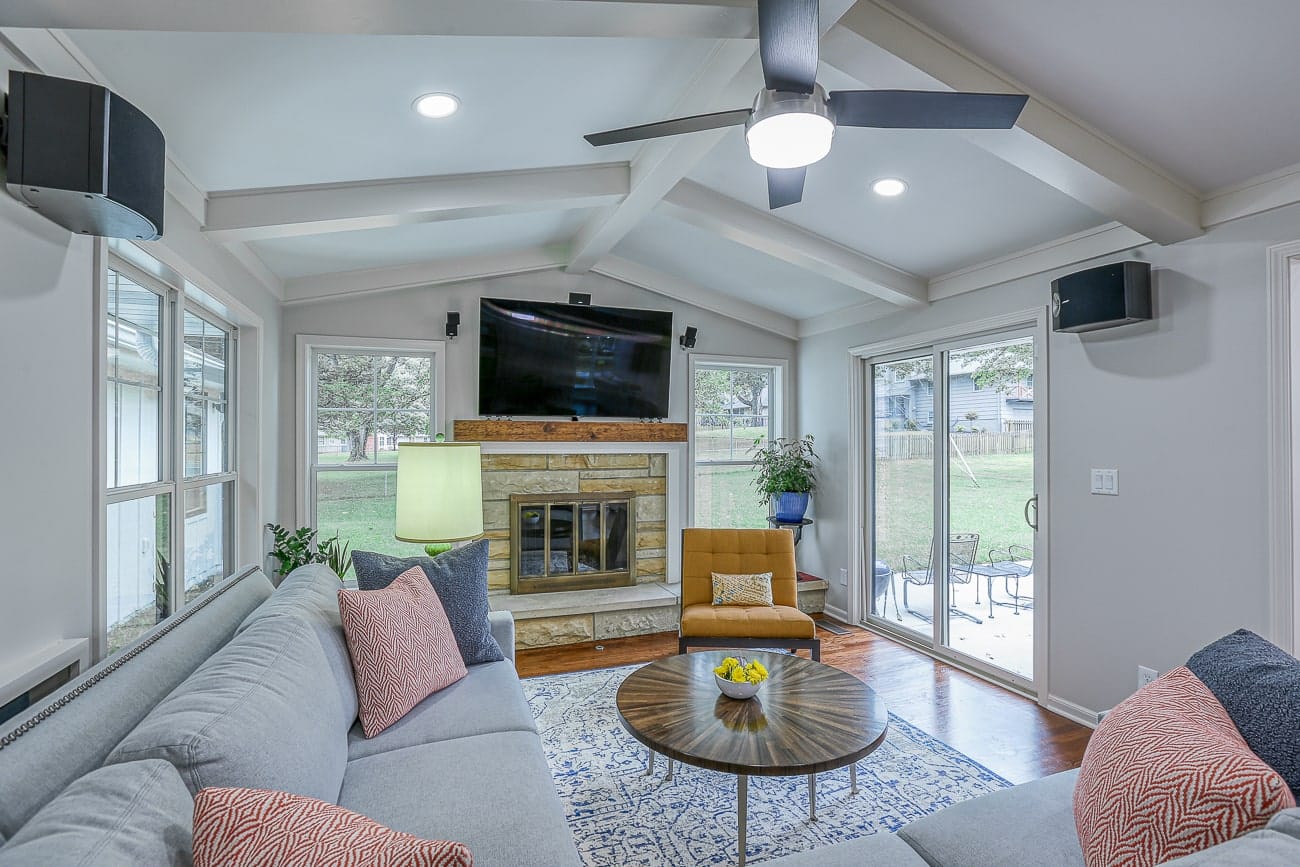 Our Remodeling Services in Overland Park
Wineteer Construction takes pride in providing high-quality remodeling services to the Overland Park residents. From kitchen and bathroom remodeling to complete whole-home makeovers and Aging at Home modifications, our certified team brings years of experience to every transformation.
We understand that your home is your sanctuary, and probably your largest asset, so we strive to ensure that each and every detail is taken care of. At Wineteer Construction, we are committed to delivering exceptional quality and outstanding customer service. Our process is thorough, and you will have a chance to speak to everyone who is part of your project. We aren't some huge Kansas City remodeling company with hundreds of employees. We are a family-owned business ready to transform your home into the space of your dreams.
Contact Us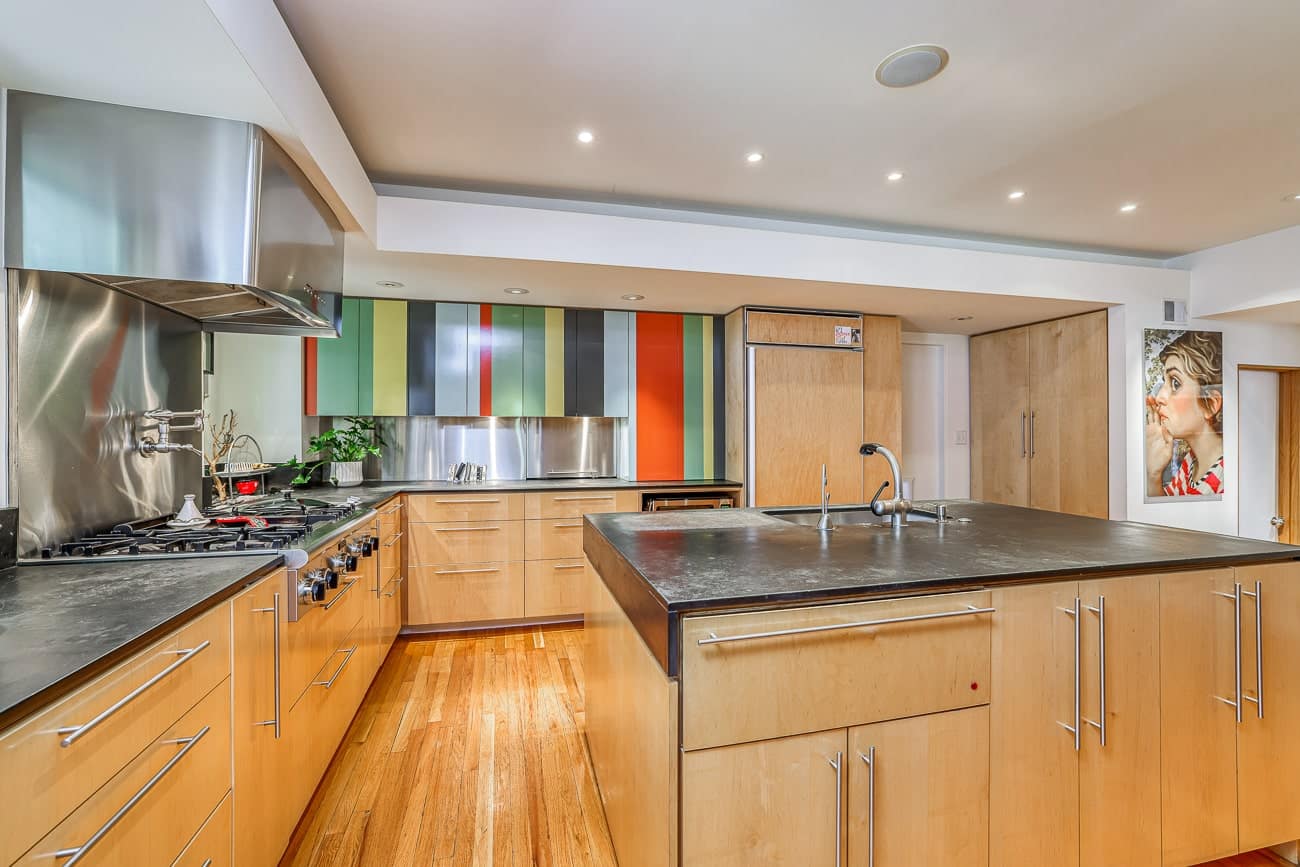 Kitchen Remodeling
Wineteer Construction is one of the most reputable Overland Park remodeling companies when it comes to your kitchen remodeling needs. We have a designated designer who speaks directly with the homeowners to understand their vision. One of our differences from other kitchen remodeling companies is our down to earth connection with each and every client. We don't have a cookie cutter solution for each kitchen remodel. Instead, we listen to the homeowners likes, dislikes, and problems, and provide exceptional solutions within their remodeling budget. Our company's history of serving the Overland Park community for over 35 years speaks for itself.
From custom cabinetry, the latest trends in countertops, flooring, and lighting, Wineteer offers a wide range of services that will enhance the aesthetic appeal of your kitchen remodel. Trust us to deliver high-quality craftsmanship, superior materials, and exceptional customer service to ensure your satisfaction is not only met but exceeded. Contact us today for a personalized consultation and let us help you create the kitchen you've dreamt of.
Bathroom Remodeling
At Wineteer Construction, we pride ourselves on delivering exceptional bathroom remodeling services within Overland Park. Our experienced team has the skillset to offer a variety of services for your bathroom remodeling, including aging at home modifications or a complete bathroom remodel.
We understand that remodeling a bathroom can be a daunting task, but we're here to make the process tress-free and enjoyable. From design to installation, you will have a dedicated team member with you every step of the way to ensure that each detail is captured. We use only the highest quality materials and work with precision to deliver beautiful and functional results that will stand the test of time. Choose Wineteer Construction for your bathroom remodel and experience the finest craftsmanship and customer service in Overland Park.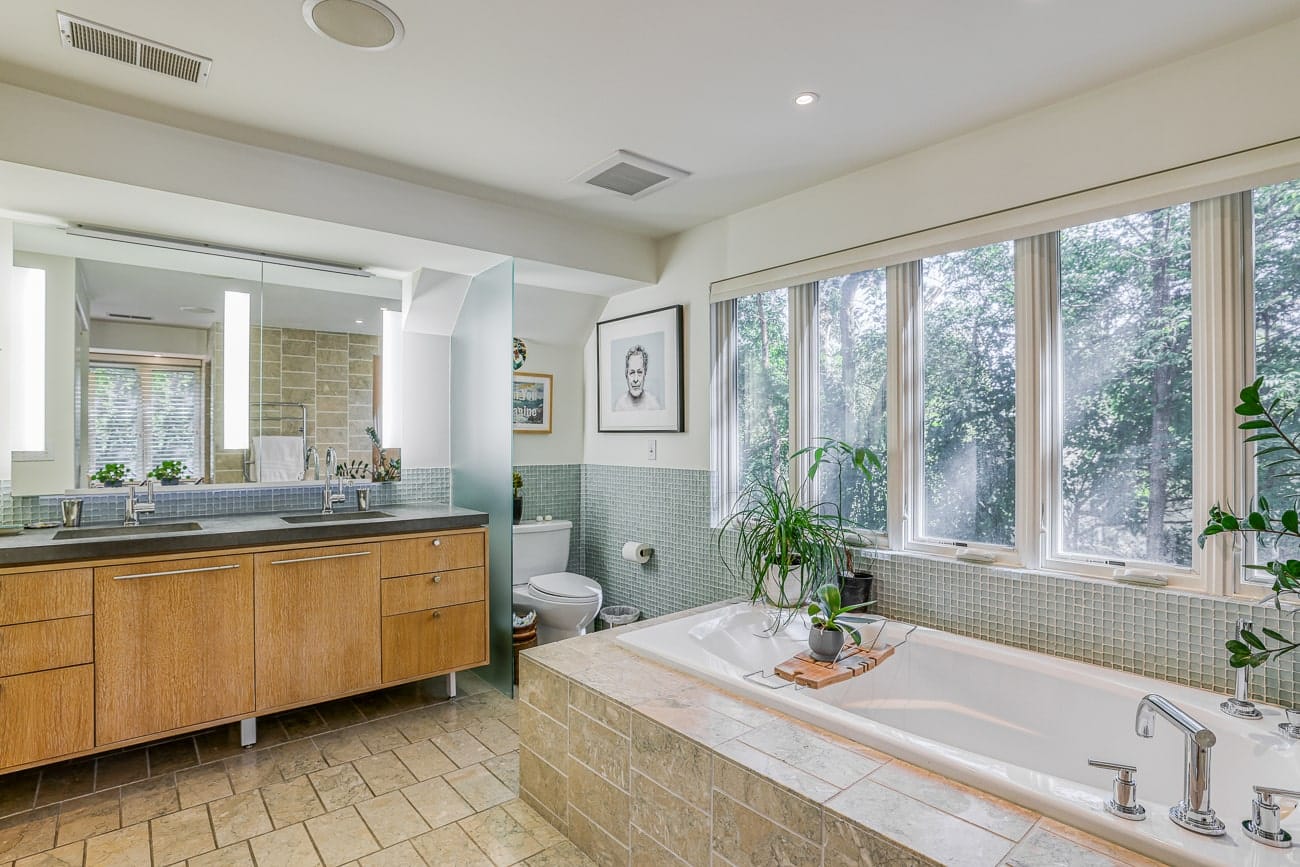 Door and Window Replacement
Wineteer Construction is your full-service company for quality door and window replacement services in Overland Park. We understand the imporotance of having safe and stylish doors and windows that can also enhance the curb appeal, security, and energy efficiency of your home or business. The experienced team at Wineteer Construction provides Overland Park homeowners with outstanding installation, repair, and maintenance services using the latest technology and high-quality materials.
Whether you need to replace a single window or a whole set of doors, we can provide the right solution to meet your needs and budget. Contact us today to learn more about our door and window replacement services in Overland Park and schedule a free consultation with our experts!
Schedule a Free Consultation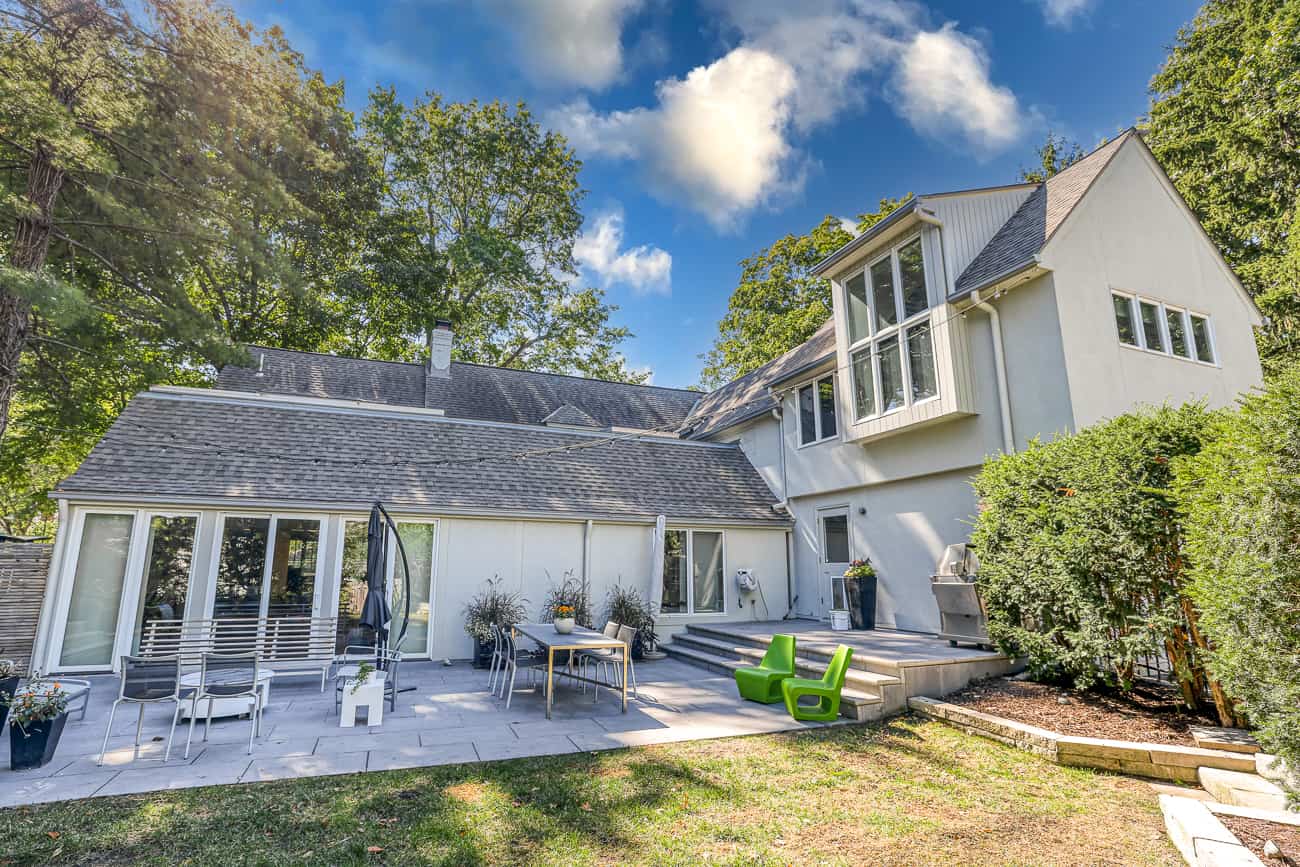 Whole Home Remodeling
When it comes to remodeling your home, Overland Park residents want to ensure their experience is smooth, professional, and delivers the anticipated end result. Wineteer Construction offers whole home remodeling services that truly stand out from the rest. Our team of experts will work with you every step of the way to transform your home into your dream space.
Whether you are looking to update the design of your kitchen, create a relaxing spa-like bathroom, or completely revamp your living space, Wineteer Construction has the skills and knowledge to bring your vision to life. With a focus on quality craftsmanship and attention to detail, you can trust Wineteer to tackle any home renovation project with care and expertise.
Why Should You Choose Wineteer Construction for Your Overland Park Home Remodeling Project
At Wineteer Construction, we understand that your home is not just a place to live, it's also a reflection of your personal style and taste. That's why when you choose us for your Overland Park bathroom or kitchen renovation project, you can rest assured the process will be thorough, completed correctly, and to your exact specifications.
Our team of expert professionals will work with you every step of the way, from the initial planning stages to the final touches, ensuring the result is exactly what you envisioned. With a commitment to excellence and a focus on customer satisfaction, Wineteer Construction is the obvious choice for your next home improvement project in Overland Park, Kansas.
Get Started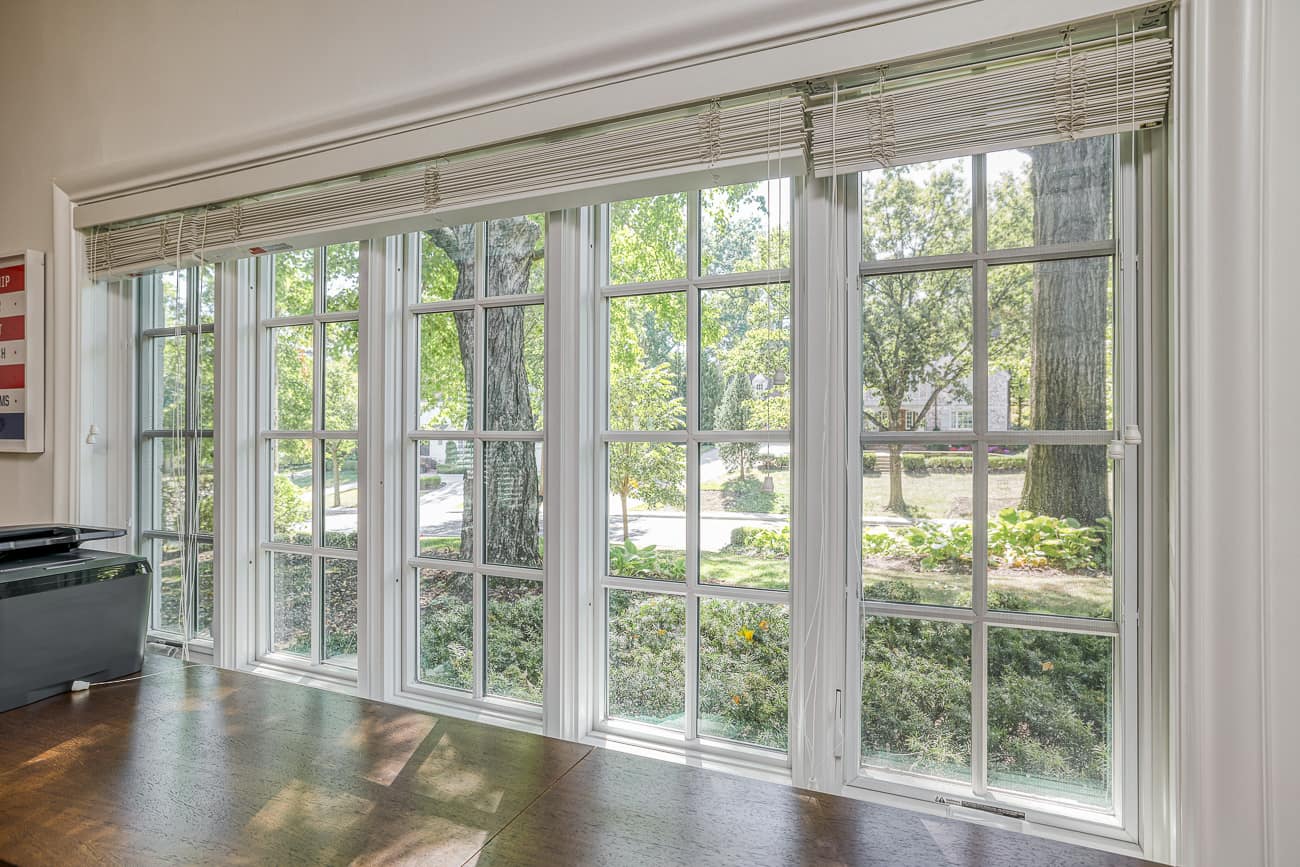 © Wineteer Construction, All Rights Reserved