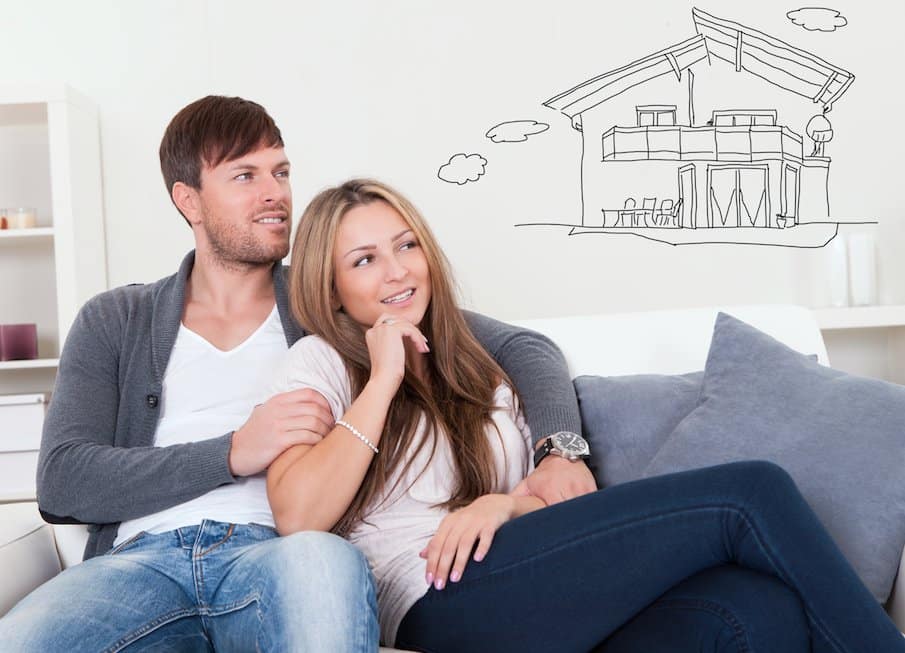 We hope you are enjoying the holiday season in your home with friends, family and other guests! December will bring even more traffic through your home with multiple occasions to gather and celebrate. Are there projects you have in mind that would help you obtain your dream home during these festivities? What does your dream home look like?
A 2017 Houzz & Home study found that the living/family room is the go-to remodel with the most time and resources allocated toward the project with the master bedroom following after.
The study also shared the top renovation triggers for first-time home buyers, repeat home buyers and long-term owners. First-time home buyers and repeat home buyers – an astounding 86 percent on average – both wanted to customize their new home, while the majority of long-term owners waited to have the time and/or finances to complete the remodel.
At Wineteer Construction, we listen to our clients and provide constructive feedback based off years of experience. We make the whole process as seamless as possible through proper planning, budgeting and scheduling.
The same Houzz study discussed the top challenges for homeowners going through remodels, from staying on budget to planning for the unexpected and more.
Clients who work with Wineteer Construction will receive superb customer service and constant communication. Our online portal allows clients to see every step of the project and manage any change orders for when the unexpected occurs.
If you have ideas for a remodel in mind and want assistance in putting your ideas to paper, connect with us! Wineteer Construction offers free consultations to discuss remodeling ideas.
Schedule your consultation »
See why people have been choosing Wineteer Construction to remodel their homes in the Kansas City area for the past 30 years. Contact us today and obtain your dream home.