Contact Wineteer Construction Today For A Free Remodeling Consultation
Are you looking to breathe new life into your home? Whether you're considering remodeling a single room or your entire house, Wineteer Construction can make your vision a reality. Our team of experts can guide you through every step of the process, providing expert advice and personalized recommendations to help you create a beautiful and functional space.
With decades of experience, we understand the ins and outs of remodeling projects, and we're committed to delivering results that exceed your expectations. Contact us today for a free consultation, and let's get started on creating the home of your dreams! To subscribe to our newsletter scroll down and fill out the sign-up!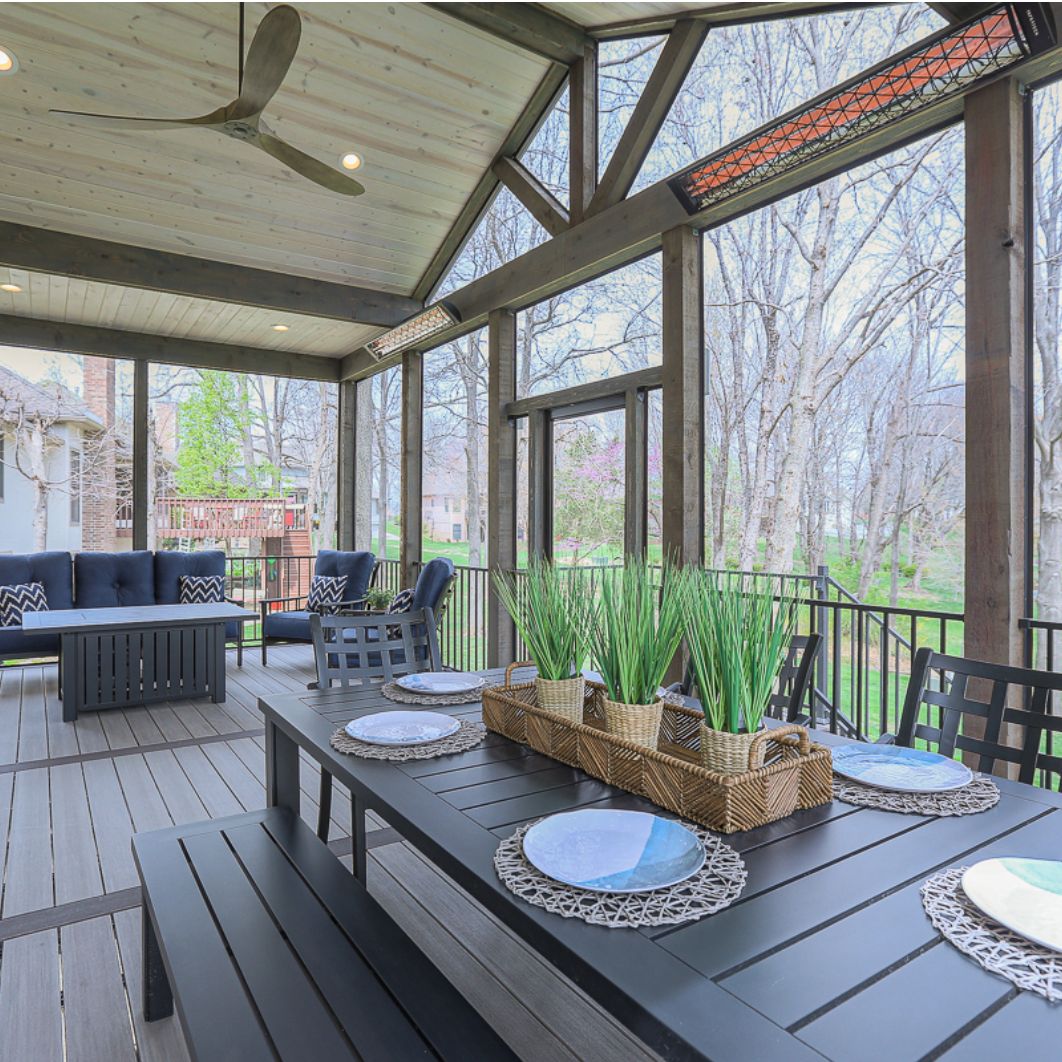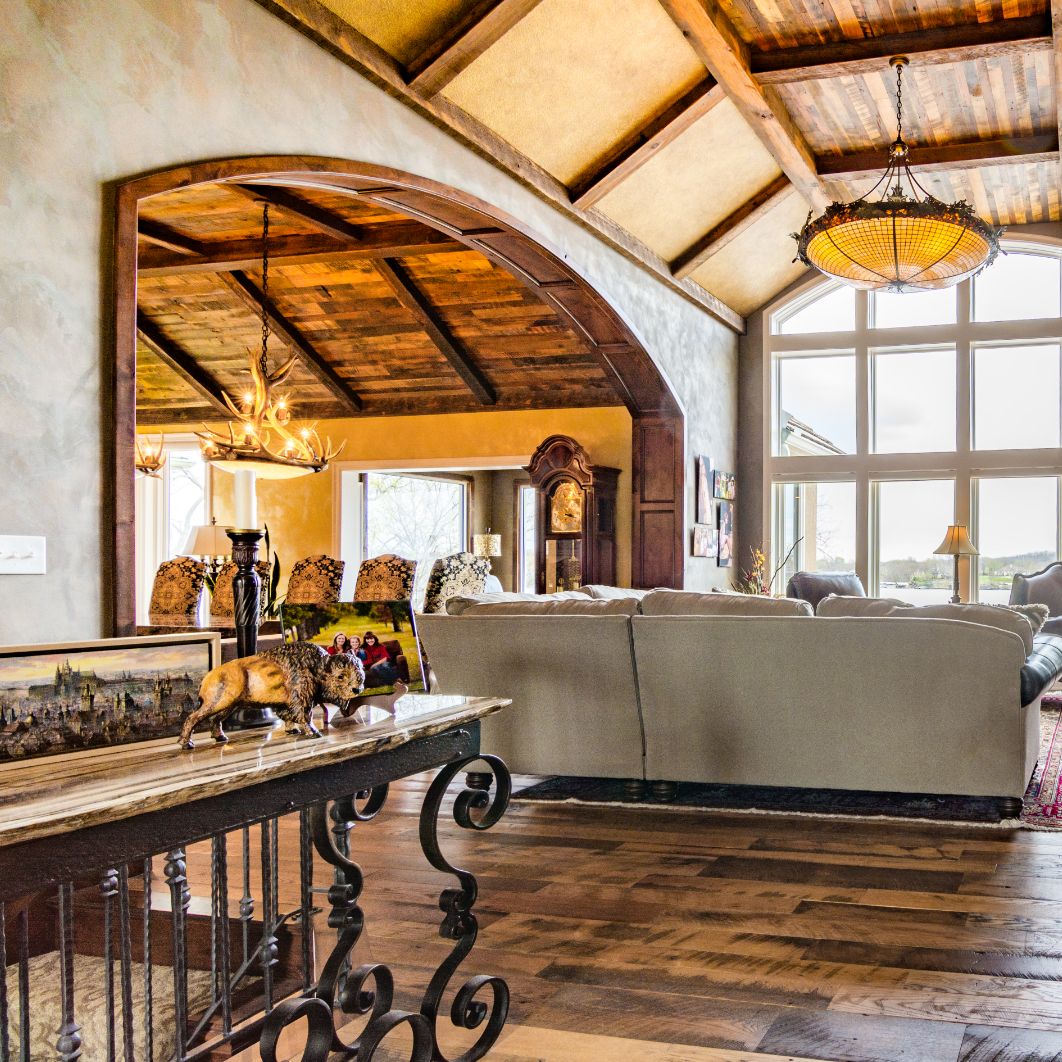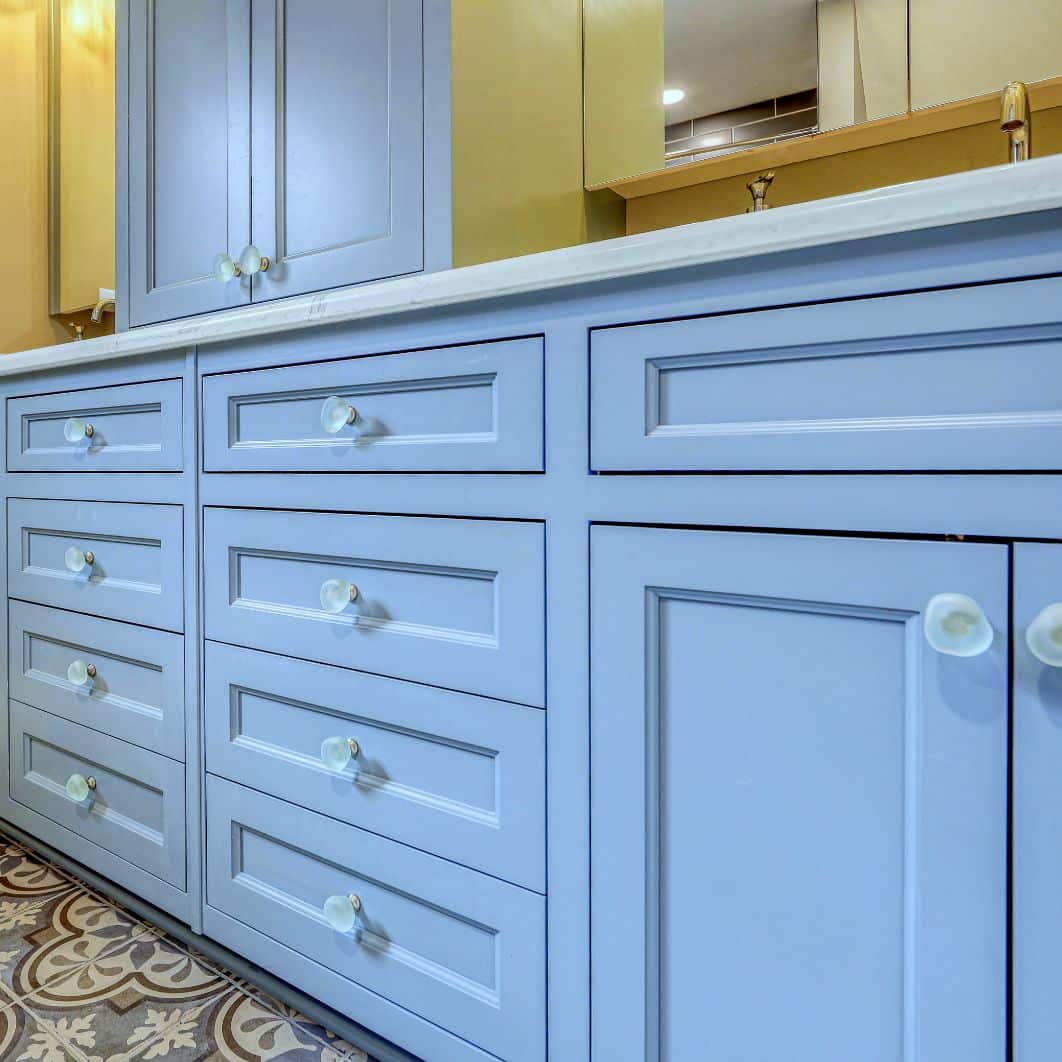 © Wineteer Construction, All Rights Reserved