Door and Window Replacement Services
New Quality Windows and Doors For Your Home
At some point, every home needs to have its doors and windows replaced. This may be due to damage from weather or age, or simply a need to refresh and update the look of your home. Wineteer Construction's full-service team will work with you to bring your dream to life. Whether you're planning on a kitchen renovation that includes sliding windows or a front door replacement to be the envy of your neighbors, we have the expert team to make your dreams a reality.
Wineteer Construction is the window and door company you can count on. Trust us – this is not a do-it-yourself job. In fact, when door and window installation is done wrong, it can lead to a lot of problems, from air and water leaks to energy loss. That's why it's important to hire a qualified contractor like Wineteer Construction, with the experience and expertise to get the job done right.
Contact Us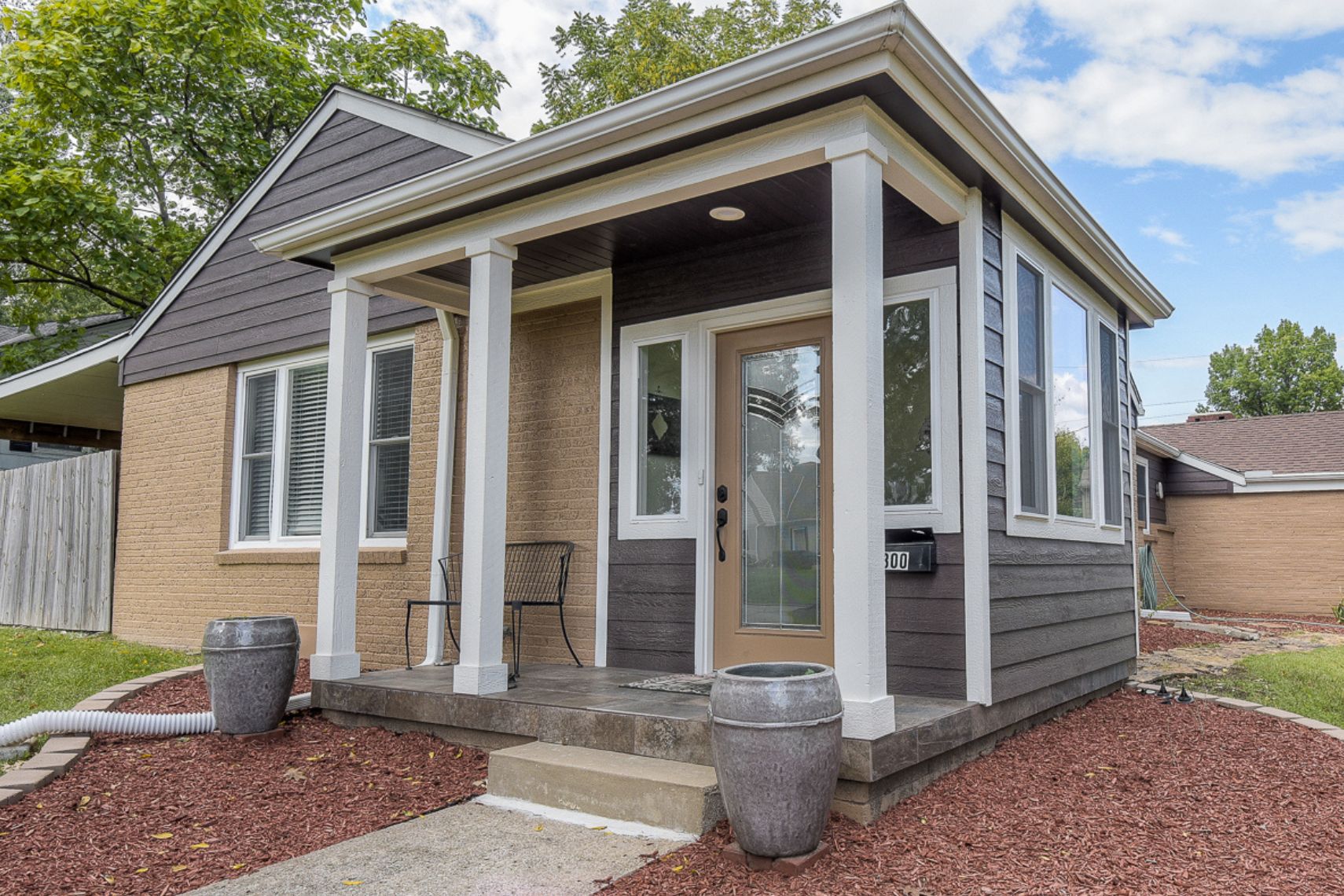 View Our Unique Window and Door Remodeling
Projects
Beautiful bay windows or elegant French doors are enough to completely transform any space. New windows and doors are often overlooked when it comes to home renovations, but with the right team handling the job you can elevate any room in your home without the need for a full-scale interior makeover.
From airy sunrooms to fluid indoor/outdoor living spaces, Wineteer Construction can expand and brighten up your space with professional window and door replacement. Dreaming of new windows and doors in your home or business? Get inspired with our gallery of window and door installation projects below and contact us today for a free remodeling consultation.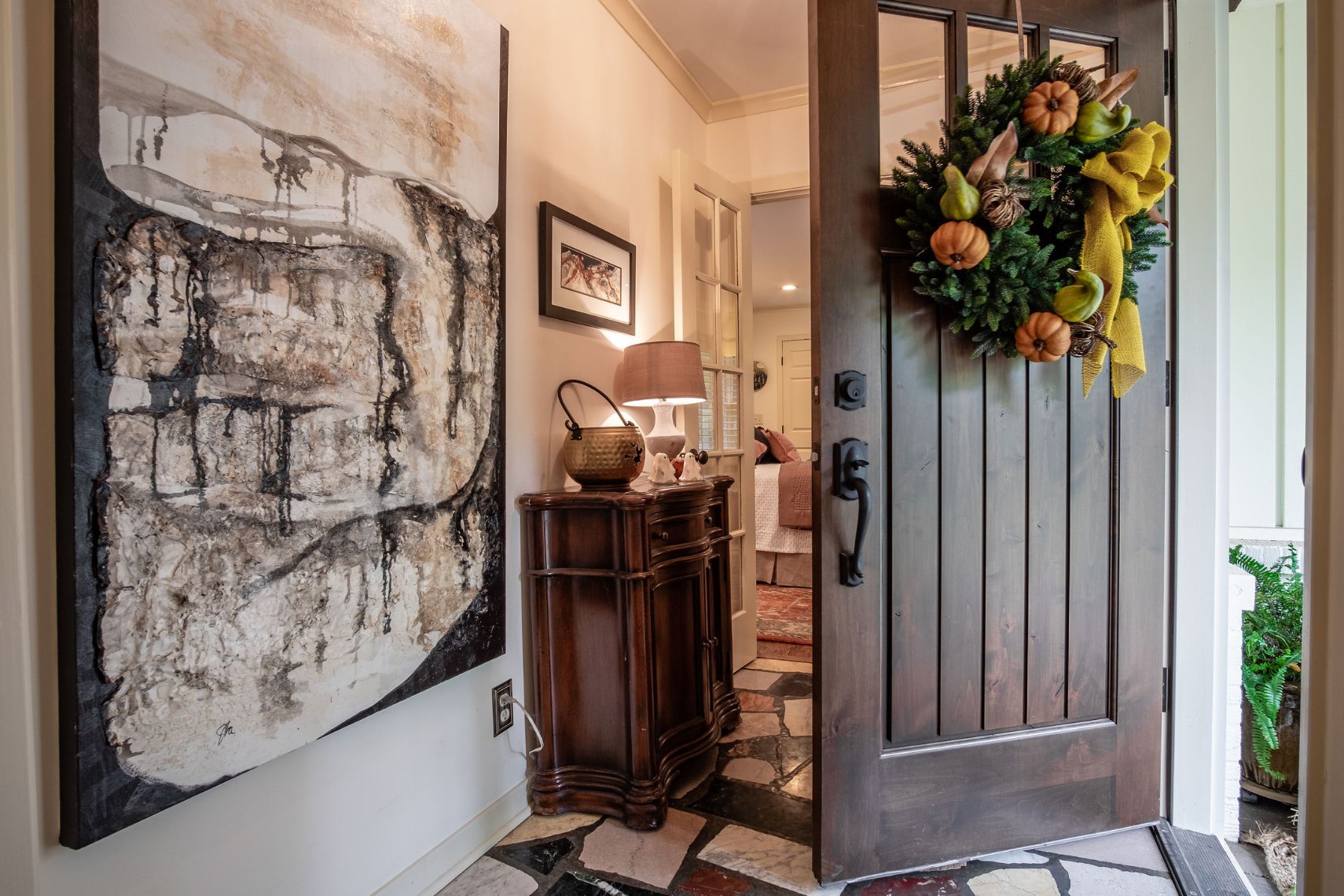 Open the Door to New Possibilities with Wineteer Construction
There are many benefits to updating the doors of your home including:
Lower energy bills
More security and privacy
Less noise
More comfort from drafts and hot spots
An update to your home's appearance
We've got a handle on your door replacement project. Our team will manage every step of the project, offering suggestions on the best color and door style that complements your home. We use only the best techniques and materials, including wood, fiberglass, and aluminum because we understand that precise and error-free installation of new windows and doors is crucial for proper insulation and safety. Whether you need a patio door replacement or interior door replacement for a new adorable look, you will benefit from a personalized experience with the remodeling experts at Wineteer Construction.
Consult Today
Let the Light In With Window Replacements Done Right
Breathe new air into your home with replacement windows from Wineteer Construction. We replace a variety of window styles, including french, double-hung, sliding, casement, bay, and more. Not only do new windows add beauty to your home, but they will help bring in more natural light and keep pests and the elements outside where they belong. Help your indoor plants get the light they need with a window replacement by Wineteer Construction.
Our small and experienced team has a tried and tested process for achieving a seamless window and door installation. We will take the time to properly measure your existing window openings and order new ones that are custom to your space to provide a tight seal. We will also remove the old windows completely, install flashing around the perimeter of the opening, and apply caulk, weatherstripping, and spray foam insulation as needed. In short, Wineteer Construction will take all the necessary steps to ensure that your new windows are secure and energy-efficient. Get started with the best window and door company in the Kansas City area today!
Get Started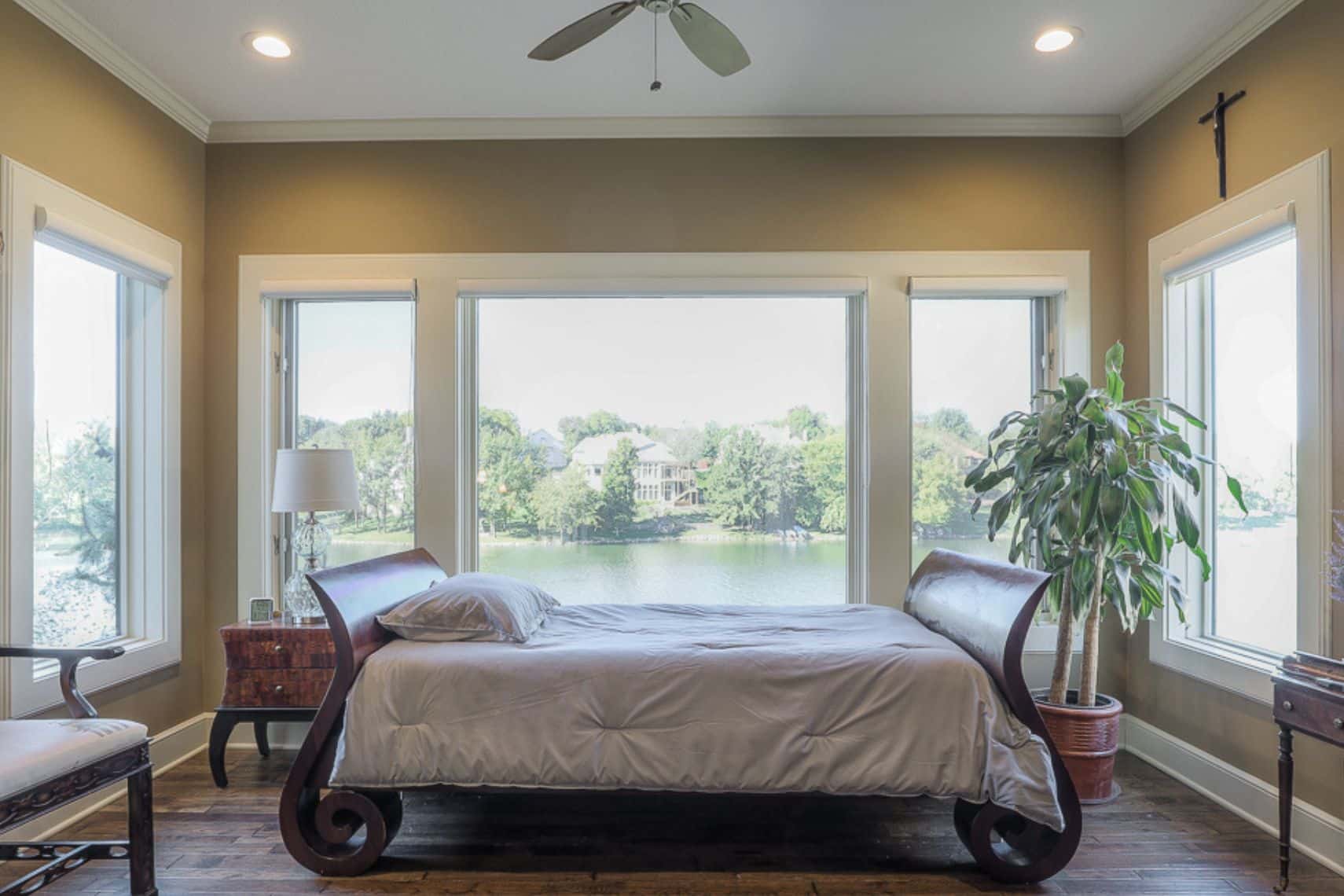 From an Imagined Vision to Reality
We know there are many factors to consider when choosing a construction company to complete your next remodeling project. Enjoy a seamless process with our dedicated team of experts who will be available every step of the way to create a successful renovation.
Meet and Measure
Contact Wineteer Construction and we'll discuss the overall goals of your window and door replacement. The initial conversation starts with our team building a relationship with you. As expert door and window contractors, we'll ask you specific questions for your project to ensure we customize your project to fit your needs. We will then meet you at your space to learn more about the replacements you're wanting, take measurements, and discuss your desired budget.
Design and Quote
For a window and door replacement project to be successful, it is important to solve as many of the clients' current issues with the space, and include or create items the client wishes were present in the space while developing a budget that aligns both. During the design phase, we will also offer suggestions on features and general home improvements that you might not have thought of initially. Our in-house
design team will work with you to identify these goals while establishing a realistic budget.
Build and Install
Our construction team and master craftsman work together to create your project using modern building materials and techniques while blending them with the current home. Our clients are able to cherish their tailored remodeling projects for years and years to come. Remodel for Life.
Wineteer Construction Frequently Asked Questions
The cost to get your windows replaced depends on several factors, including the type and style of window. Our window replacement services are custom to meet your goals. Your proposal includes a personalized design and pricing that stays within the established budget.
If you're looking to save some money, it may seem like a good idea at first to try and fix your windows instead of replacing them. But in many cases this can be an expensive and time-consuming process with little reward! Fog or condensation between panes and rot in the woodwork surrounding the door or window are all great reasons to work with a professional contractor for window and door replacement, rather than trying to do it yourself.
Wineteer Construction offers window and door installation services all year-around, outside of extreme weather such as rain or very high winds. Our energy-efficient doors and windows can save you money on energy costs throughout the year, so anytime is the right time for window and door installation.
© Wineteer Construction, All Rights Reserved