Prairie Village's Go-To Remodeling Contractors
Searching for the best remodeling contractor that Prairie Village has to offer? Look no further than Wineteer Construction. Our team is the area's choice for all things home remodeling and renovation. We are dedicated to providing high-quality remodeling services to homeowners and businesses because we understand just how much of a difference a functional and visually-pleasing space can make.
Whether you are looking to update your kitchen or bathroom, add a new room or addition to your home, or completely remodel your office space, we have the expertise, experience, and resources to bring your vision to life. Our team of skilled and certified professionals is committed to providing exceptional craftsmanship, excellent customer service, and timely project completion. We are here to guide you through every step of the remodeling process, from initial design consultation to the final walkthrough, addressing all of your project's unique needs. Trust Wineteer Construction to make your Prairie Village dream home remodel a reality.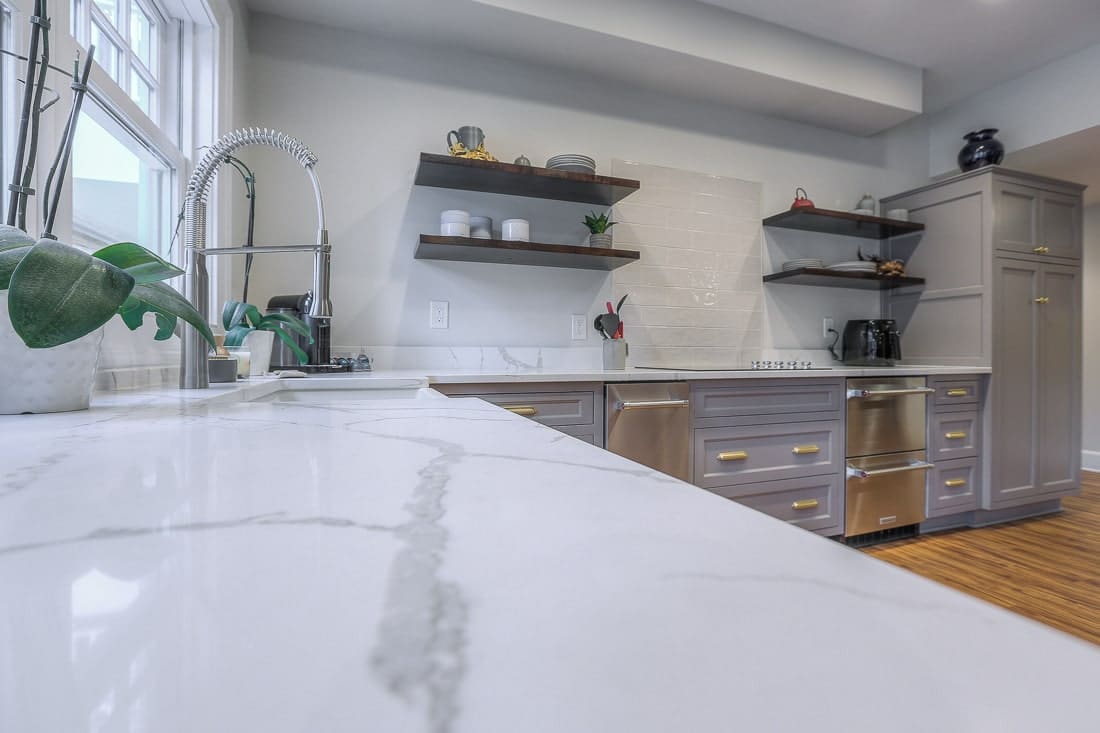 Our Prairie Village Remodeling Services
We offer a wide range of professional remodeling services to meet the needs of home and business owners in Prairie Village. Our goal is to deliver exceptional results, outstanding customer service, and fast and efficient project timelines, all while ensuring our client's needs and preferences are met.
Whether you're dreaming of a kitchen or bathroom remodel or a whole home renovation, you can trust our team of dedicated professionals to perfect every detail. Our thorough process always begins with an in-depth discussion with our team to listen to your vision, budget, and preferred project timeline. We know how important your home is to you, and we take pride in providing top-tier results that transform your space into the sanctuary you've always wanted.
Contact Us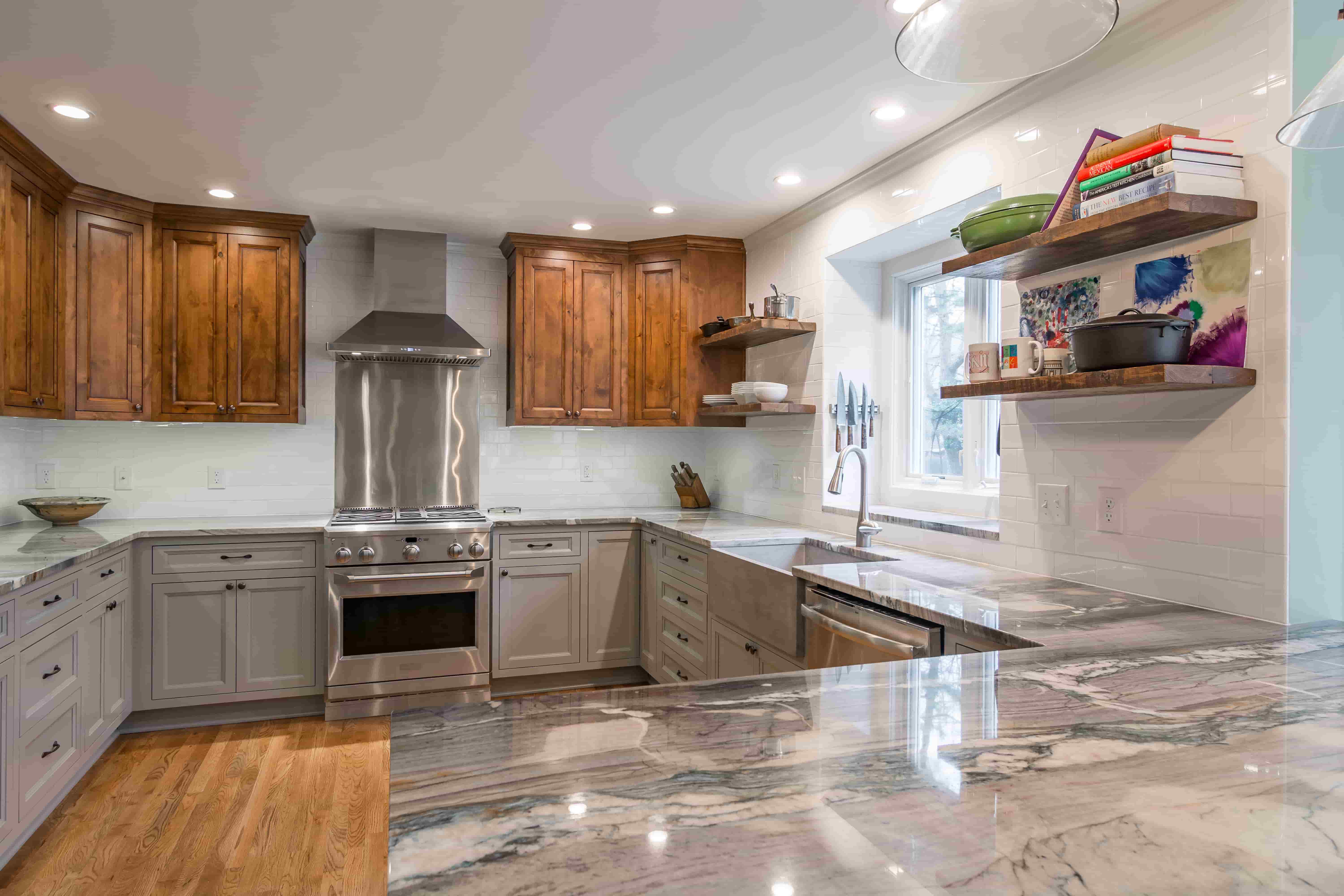 Kitchen Remodeling
At Wineteer Construction, we specialize in transforming outdated kitchens into modern, functional, and aesthetically-pleasing spaces. We've made a name for ourselves in Prairie Village as the #1 remodeling contractor for kitchen remodels. Thanks to our small, yet efficient, family-run team, a designer is able to speak directly with the client, ensuring that their vision and goals for the renovation are clearly heard and communicated to the whole team. We take a customized approach to client consultations, always making note of any unique needs or wants they may have and finding solutions that stay within the budget.
From custom cabinetry and countertops to new appliances and lighting, we can help you create your dream Prairie Village kitchen. We have experience with a wide range of interior design styles and materials, paired with expert contractors who take extreme care in installing every piece without error. Trust Wineteer Construction with your Prairie Village kitchen remodel – contact us today to start the process with a consultation.
Bathroom Remodeling
Our bathroom remodeling services are designed to help you transform your dated or cramped bathroom into a functional and luxurious space for homeowners and guests alike. With our extensive experience with home remodeling in Prairie Village, we know that many older homes are greatly lacking when it comes to the bathroom. Small spaces, dated designs, and worn fixtures are all barriers that our team has extensive experience overcoming. With some creative problem-solving, any bathroom space can go from dreary and damp to airy and relaxing.
Whether you want to update fixtures and paint colors, replace your tub or shower, or add more storage space, our team of experts can help you bring your bathroom vision to life. We also proudly provide aging in place home modifications to make your bathroom accessible and comfortable for years to come. Count on the team at Wineteer Construction to make your dream bathroom remodel in Prairie Village a reality.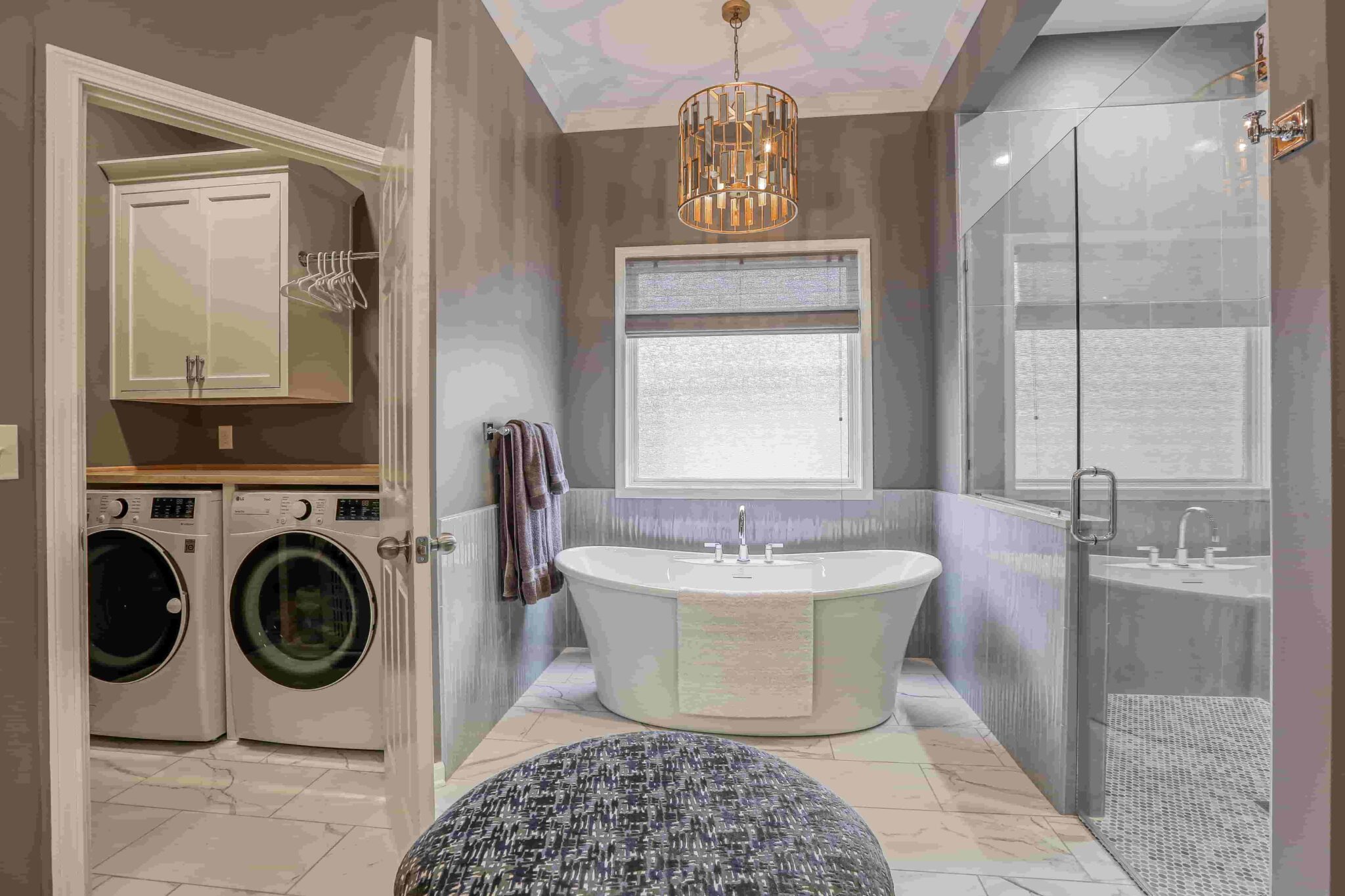 Door and Window Replacement
As a full-service remodeling contractor, Wineteer Construction offers more than just interior and cosmetic updates. Our door and window replacement services are perfect for Prairie Village homeowners looking to update their properties' appearance. Our team will work with you to choose the best selections for your needs, including high-quality doors and windows made from durable materials that can withstand harsh weather conditions. Plus, our energy-efficient options can help you save on your utility bills, keeping your property comfortable year-round.
Wineteer offers a wide range of remodeling styles and finishes to choose from to match your Prairie Village property's unique aesthetic, as well as any Homeowners Association (HOA) guidelines. Our team will handle the entire installation process, ensuring that your new doors and windows are installed quickly and efficiently. If you're looking for a simple way to update your property's curb appeal and property value, contact us today to learn more about our door and window replacement services.
Schedule a Consultation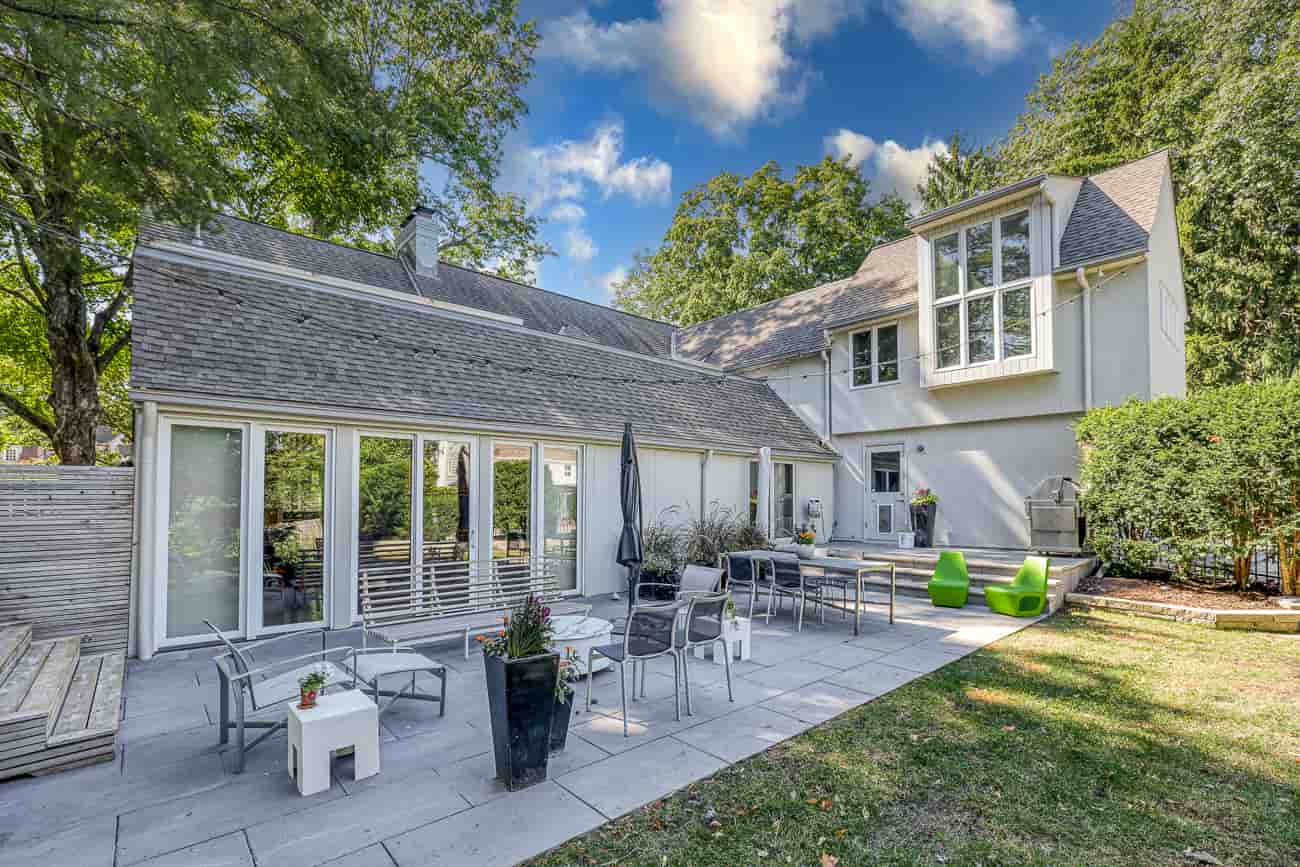 Whole Home Remodeling
If you're planning a home remodeling project in Prairie Village, trust the experts at Wineteer Construction to make the process as efficient as possible while delivering results that exceed expectations. Whether you're looking to update your home's layout, add more space, or completely overhaul your property's interior and exterior, you can count on our team to get the job done right.
Our services stand out from other remodeling companies in Prairie Village thanks to our close-knit team of experts who are dedicated to providing top-notch quality, unbeatable customer service, and clear client communication. If you're ready to make your dream home a reality, reach out to the team at Wineteer Construction today to get started with a consultation.
Trust Wineteer Construction for Your Prairie Village Home Remodeling Project
You deserve a house that feels like a home. The remodeling contractors at Wineteer Construction know this, and we work tirelessly to deliver above-and-beyond results to our clients. When you choose us for your Prairie Village bathroom and kitchen remodel or renovation, you're getting a team that's committed to excellence and making a meaningful difference in the lives of our clients.
Your home or business is often your biggest investment, and you can trust that it will be in safe, and highly capable hands, with Wineteer Construction. From beginning to end, we'll work with you to make sure your vision is seen and brought to life. Start the process today with a design consultation for your next Prairie Village remodeling project.
Get Started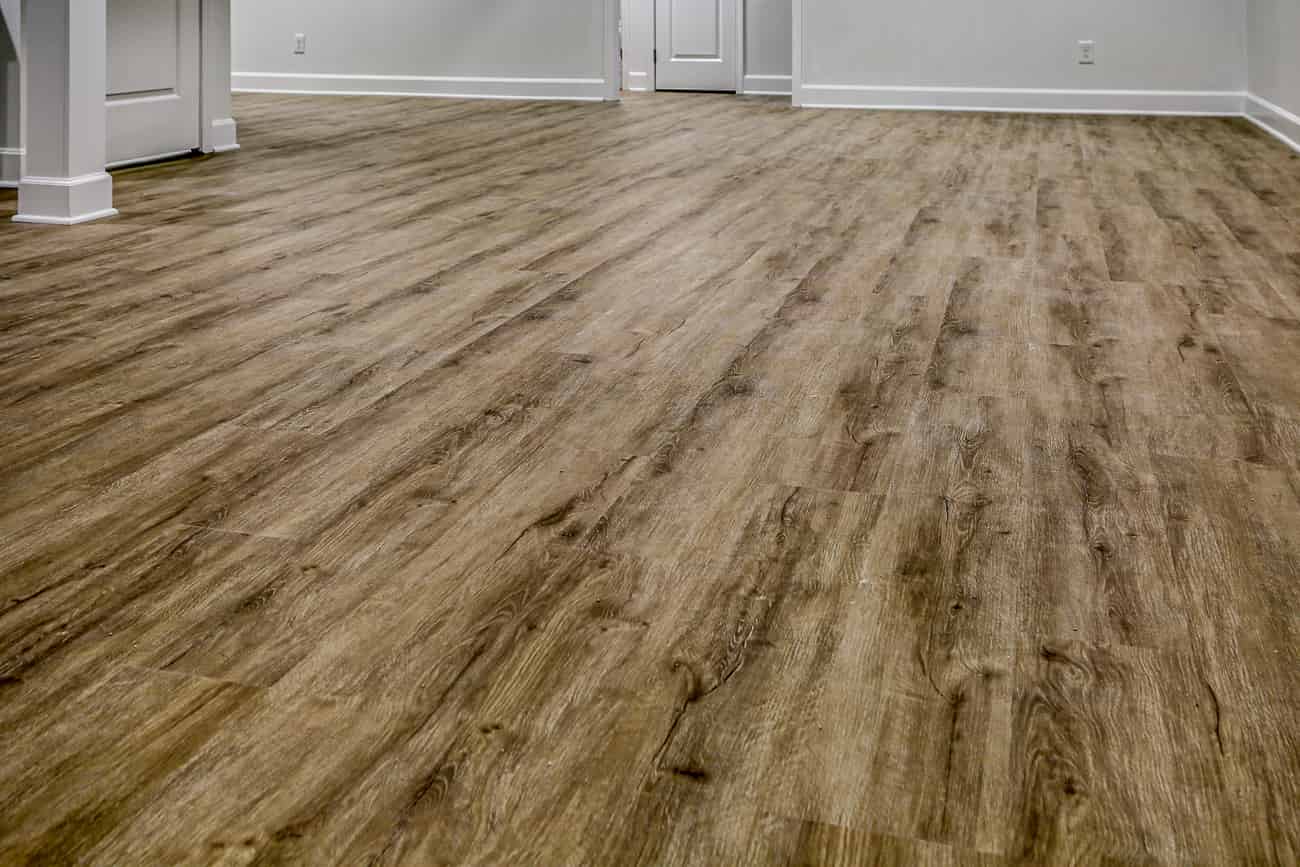 © Wineteer Construction, All Rights Reserved