Shawnee's Reliable Remodeling Contractors
At Wineteer Construction, we understand that remodeling your home can be difficult. Let us help. Our team of qualified professionals has partnered with Shawnee homeowners for decades to bring their vision to life when it comes to kitchen or bathroom remodeling. Each member of our team takes pride in their work and strives to deliver exceptional results on each and every project we undertake.
From start to finish, Wineteer works closely with our clients to ensure they have a positive experience and are completely satisfied with their bathroom or kitchen remodel. When you choose Wineteer Construction as your dedicated remodeling contractor, you can rest assured that your project is in good hands. From our designer to the project manager, to the construction crew, each person is invested in the remodel. We are a family-owned business that takes every job seriously and aims to provide the best experience for the Shawnee homeowner. Contact us today to learn more about how we can help transform your space.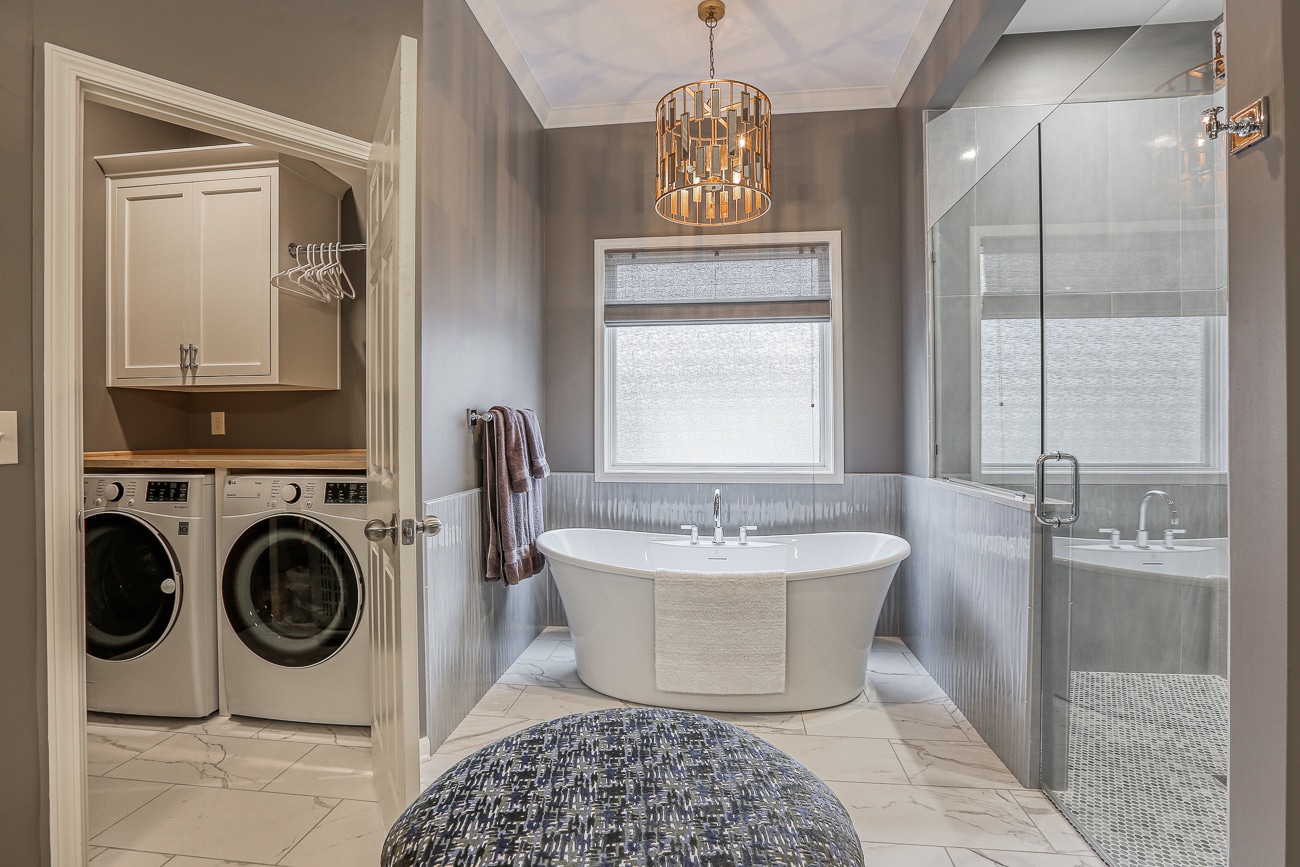 Home Remodeling Services in Shawnee
When it comes to remodeling your home, you want the best in the business. That's Wineteer Construction. We are proud to offer our remodeling services to homeowners in Shawnee, KS, and the surrounding areas. Our remodeling and renovation experience covers everything from kitchen and bathroom remodeling to complete home transformations, and even aging in place modifications. In addition, we also offer door and window replacement services, ensuring that your home looks its best from the inside out.
Our highly skilled team works diligently to bring your vision to life, beginning with the listening phase. Our design will understand your likes, dislikes, and problems, and determine the best solution presentable within your budget.
Don't settle for less than the best – trust Wineteer Construction for all of your remodeling needs.
Contact Us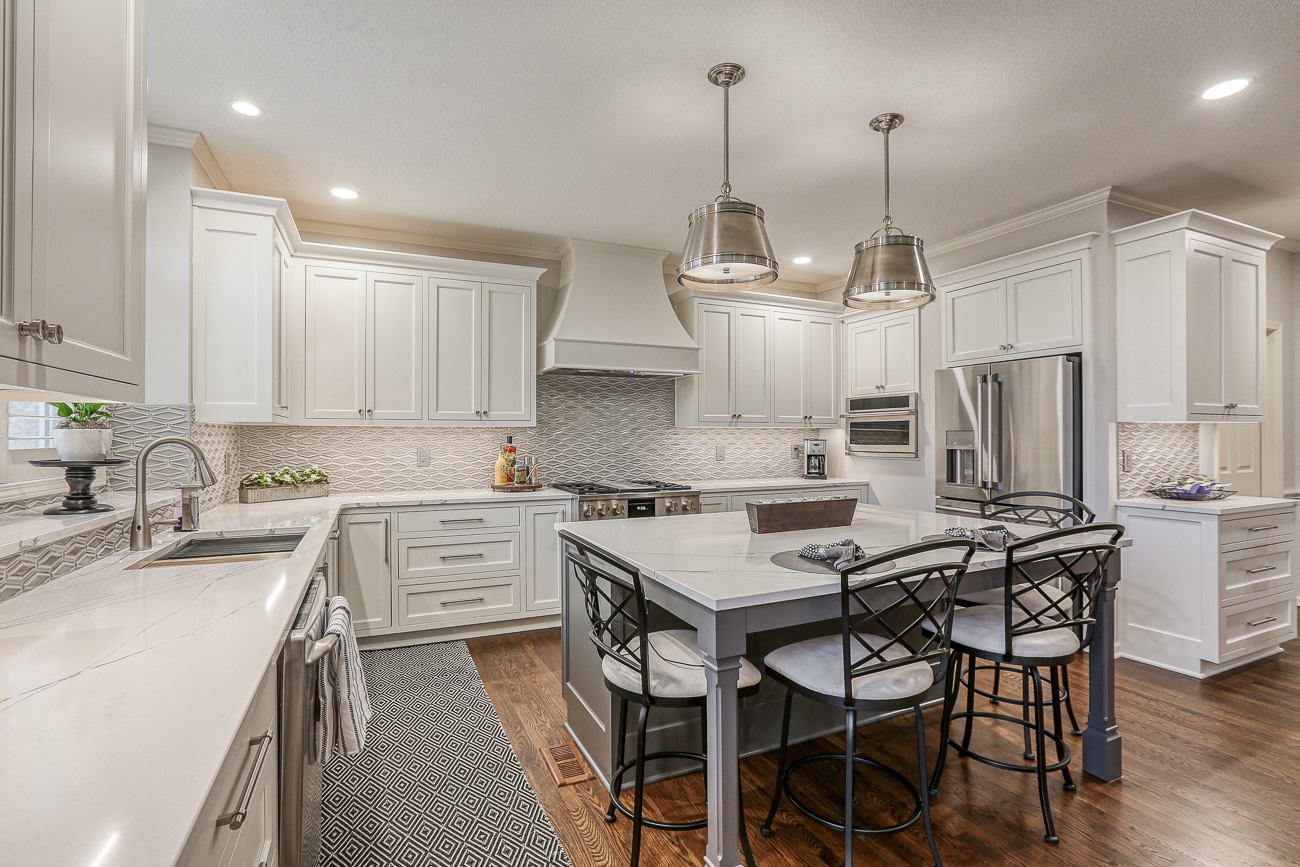 Kitchen Remodeling
If you're looking for a professional kitchen remodeling service in Shawnee, KS, then look no further than Wineteer Construction. Our team is committed to delivering quality results that exceed your expectations. We specialize in designing and remodeling kitchens that allow you to remodel for whatever stage of life you're in.
We understand that typically the kitchen is the heart of your home. Think about it… most of your family's time together is surrounding the kitchen island or sitting around the dining room table. Oftentimes, homeowners want to invest in a kitchen remodeling project, which is where Wineteer can provide the most exceptional experience and result compared to other Kansas City companies. From custom cabinetry to energy-efficient, high-end appliances, we have the expertise to create the kitchen of your dreams. Contact us today to schedule a consultation and let us transform your Shawnee kitchen into a true centerpiece of your home.
Bathroom Remodeling
At Wineteer Construction, we take pride in offering exceptional bathroom remodeling services in Shawnee, KS. We understand that every homeowner has unique needs and preferences when it comes to renovating their bathroom. This is why Shawnee homeowners continue to refer friends and family our way – we listen. Our design staff will work closely with our homeowners to bring your vision to life.
From luxurious freestanding claw tubs to energy-efficient lighting and space-saving storage solutions, Wineteer can create a bathroom that not only meets your practical needs but also reflects your personal style. Trust us to handle all aspects of your bathroom remodel project, from design and planning to installation and finishing touches.
With Wineteer Construction, you can look forward to a relaxing and practical bathroom, all while experiencing a relaxing and thorough construction process.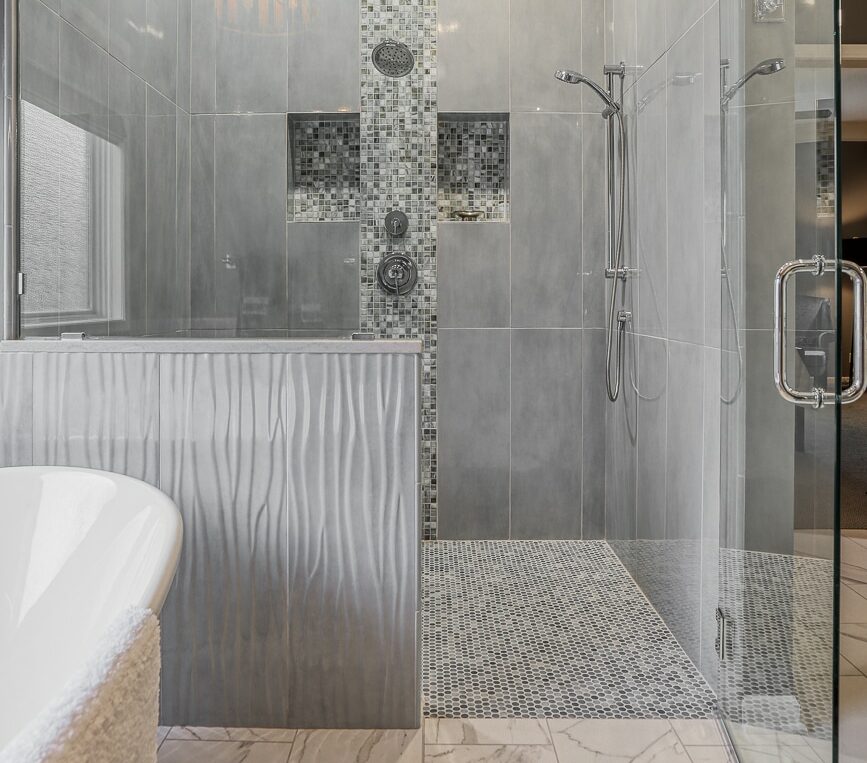 Door and Window Replacement
When it comes to ensuring the functionality and appeal of a property, the importance of high-quality doors and windows cannot be overstated. At Wineteer Construction, we specialize in providing premium door and window replacement services to individuals and businesses in Shawnee, KS.
Our knowledgeable team is dedicated to ensuring that every aspect of the replacement process is completed to the highest standards of quality and efficiency. With our comprehensive solutions and attention to detail, you can trust that your Shawnee home will not only look great but also be more energy-efficient and secure. So if you're in need of reliable door and window replacement companies, look no further than Wineteer Construction.
Schedule a Consultation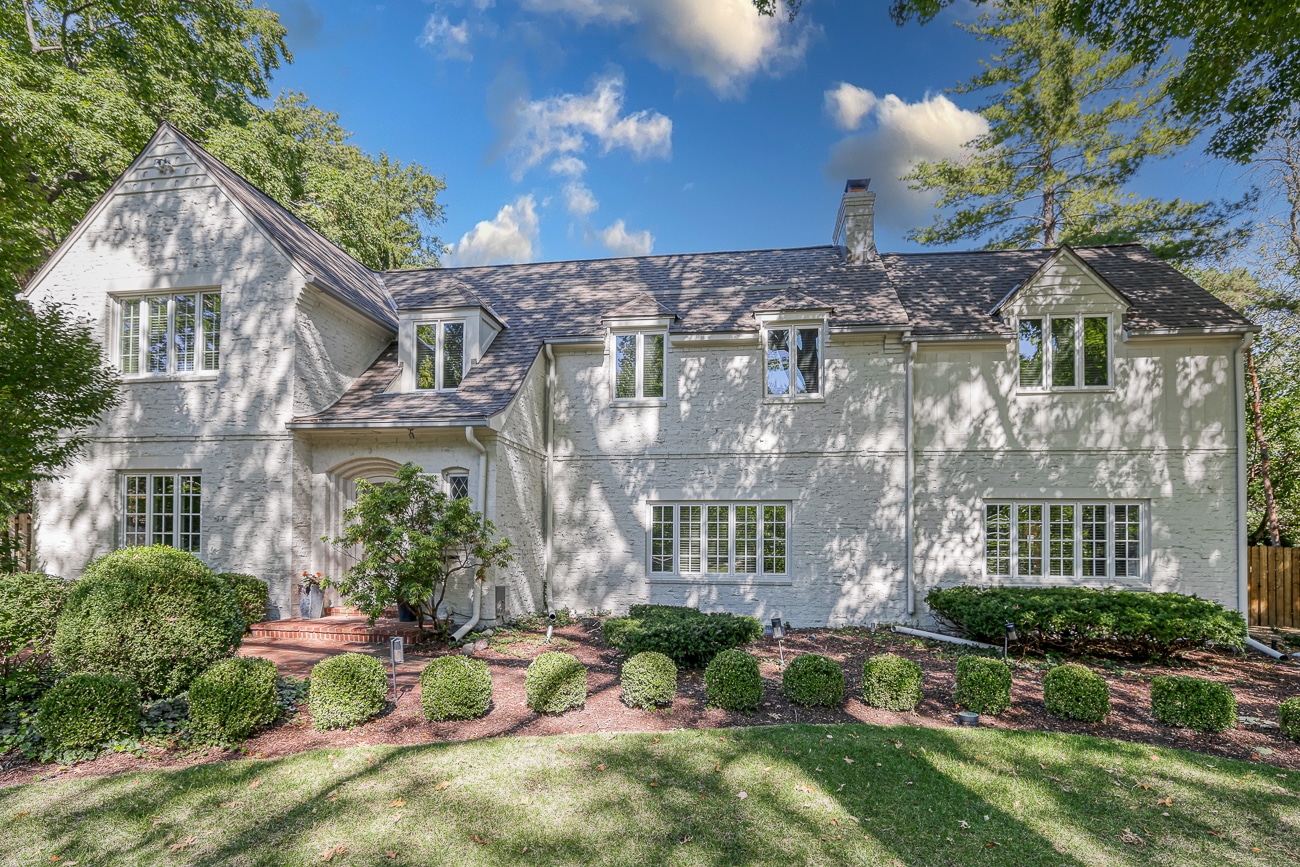 Whole Home Remodeling
When considering a whole home remodeling project, it's important to trust the professionals who have the skillset and experience to bring your vision to life. At Wineteer Construction, we pride ourselves on our commitment to providing exceptional remodeling services to our Shawnee, KS clients.
Our team of experts will work with you every step of the way to ensure every detail of your dream renovation becomes a reality. From the initial consultation with the designer to the final walkthrough, we strive for excellence in every aspect of the remodeling process. Trust Wineteer Construction to make your home renovation project a success.
Why You Should Choose Wineteer Construction for Your Shawnee Home Remodeling Project
When it comes to home remodeling projects in Shawnee, choosing the right company can make all the difference. At Wineteer Construction, we have 35 years of experience in the industry and operating a family-owned business. We understand the little details that make all of the difference and are committed to delivering high-quality workmanship on every project. We believe in providing personalized service to our clients, as we work closely with them to ensure that their vision is brought to life. At the end of the project, we have all become family! Whether you're looking to remodel your kitchen, renovate your bathroom, or expand your living space, we have the experience to get the job done right.
So why should you choose our company when it comes to your home improvement project in the Shawnee area? Simply put, we're dedicated to delivering exceptional results. Contact us today to schedule a consultation and let us help you transform your home into your dream space.
Get Started
© Wineteer Construction, All Rights Reserved