Commercial Remodeling Services
Unique and Comprehensive Designs Built For a Lifetime
Take your new or existing space to the next level with the professional team at Wineteer Construction. We will expertly craft the best remodeling project for your business to grow successfully and efficiently. We specialize in light commercial projects including churches, restaurants, funeral homes, country clubs, and commercial bathroom renovations. We will work with you and your business to create a custom plan that is unique to you. When you choose Wineteer Construction you choose to work with a family-owned remodeling company with over 30 years of experience creating unique projects that are tailor-fit to you and your needs. Whether updating a restaurant, bathroom, or kitchen, our commercial remodelers are with you from start to finish – idea to completion. Contact Wineteer Construction to get started with Kansas City's personalized process for commercial construction remodeling today.
Contact Us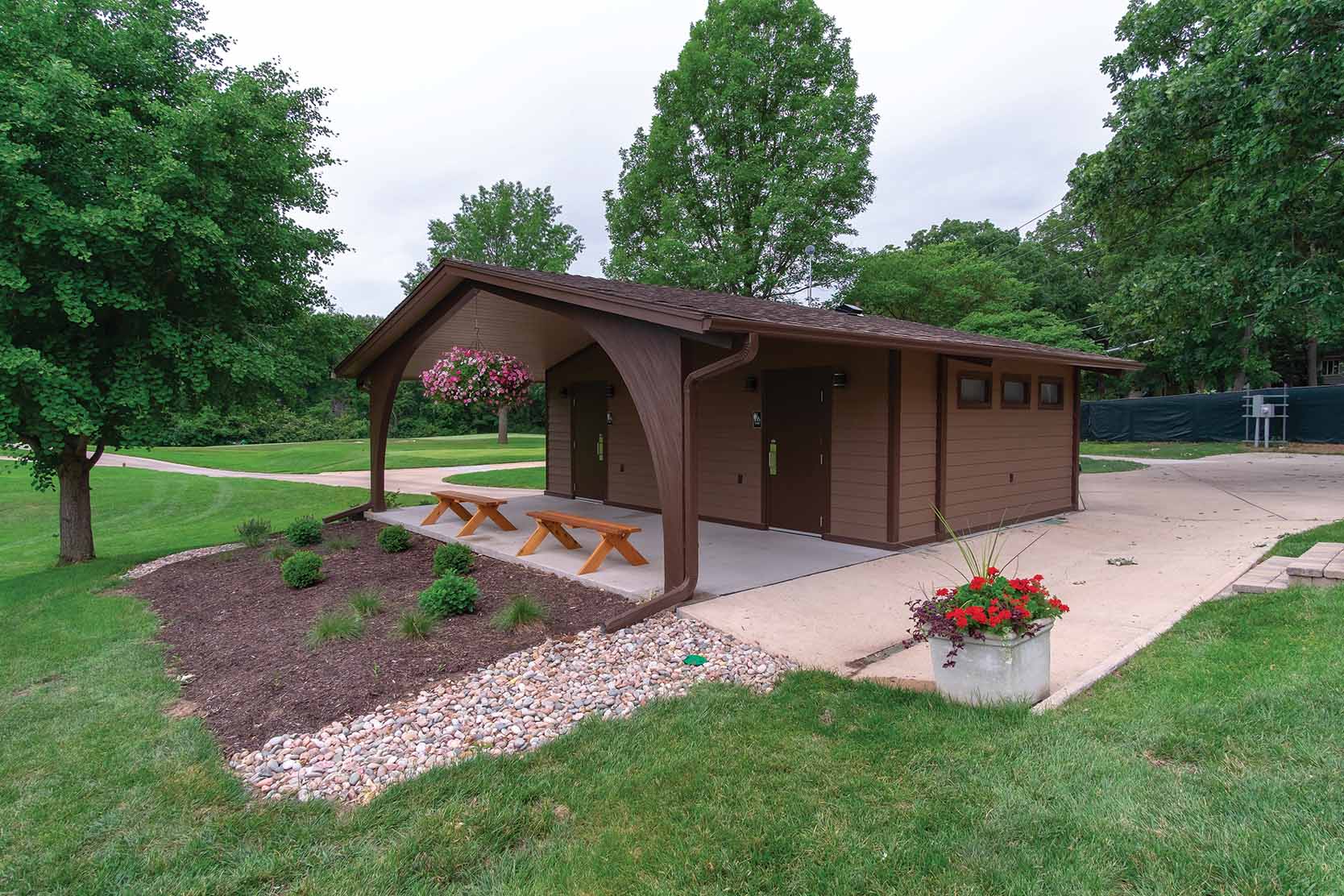 View Our Unique Kansas City
Commercial Remodels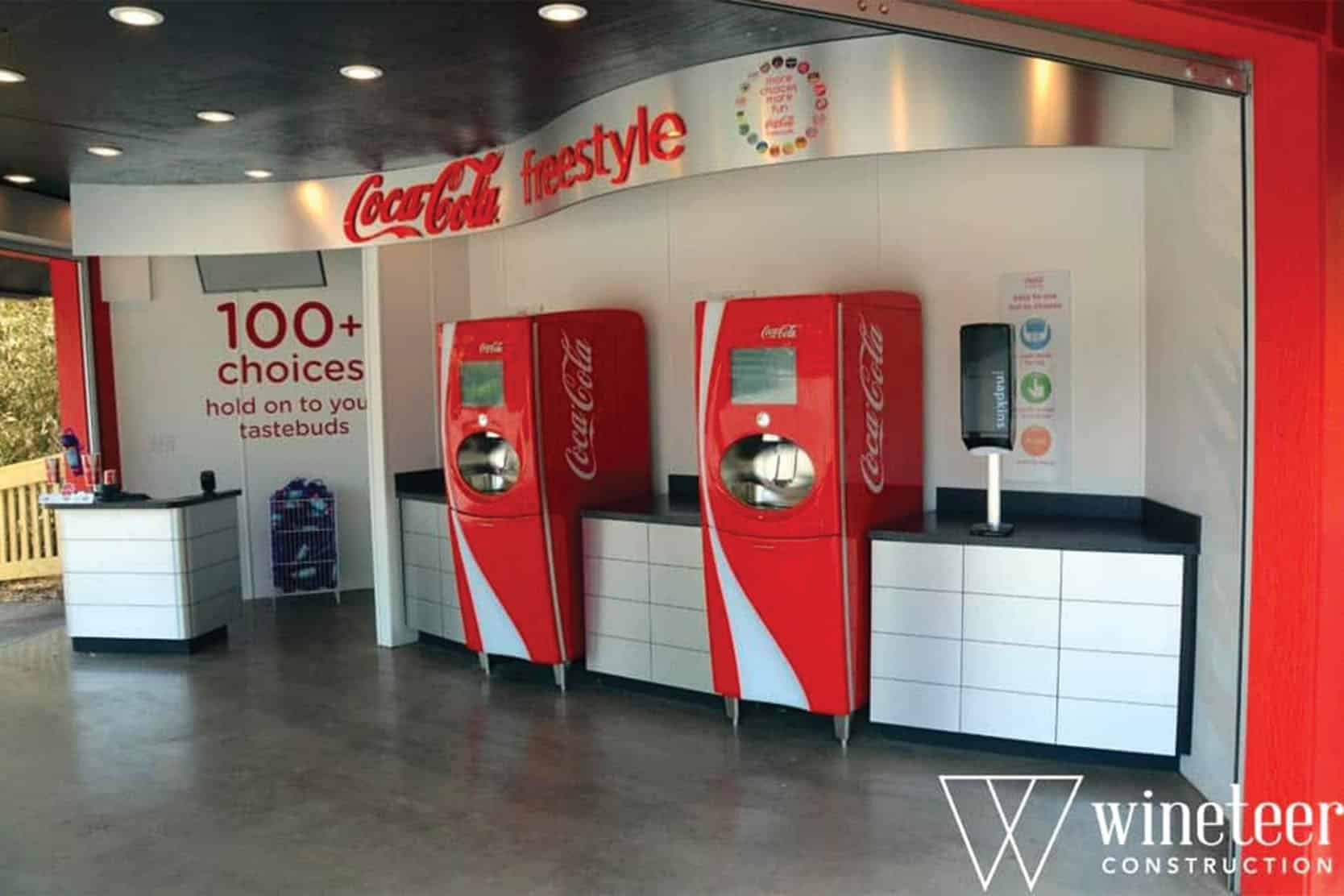 Wineteer Construction – High-Quality Commercial Interior Remodeling
Wineteer Construction is dedicated to providing premium commercial remodeling services that are tailor-made to you and your needs. We take great pride in our work and are committed to providing our clients with the best customer service in the area. Our first step in any commercial remodeling project is to understand you and your needs. We seek to build a relationship with our clients so the process can be customized to you right from the start. We'll handle all the details, making the entire commercial remodeling process stress-free. We know quality is important for any light commercial remodeling, and we use only the highest quality materials and effective construction techniques for a job well done every time.
Consult Today
From Outdated to Modernized – Commercial Remodeling Customized to your Business
Every commercial project is different and at Wineteer Construction, we have the experience and expertise to handle it all. We will work with your business to understand your specific needs and goals and craft a custom plan and schedule that stays within the established budget. There's a clear line of communication from our team to yours through the project so you can focus on what matters most: your business.
Get Started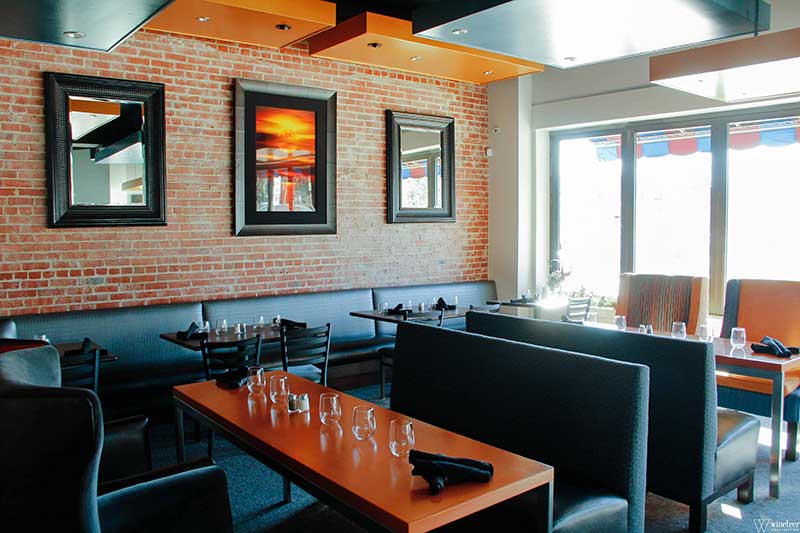 From an Imagined Vision to Reality
We know there are many factors to consider when choosing a construction company to
complete your next commercial remodeling project. Enjoy a seamless process with our dedicated team who will be with you every step of the way to create a successful renovation.
Meet and Measure
Contact Wineteer Construction and we'll meet you at your space to learn more about the
renovation you're dreaming of. As a professional remodeling company, we'll ask you specific questions for your project to ensure we customize your projects to fit your needs. We'll also take measurements and establish a budget.
Design and Quote
For a remodeling project to be successful, it is important to solve as many of the clients' current
issues with the space, and include or create items the client wishes were present in the space
while developing a budget that aligns both. Our in-house design team will work with you to
identify these goals while establishing a realistic budget.
Build and Install
Our construction team and master craftsman work together to create your project using modern
building materials and techniques while blending them with the current space. Our clients are
able to cherish their tailored remodeling projects for years and years to come. Remodel for Life.
Commercial Remodeling
Frequently Asked Questions
Your custom-designed plan includes an individual price quote, all while staying within the established budget.
The commercial remodelers at Wineteer Construction handle a wide variety of building renovations. We specialize in light commercial remodeling. Here are just a few examples:
Funeral home
Church
Restaurant or bar
Country Club and Golf Course facility renovation
Bathroom renovation
© Wineteer Construction, All Rights Reserved