Back
National Senior Citizens Day
08/23/23
Today is National Senior Citizens Day. In 1988, President Ronald Reagan proclaimed this holiday on August 21st to raise awareness about issues that affect senior citizens and their quality of life.
With many Aging in Place modifications, seniors are still active in their communities, have a strong presence in the workforce, and live independently.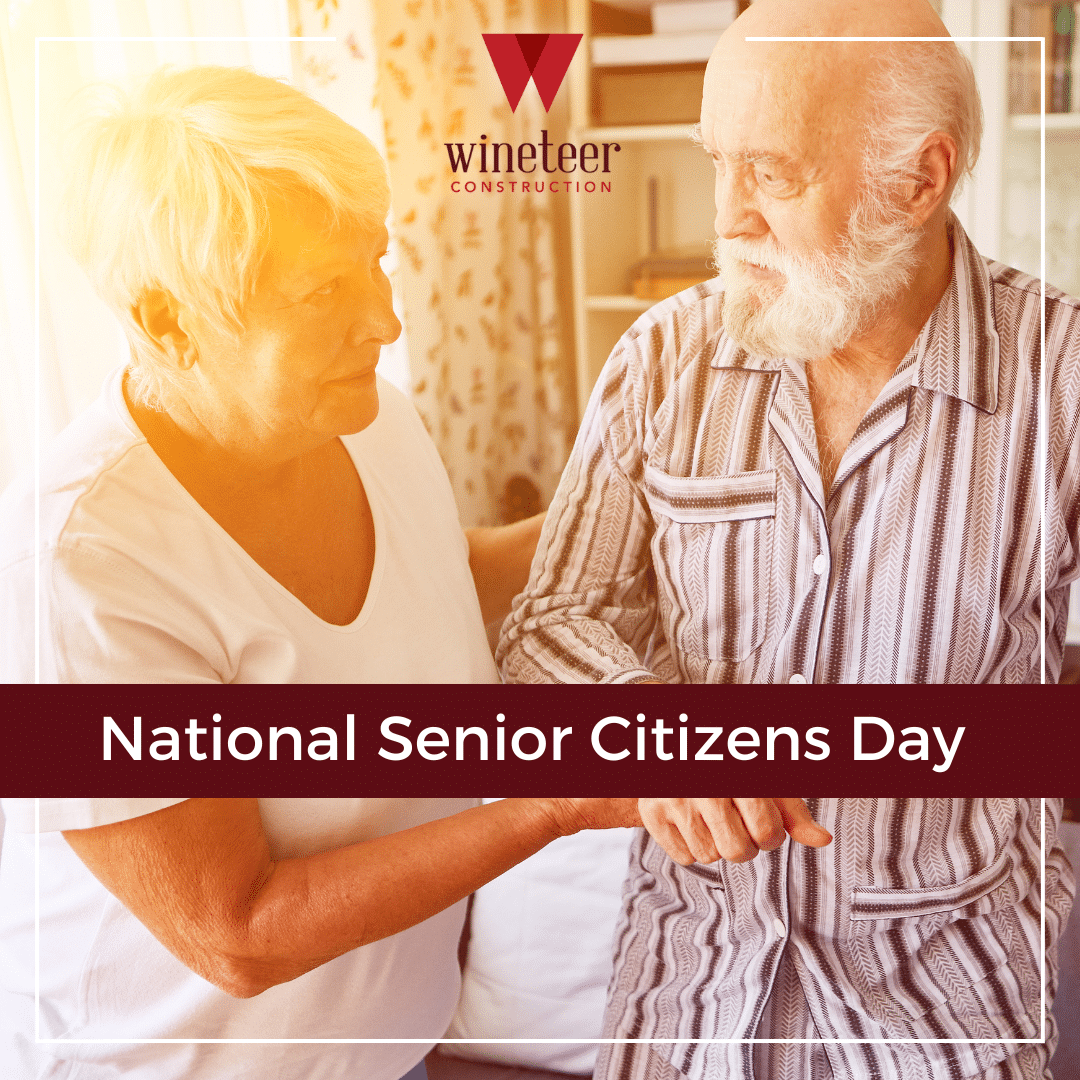 National Senior Citizens Day
acknowledges seniors who have spent their lives contributing to society and have impacted everyone's lives for the better.
Many factors have allowed senior citizens the ability to continue activity throughout the post-career years. Improved healthcare, advancements in medication, and aging in place modifications have provided senior citizens with more opportunities.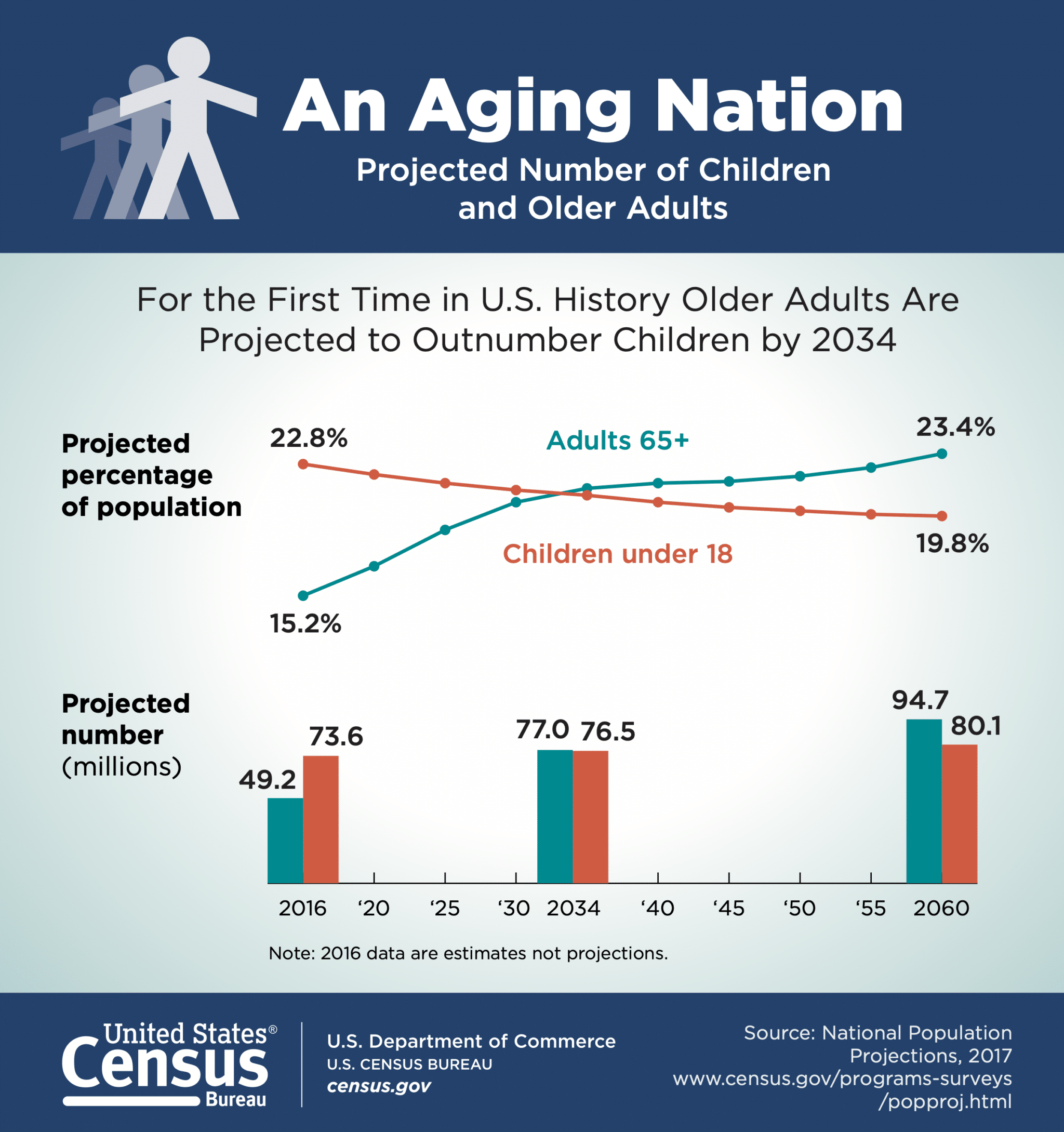 RELATED: Check out this project that includes an elevator for aging homeowners.