Mission Woods' Trusted Remodeling Contractors
Wineteer Construction provides the best remodeling services Mission Woods has to offer. From bathroom and kitchen renovations to whole home remodeling and more, we are a full-service team of remodeling contractors you can count on to execute every project with precision.
Our team is skilled in all areas of remodeling, and we specialize in services that other remodeling contractors may overlook, such as aging in place modifications or window and door replacement. We pride ourselves on our commitment to meeting every client's needs, and as a family-owned business, our passion for what we do is shared company-wide.
Our commitment to client satisfaction is demonstrated in every remodel we take on by using only the highest quality materials and proven techniques. Our contractors and designers are professionals with extensive experience in their fields, and they work collaboratively together to bring your unique vision to life. Our thorough consultation and design process ensures that all your goals are clearly communicated at every step along the way. If you're ready to turn the home or business you've always dreamed of into reality, contact Wineteer Construction to get started with a consultation!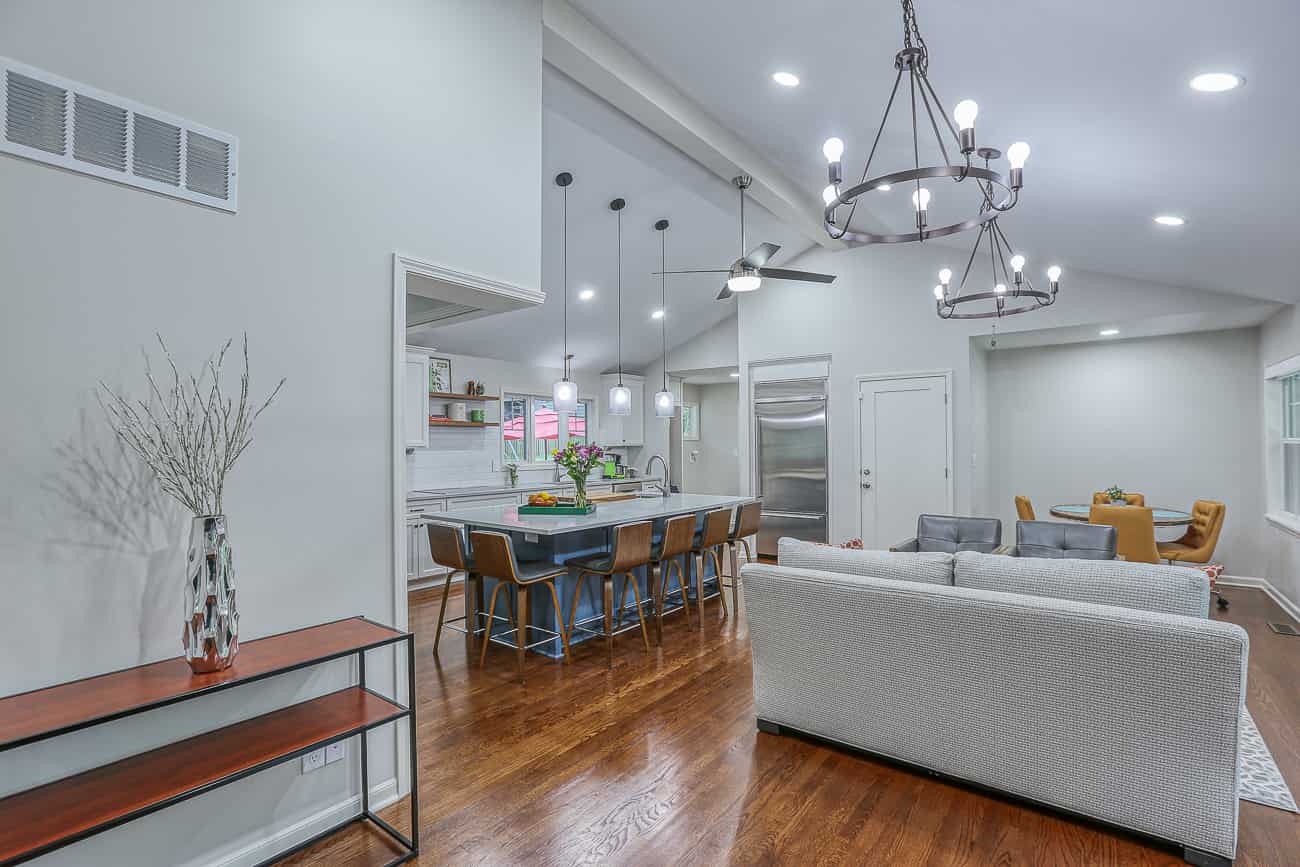 Our Remodeling Services in Mission Woods
If you're looking for the most dependable Mission Woods remodeling contractors, look no further than Wineteer Construction. With over 30 years of experience, we specialize in a wide range of services, including kitchen and bathroom remodeling, basement finishing, home additions, and commercial remodeling. Our goal is to deliver high-quality craftsmanship, outstanding customer service, and timely project completion to exceed our client's expectations every time.
Every homeowner has their own unique style that they've always dreamed of, and our team works hard to translate every aspect of their remodel into the real world while staying within budget. From the initial consultation to the final walkthrough, we make sure that no detail is overlooked, and that client communication is always thorough. Get started on your Mission Woods remodel today with the experts at Wineteer Construction.
Contact Us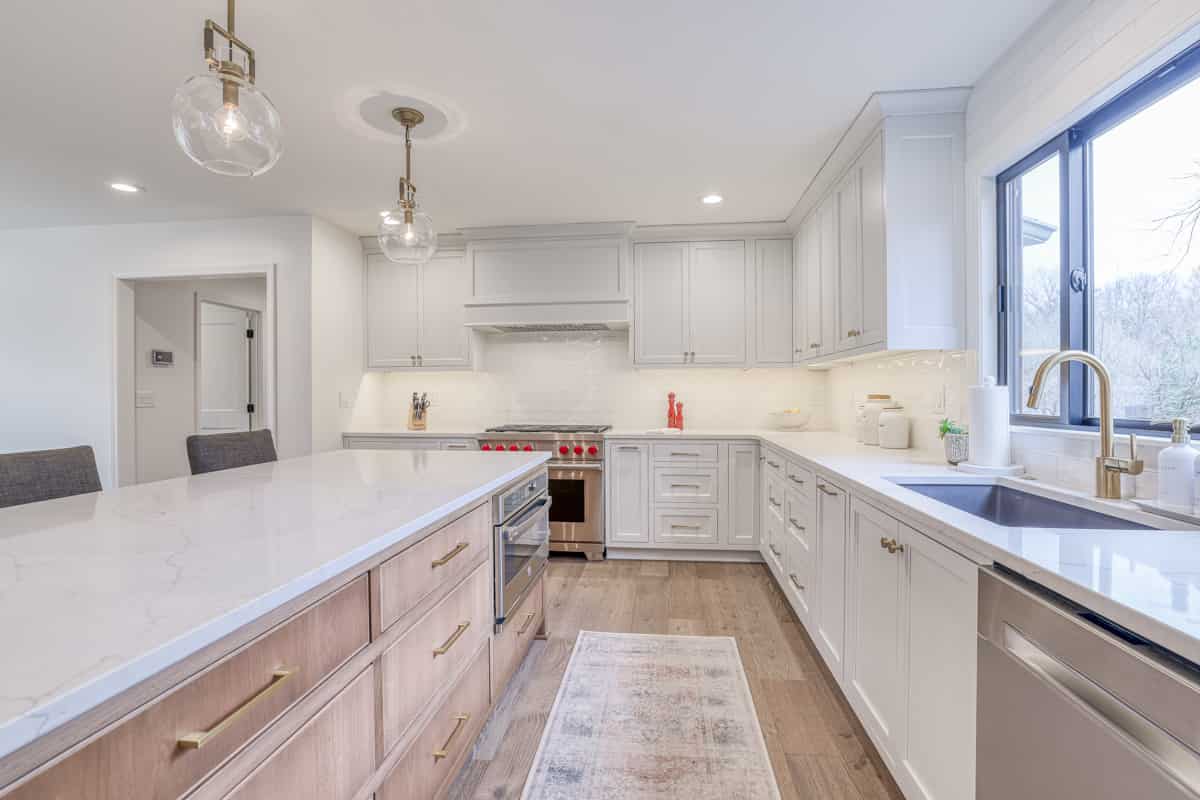 Kitchen Remodeling
A kitchen is the heart of the home, and it should reflect your family's personal style as well as your family's dynamic. Functionality and form are equally important when it comes to a kitchen remodel, and our designers and contractors work diligently to ensure that both elements are cohesive to create your perfect space.
Whether your vision includes new countertops and cabinets or an entire remodel of the space, we have the skills and vendor connections to deliver the look and feel you're going for. From modern appliances to innovative storage solutions, our professional team is equipped with the latest in remodeling materials and techniques needed to bring your space to life. Take the first step towards your dream kitchen and schedule a consultation for your Mission Woods remodel with Wineteer Construction today.
Bathroom Remodeling
If you share your home with family members, children, or even roommates, you undoubtedly know just how important your bathroom is for the alone time you need. It can be hard to find a quiet place to relax and destress during the day-to-day of our busy lives, and if your bathroom isn't that place for you, Wineteer Construction is here to help.
We specialize in bathroom remodels of all kinds, from small half baths to roomy en-suite bathrooms. Our team can restructure a small space to offer more storage while opening the room, freshening up the space with updated decor and finishes, or even installing a new bathtub or vanity. Whatever your goals are for your bathroom, our team will work with you from concept to completion to make it happen.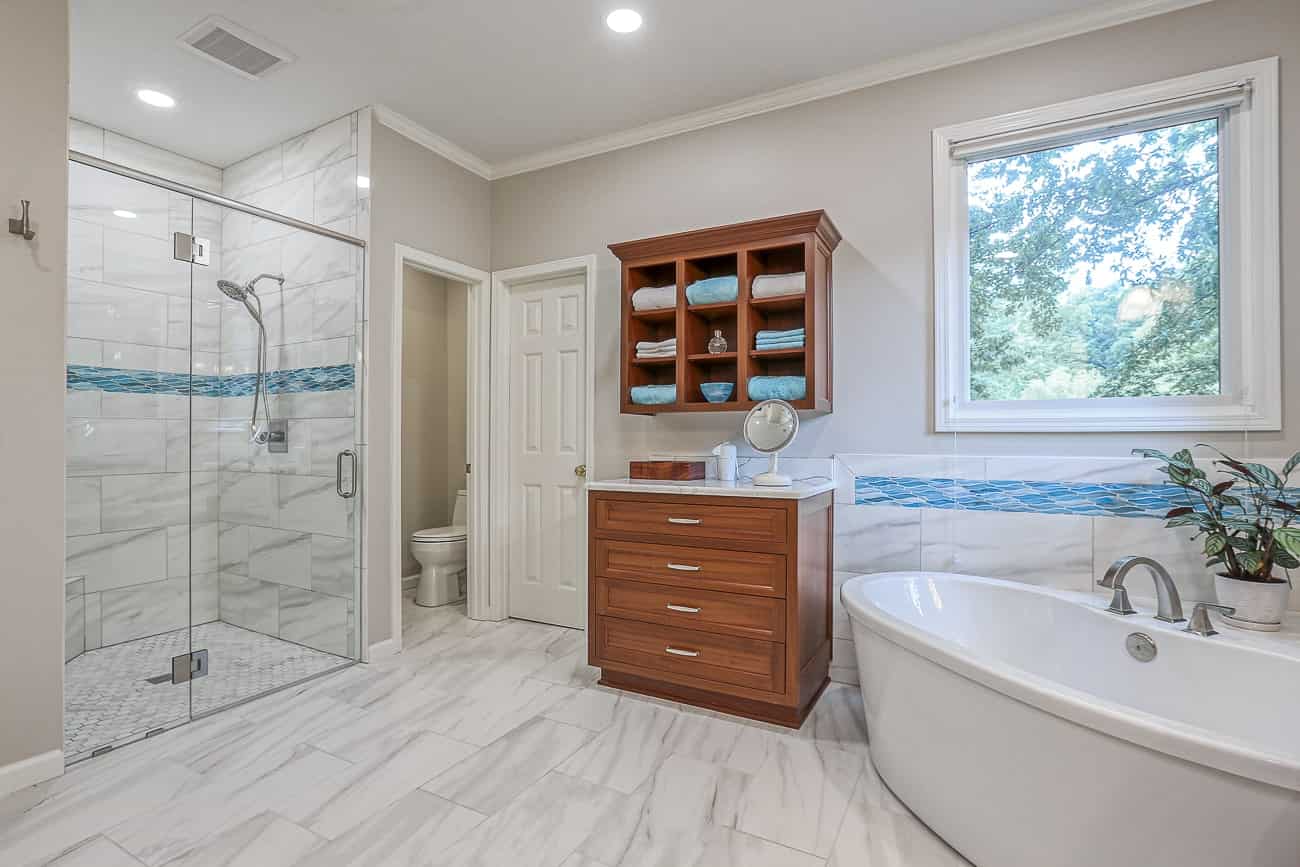 Door and Window Replacement
Designing and decorating your space is the fun part, but it's important to put just as much care and consideration into the functional requirements of a home as well. We offer door and window replacement to help you improve curb appeal and increase your home's energy efficiency in one professional service.
Our options not only provide top-quality insulation to your home, but they come in a variety of colors and styles to match your home's style. Because we exclusively use the best materials and techniques available, your new doors and windows will be a long-lasting upgrade that can stand up to storms and rough weather. Contact us today to speak with our team about elevating your Mission Woods home's curb appeal!
Schedule a Consultation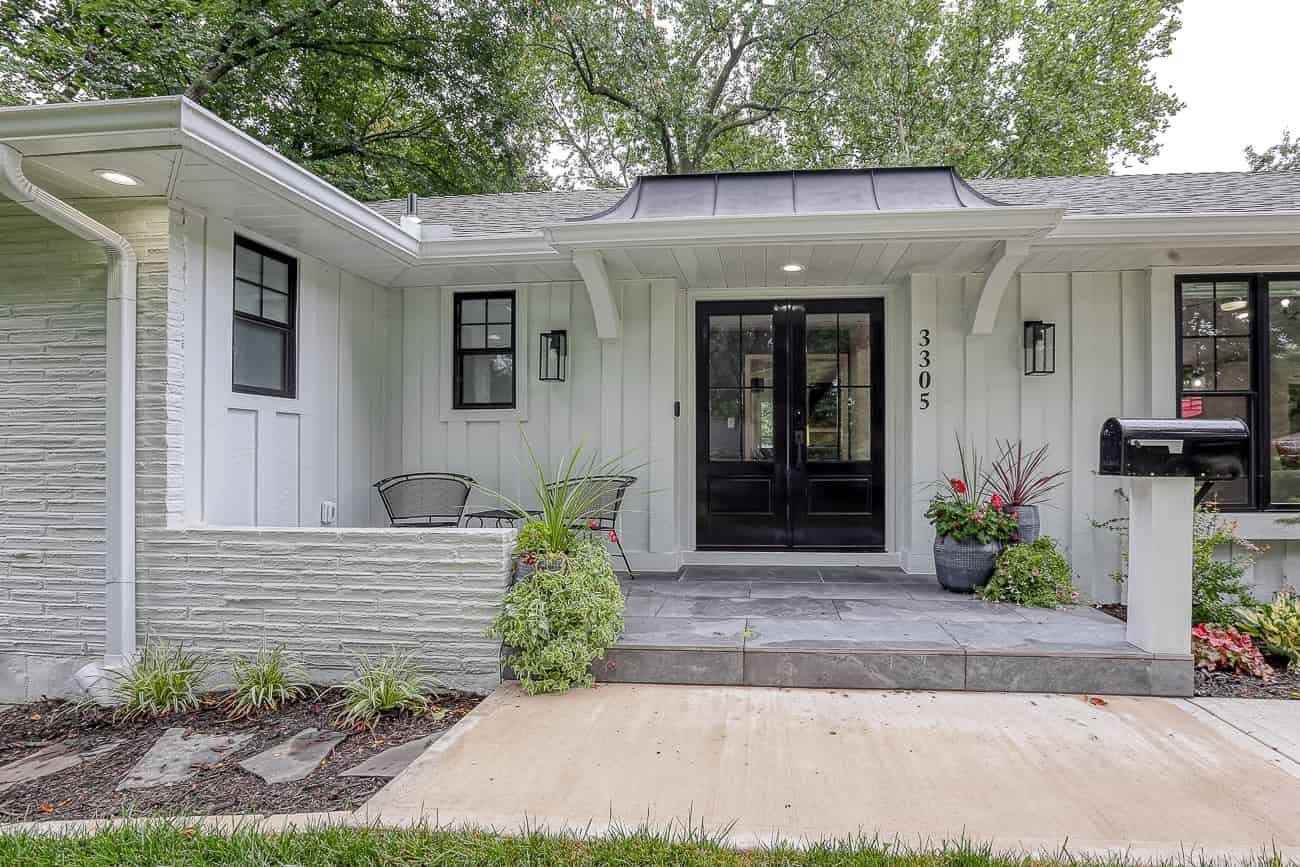 Whole Home Remodeling
Wineteer Construction can transform your home into an HGTV dream come true with the help of our full-service team of remodeling contractors. If you've been dreaming of giving your Mission Woods home a facelift, we're the team to call. From the basement to the patio, we have experience creating one-of-a-kind spaces that live up to your Pinterest board.
Our in-house designer will work with you to get a thorough understanding of your needs, preferences, and aesthetic tastes that will then become a 3D rendering of your remodel. We value complete transparency in client communication, so we make sure that our clients always have a clear understanding of remodel plans, timelines, and budgets. Wineteer Construction is ready to help you make your Mission Woods remodel a reality – get started today for a design consultation.
Get Started on Your Mission Woods Home Remodeling Project with Wineteer Construction
We know that there are many Mission Woods remodeling contractors to consider when you want to renovate your home or business, and we're confident that we can provide top-notch service that stands out above the rest. We are a team of experienced and skilled professionals dedicated to providing exceptional remodeling services for homeowners and businesses alike. As a family-owned business, Wineteer values are upheld at every level of the company, and we are committed to providing excellent service and error-free results to each and every client.
We use high-quality materials and state-of-the-art technology to deliver the best results, and we make sure to keep our clients informed and involved throughout the entire remodeling process. Wineteer Construction understands that choosing a remodeling contractor can be a daunting task, but we believe our track record of success and top-rated customer service speaks for itself. Contact us today to schedule a design and renovation consultation and let us help you transform your space into the home or business of your dreams.
Get Started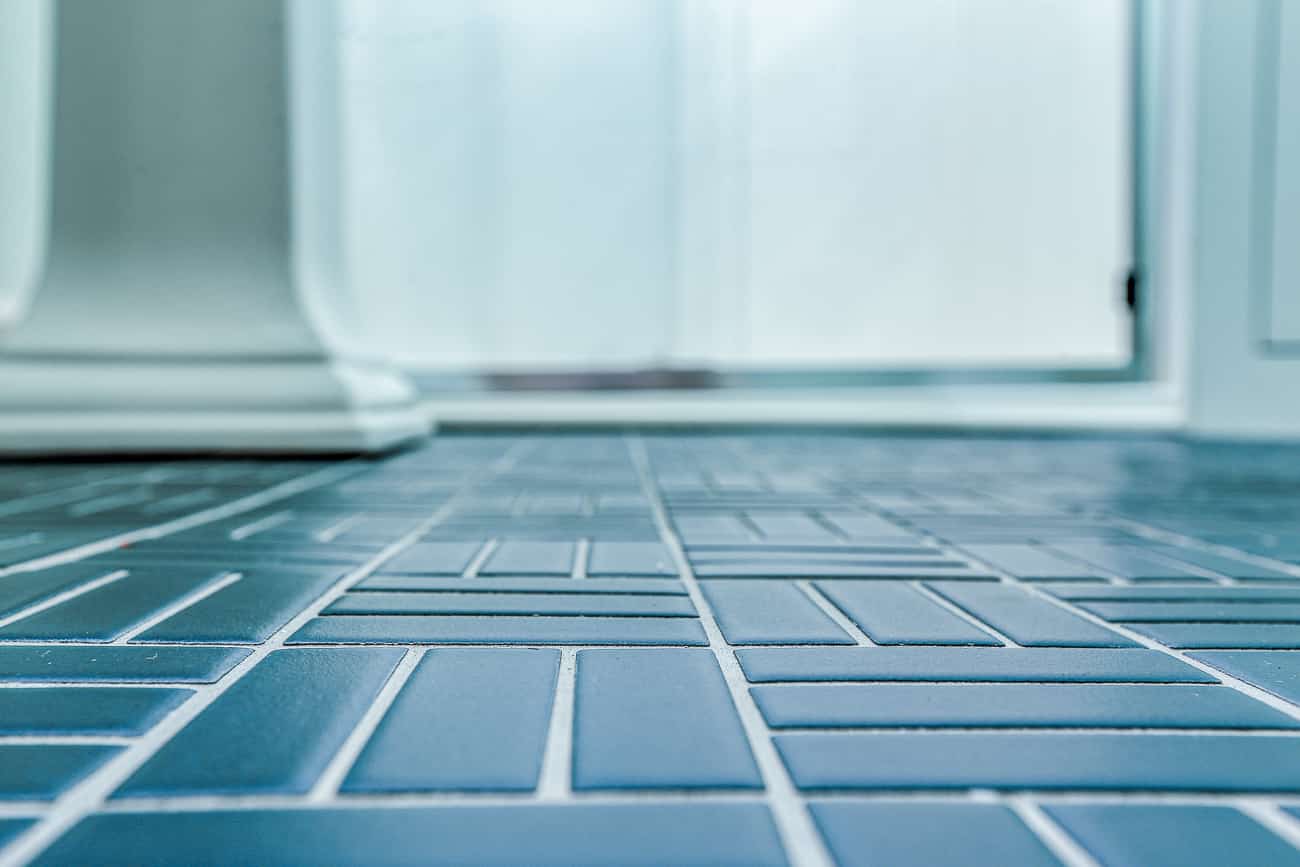 © Wineteer Construction, All Rights Reserved