Olathe's Most Trusted Home Remodeling Contractor
Wineteer Construction is the ultimate home remodeling contractor in Olathe. You can rely on Wineteer for all your household renovation needs, including bathroom remodeling, kitchen remodeling, aging in place modifications, window or door replacements, and whole home remodeling. Our team combines decades and decades of experience with a professional touch to provide the smoothest remodeling process in Olathe, KS. We understand that every homeowner has their own unique style, needs, and preferences, which is why we always listen to our homeowners. We tailor our services to fit each client's specific requirements, and demand perfection from our crews along the way.
Rest assured; we only use top-quality materials. The Wineteer team will be introduced to the homeowner, and you will know who to call at any time. Our team is extremely thorough and will walk you through every phase of your project to guarantee your high standard of satisfaction. From kitchens to bathrooms, basements to attics, we are committed to delivering a high-end remodeling experience that will outperform your wildest expectations. Trust us to turn your vision into a reality!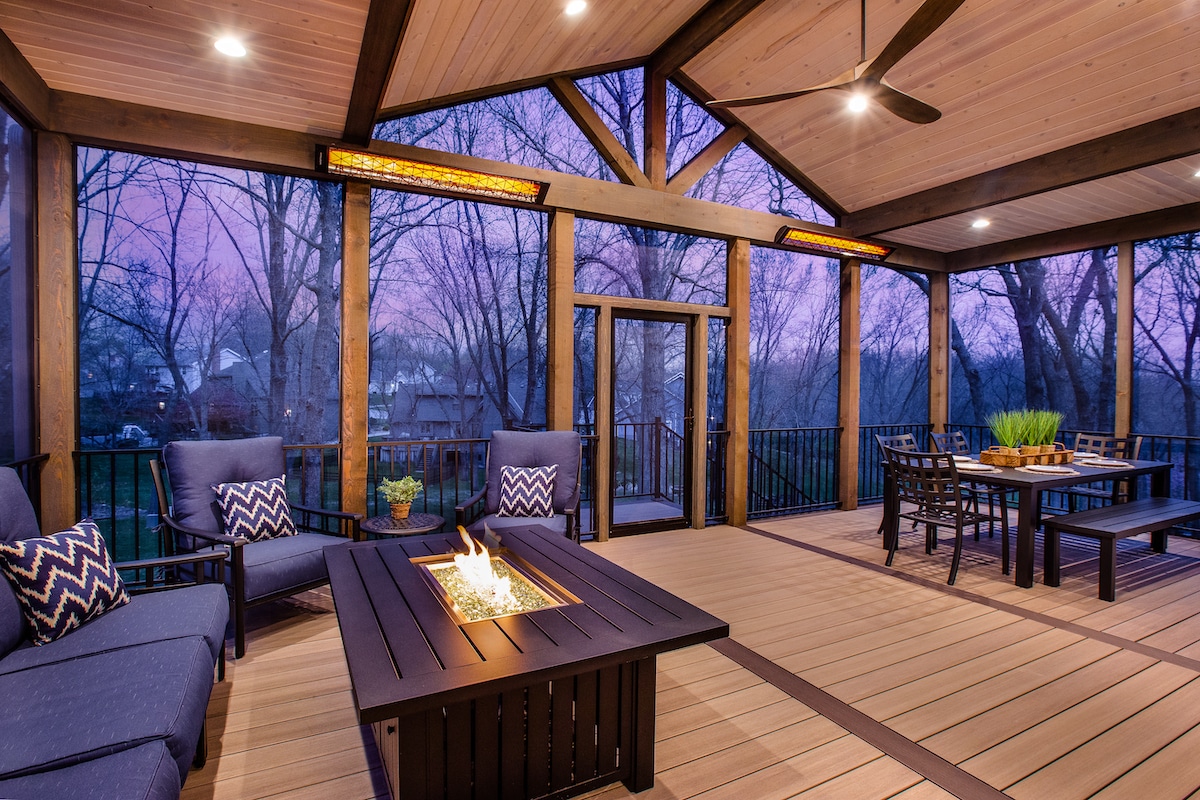 Our Home Remodeling Services in Olathe
Are you looking for a remodeling service in Olathe, KS that can transform your home into the one you always envisioned? Look no further than Wineteer Construction.
Our professional team offers a range of remodeling services, from kitchen and bathroom renovations to whole-home makeovers.
Additionally, we also specialize in door and window replacement, providing energy-efficient solutions that can also enhance the appearance of your home. Trust Wineteer to handle your next Olathe remodeling project with professionalism and care. Contact our team today to schedule a consultation.
Contact Us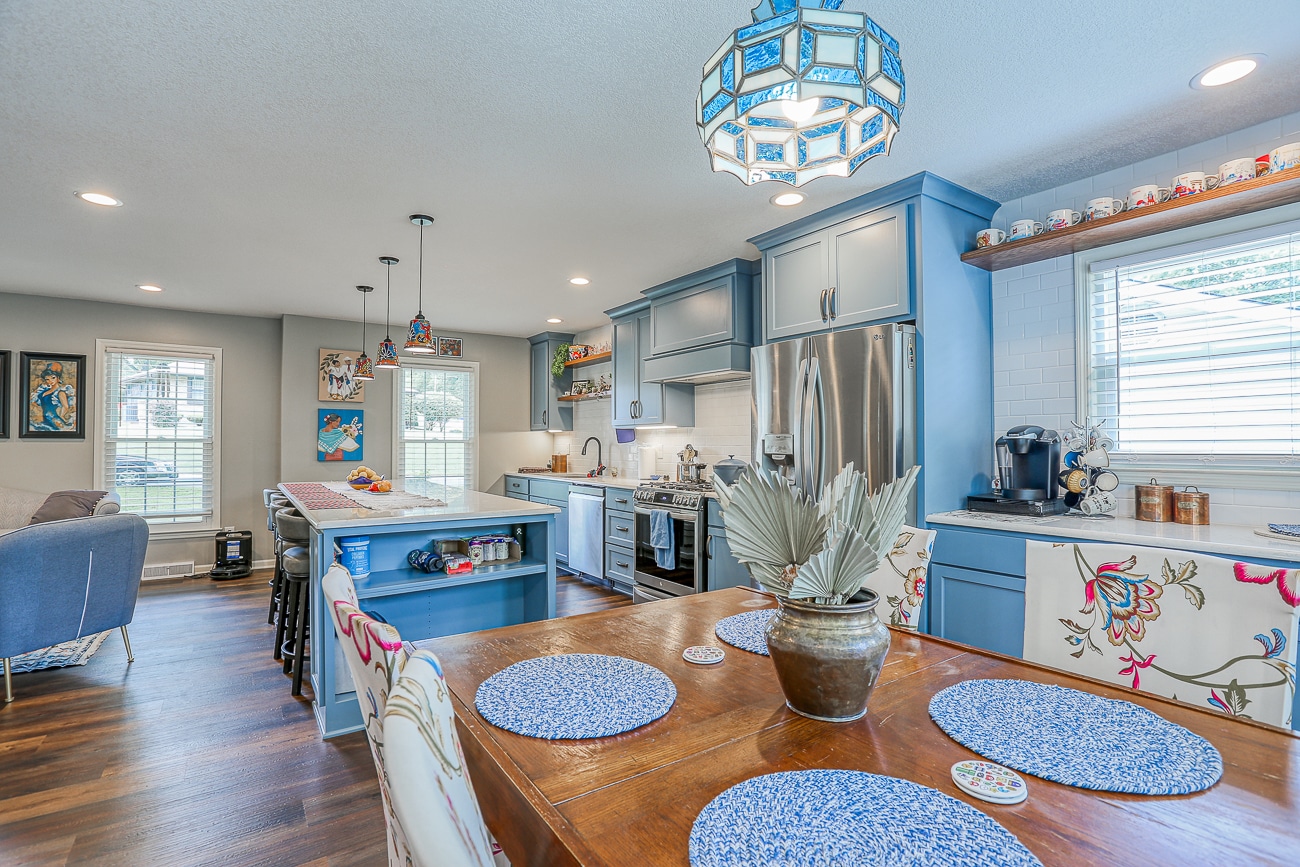 Kitchen Remodeling
Looking to remodel your kitchen in Olathe, KS? Look no further than Wineteer Construction for your kitchen remodeling needs. Our team of skilled craftsmen take pride in delivering superior quality and customer service.
From concept to completion, we work closely with Olathe homeowners to ensure your vision becomes a reality, down to the last details. Whether you're looking to update your countertops, install new cabinets, or modernize your space with the latest energy-efficient appliances, our team is the best kitchen remodeling company in Olathe for the job. Contact us today to schedule a consultation and take the first step toward transforming your kitchen into a memory-making space.
Bathroom Remodeling
When it comes to bathroom remodeling services in Olathe, KS, Wineteer Construction is the company to trust. As seasoned experts in the industry, our team has the experience necessary to turn your bathroom into an updated space that meets your every need.
Whether you're looking to update your fixtures or completely overhaul the layout, our skilled contractors have the know-how to get the job done right the first time. We understand that a bathroom renovation can be a significant investment (both monetary and time), which is why we work closely with our clients to ensure they understand each step of the process and are completely satisfied with every detail of the project. Trust Wineteer Construction to bring your dream bathroom to life.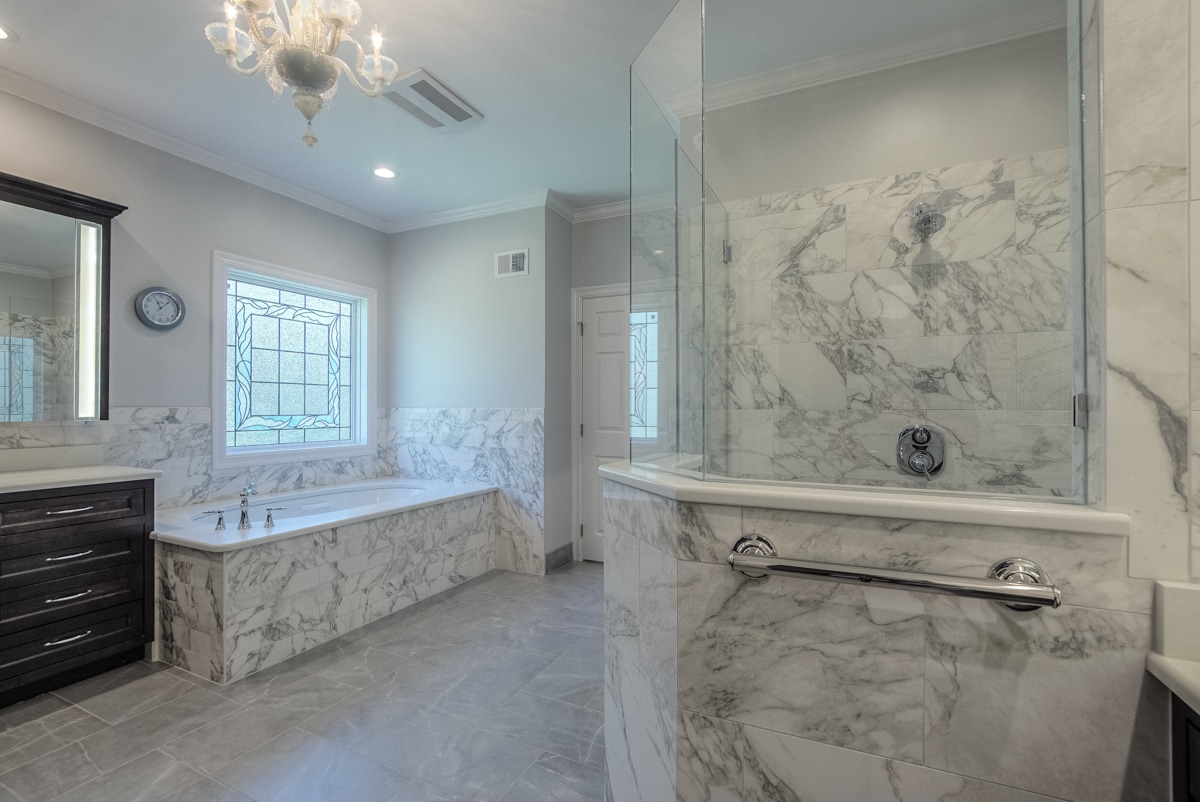 Door and Window Replacement
At Wineteer Construction, we understand the importance of keeping your home in top shape. That's why we offer professional door and window replacement services in Olathe, KS. Our team of experts is dedicated to ensuring that your replacement door and window project is completed efficiently, effectively, and within your budget. Unlike other door and window replacement companies, Wineteer understands the remodeling industry and has the expertise to do the job right the first time.
We use only the highest quality materials to ensure that your new doors and windows not only look great but are also energy-efficient and long-lasting. From start to finish, we strive to provide exceptional customer service and craftsmanship. Trust Wineteer Construction for all your door and window replacement needs.
Schedule a Consultation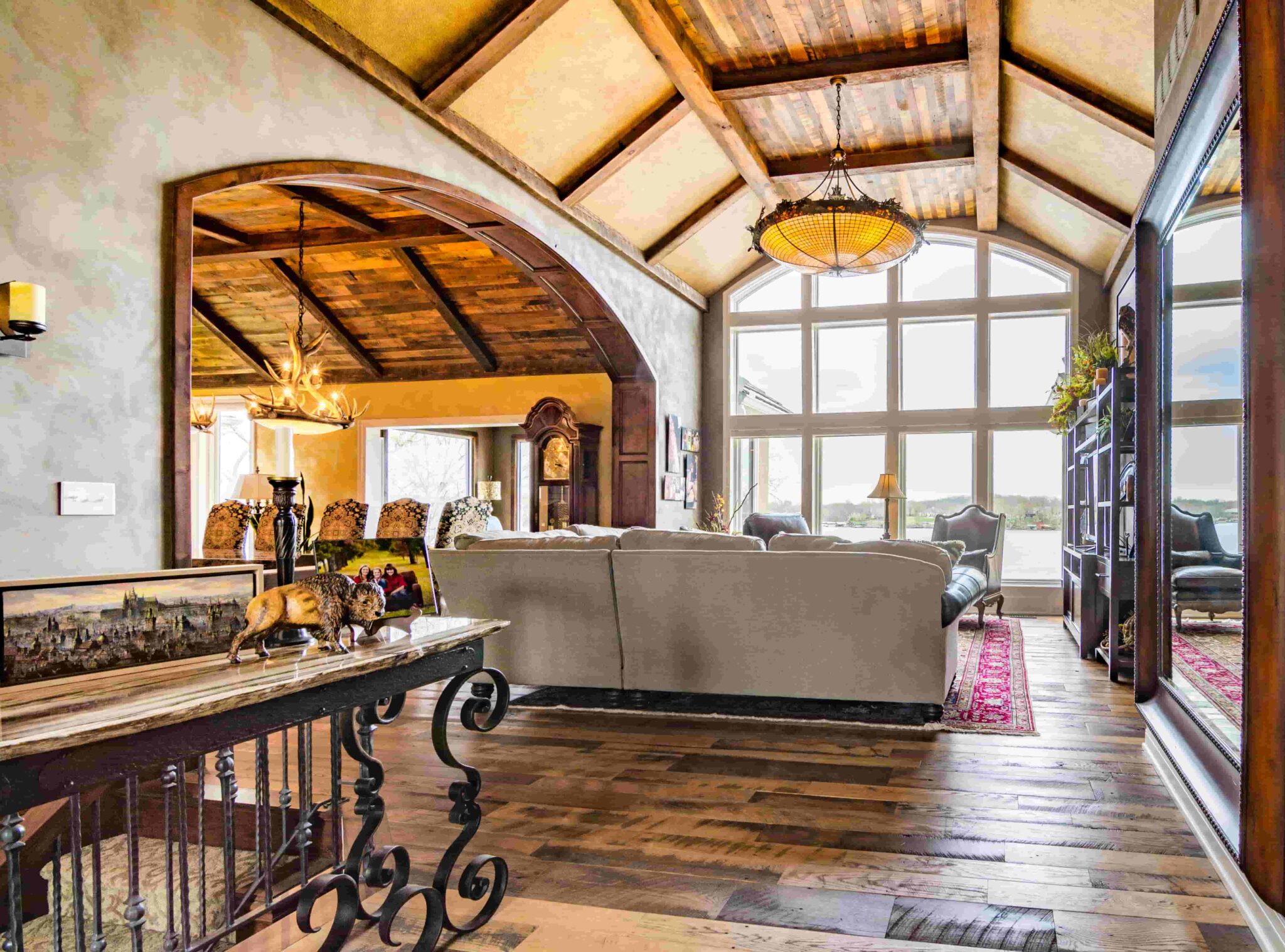 Whole Home Remodeling
When it comes to home remodeling services, you want a company within the Olathe area that you can trust to bring your vision to life. At Wineteer Construction, we understand the importance of creating a space that meets your unique needs and style. Our expert team in Olathe, KS specializes in whole home remodeling services, from the initial design and planning stages to the construction and final touches.
With an exceptional eye for attention to detail, we can transform your outdated or dysfunctional space into your dream home. We are committed to providing high-quality craftsmanship and outstanding customer service throughout the entire remodeling process. Our process is communicated to the Olathe homeowner each step along the way, ensuring that your project is completed on time and within budget. Trust the Wineteer Construction team to make your whole home renovation dream a reality.
Why You Should Choose Wineteer Construction for Your Olathe Home Renovation Project
When it comes to home renovation projects, there are many Olathe home remodeling companies out there, but choosing the right company to trust with your home is crucial. That's where Wineteer Construction comes in. We bring over 35 years in business to your experience. We are passionate about the project, process, and results. From kitchen and bathroom renovations to outdoor living spaces, we pride ourselves on delivering high-quality remodeling results for our clients.
We also understand that any home improvement project can be stressful, which is why we communicate closely with our clients every step of the way. One comment that other Olathe homeowners have commented as a differentiating factor to the way we do business is our thorough process. The homeowner is never left out in the dark, or without input on the details. So why should you choose Wineteer Construction? Because we believe in delivering nothing but the best to our clients, every time. We know it's a huge undertaking, especially financially, to make a decision to proceed with a home renovation project, and we want to make it the best experience for you.
Get Started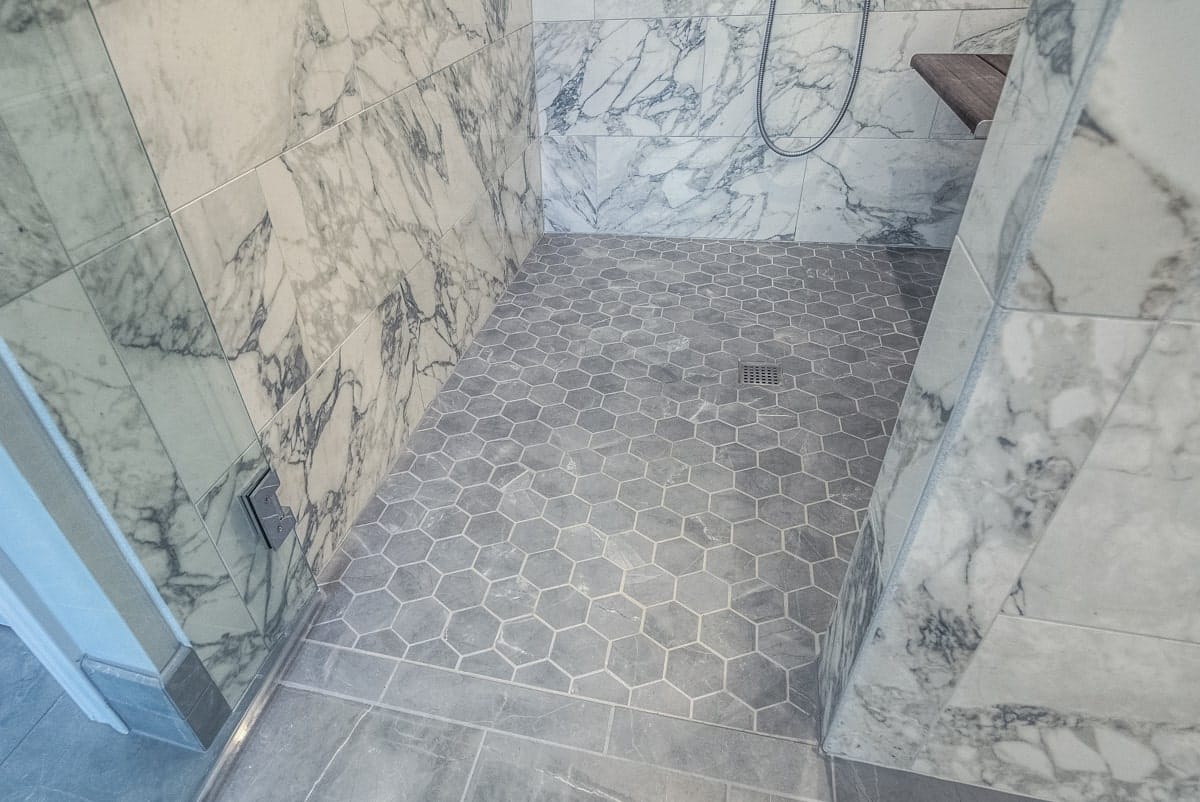 © Wineteer Construction, All Rights Reserved