Parkville's #1 Remodeling Contractors
Once you partner with Wineteer Construction, you are family. Residents from every home remodeling project we've completed have become our extended family. We have been in business for over 35 years serving Parkville and surrounding areas, and pride ourselves on providing top-notch bath, kitchen, and whole home remodeling services that exceed our clients' expectations. From the designer and project manager to the construction crew, the Wineteer team brings decades of superior remodeling and construction experience, allowing for a stress-free process.
Our customers constantly comment on our attention to detail. From kitchen renovations to bathroom remodels, our level of attention to detail and commitment to quality is unmatched within the industry. We know that Parkville has many different homes, styles, and options when it comes to home renovation. One of our differentiating factors is our ability to listen. We meet with the homeowners to determine the best approach for the project, allowing us to meet the clients' individual needs.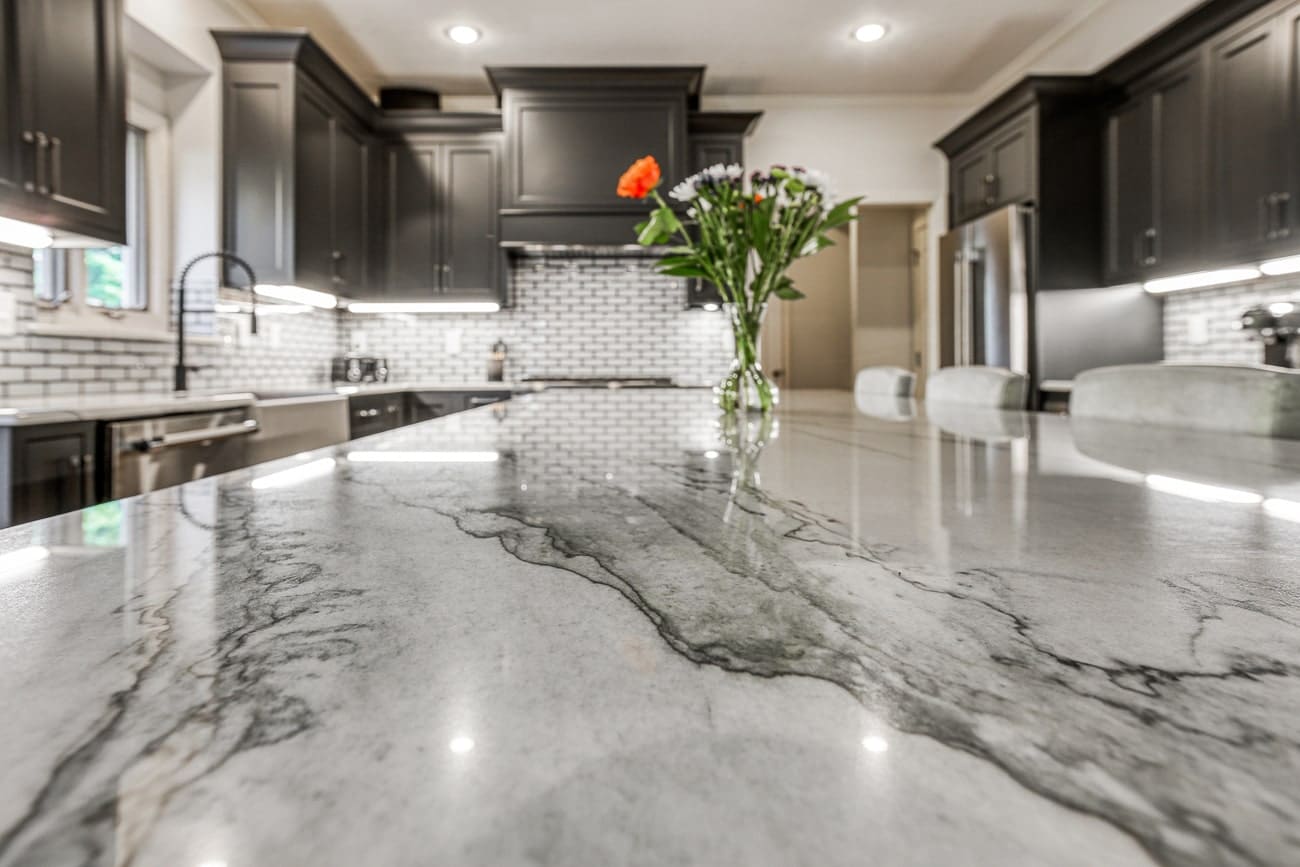 Our Remodeling Services in Parkville
Wineteer Construction has over 35 years of providing high-quality remodeling services to Parkville residents. Our services include:
At Wineteer Construction, our team is committed to delivering exceptional quality, a meticulously detailed experience, and outstanding customer service. We began in 1988 with a goal to help people remodel for life. We are standing by that decades later, committed to owning and operating a family business serving Parkville residents now and for generations to come.
Contact Us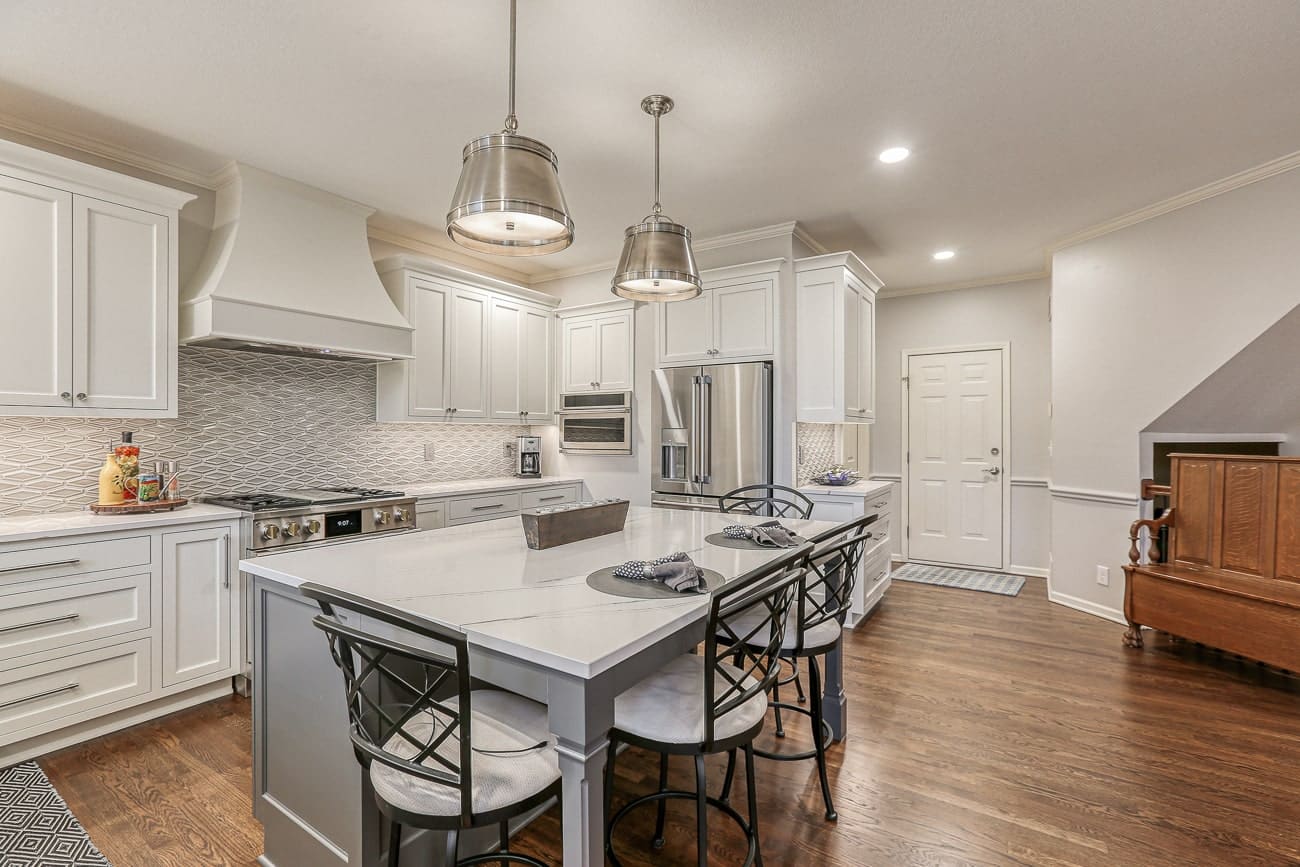 Kitchen Remodeling
Recognized as one of Parkville's top home remodeling companies, Wineteer specializes in kitchen remodeling. Whether your vision is simple, clean, and modern, or rustic, artistic, and unique, we are your go-to design and remodeling team. Our process begins and ends with you, the customer. We begin by listening to your wants, likes, dislikes, must-haves, and must-nots, then proceed into the design and functionality. Throughout each step of the design and build process, we listen and absorb your style into our detail-driven process.
Our high-quality craftsmanship, superior materials, and exceptional customer service have allowed us to partner with many Parkville friends, family, and neighbors you may know. Contact us today for a personalized consultation and let us help you design the kitchen of your dreams.
Bathroom Remodeling
A bathroom remodel can mean many different visions to homeowners. From custom cabinetry, a clawed tub, serene lighting to heated floors, and unique artwork, Wineteer works with Parkville residents to bring their bathroom renovation to life.
A home remodeling project can be stressful if the right company isn't involved. Wineteer Construction is Parkville's leading home remodeling company set up to make the process easy and seamless. From design to installation, Wineteer will connect you with a dedicated team to ensure that each detail is captured. Our experienced team works with precision to truly bring your vision to life in the most detailed way, in a bathroom remodel that will stand the test of time. Ready for some inspiration? Check out our gallery of bathroom remodeling projects we completed for families across Kansas City, including Parkville.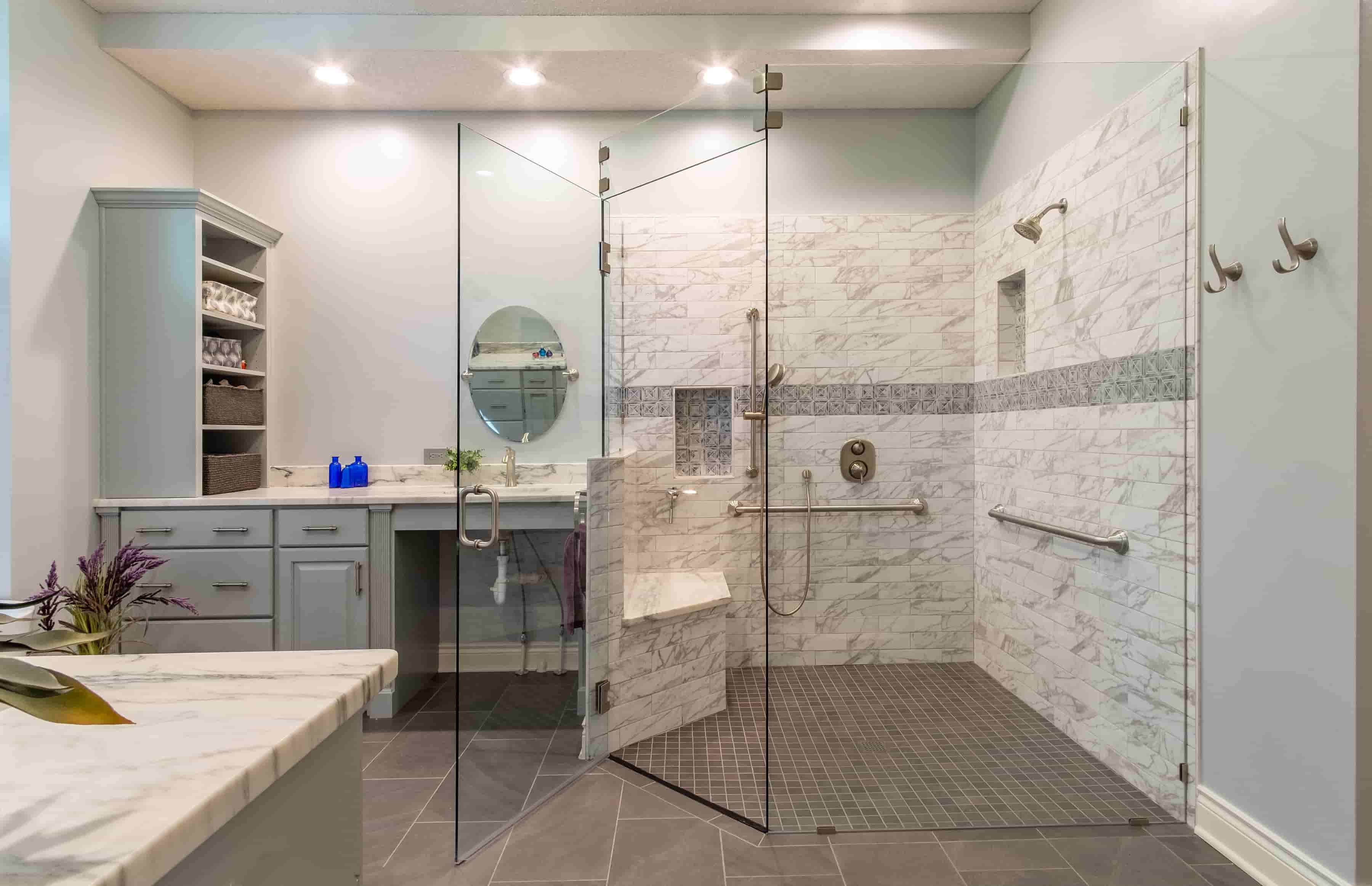 Door and Window Replacement
New windows and doors can completely change the entire look of a home. Wineteer Construction offers Parkville residents high-quality door and window replacement services. Homeowners have found that replacing doors and windows can bring greater security and energy efficiency. According to Energy.gov, 25-50% of residential heat gain and loss happens through windows. Aside from the aesthetic value and curb appeal of new windows and doors, many homeowners find value in energy efficiency.
Whether you need to replace a single window, multiple windows, or a set of doors, Wineteer's team offers outstanding installation, repair, and maintenance services while using the latest technology and high-quality materials. Contact our team today to learn more about our door and window replacement services in Parkville and schedule a free consultation with our experts!
Schedule a Consultation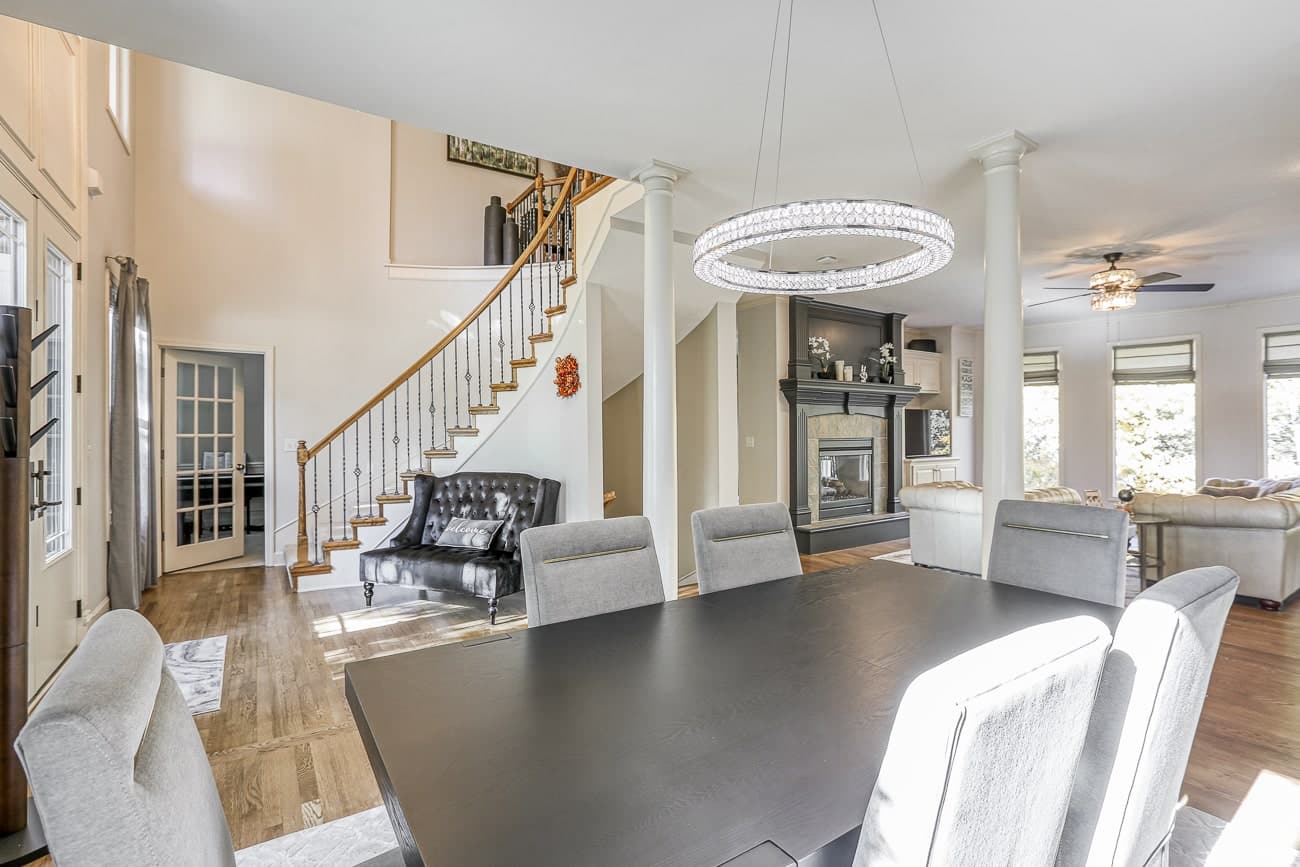 Whole Home Remodeling
With over 35 years of experience in home remodeling, Wineteer Construction can bring your vision to life. When it comes to remodeling your home, Parkville can expect a thorough, professional, and exceptional experience with family-owned Wineteer. Our full-service team remodels homes of all sizes, designs, and materials.
Every homeowner wants to come home to a space that fits their needs, style, limitations, and budget. With a focus on quality craftsmanship and meticulous attention to detail, Parkville residents trust Wineteer for their whole home improvement projects.
Why Should You Consider Wineteer Construction for Your Parkville Home Remodeling Project
Have you considered a home remodeling project, but become too overwhelmed at where to even begin? That's where we come in! We have a detailed plan that will walk you through each step of the process, from exploratory options, to design and budgeting, to the final build and construction process. We truly analyze each detail to ensure you've considered all options and will deliver beyond your expectations.
Whole home remodeling is not a possibility for all homeowners, so know Wineteer also offers bathroom remodeling, kitchen remodeling, and aging in place modifications. However, when you're ready to begin the process of whole home remodeling, trust Wineteer with your vision.
Get Started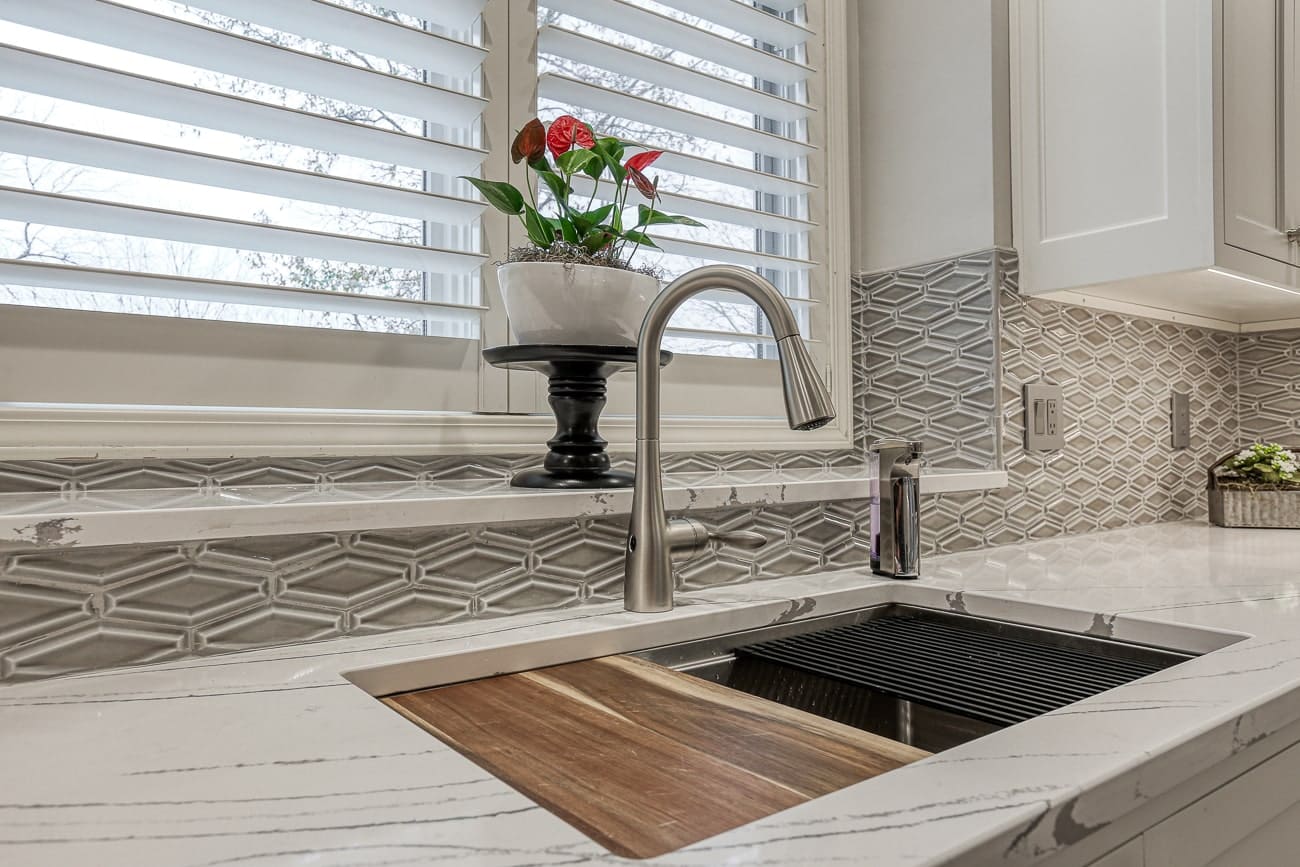 © Wineteer Construction, All Rights Reserved