Riverside Home Remodeling Contractors
Located in Platte County, Riverside is a close-knit community named one of the fastest-growing cities within the county. Wineteer Construction has extensive experience working with homeowners in Riverside to bring their home remodeling dreams to life. From bathroom remodeling and aging in place modifications to kitchen renovations and whole home remodeling, Wineteer is different from other home remodeling companies.
Our team works closely with our clients to ensure they have a positive experience and are completely satisfied with their remodel. Contact us today to learn more about how we can help transform your space.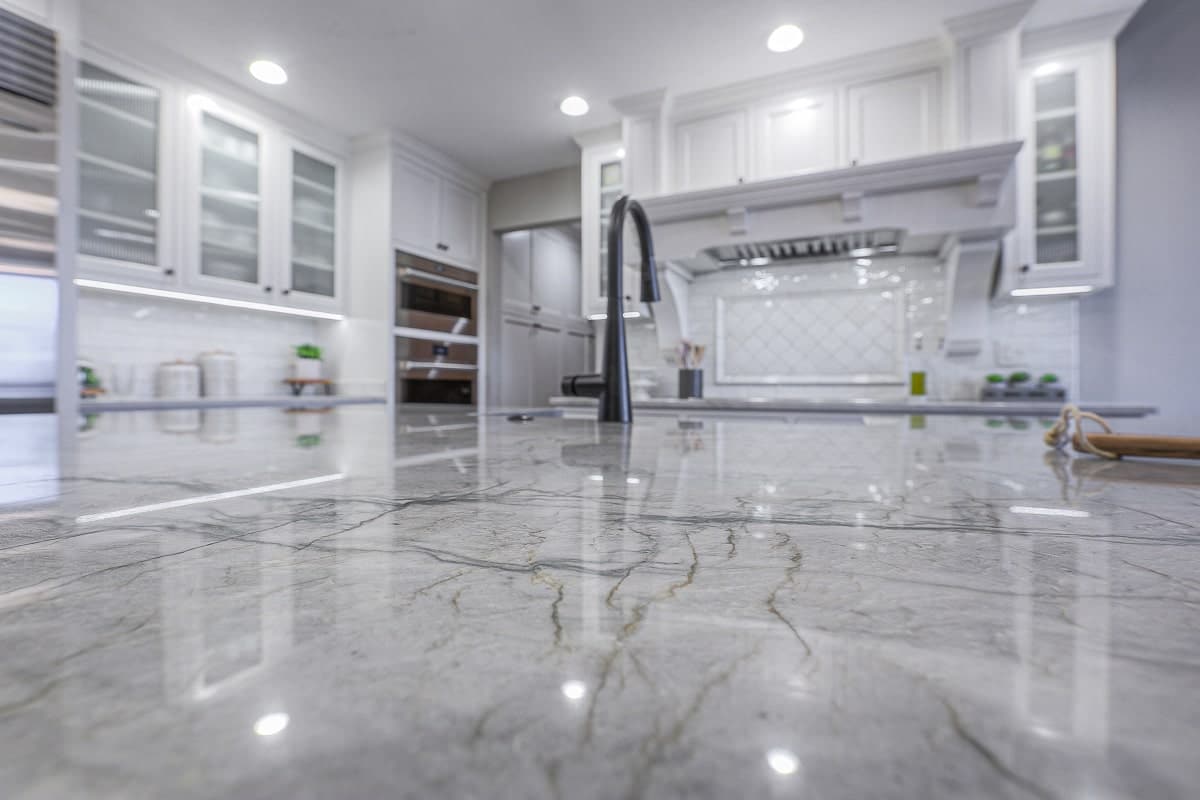 Home Remodeling Company in Riverside
When it comes to remodeling your home, Riverside residents want to work with the best in the business, Wineteer Construction. Our remodeling and renovation experience ranges from kitchen and bathroom remodeling to whole home transformations, and even aging in place modifications. We also offer door and window replacement services to round out any home remodeling project.
At Wineteer Construction, we understand that your kitchen and bathroom are two of the most used, and most important, rooms in your home. Just think about it… your kitchen is full of family and friends on birthdays, holidays, and family dinners. Your bathroom can be the most serene area of your home to unplug and relax. At Wineteer, we provide the best service and experience to all homeowners.
Contact Us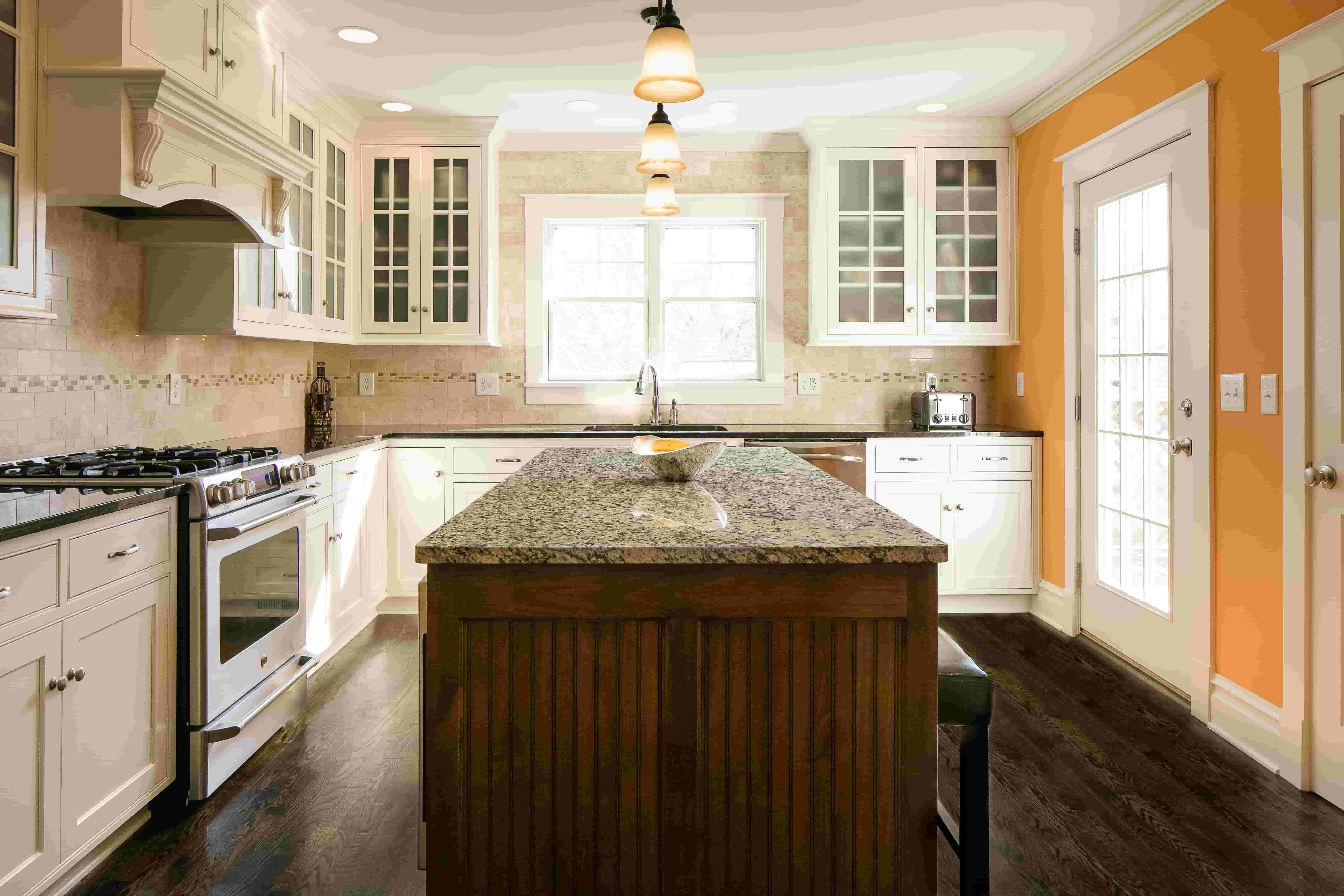 Kitchen Remodeling
Wineteer is a kitchen remodeling company in Riverside eager to deliver quality results that exceed the homeowner's expectations. We specialize in designing and remodeling kitchens that grow with you and your family throughout each stage of life.
From custom cabinetry to energy-efficient and high-end appliances, we have the in-house design talent to create the kitchen of your dreams. We can help you select the perfect fixtures and finishes, and ensure your project is our team's full priority from the start to the completion. Contact us today to schedule a consultation and let us transform your kitchen into a focal point of your Riverside home.
Bathroom Remodeling
Wineteer Construction creates exceptional bathroom remodels. We get to know each homeowner and listen to their needs, likes, and dislikes. Riverside residents appreciate our level of design detail and professional process and refer friends and family our way. Our first step in the bathroom remodeling process is to listen to our customers.
Your bathroom is a popular room in your home, so we will work diligently to minimize the disruption to your daily routine. Our team brings 35 years of experience to the table and has perfected the process from the beginning (design phase) to the construction phase. With Wineteer Construction, you can look forward to a beautiful new bathroom, all while experiencing a relaxing and thorough construction process.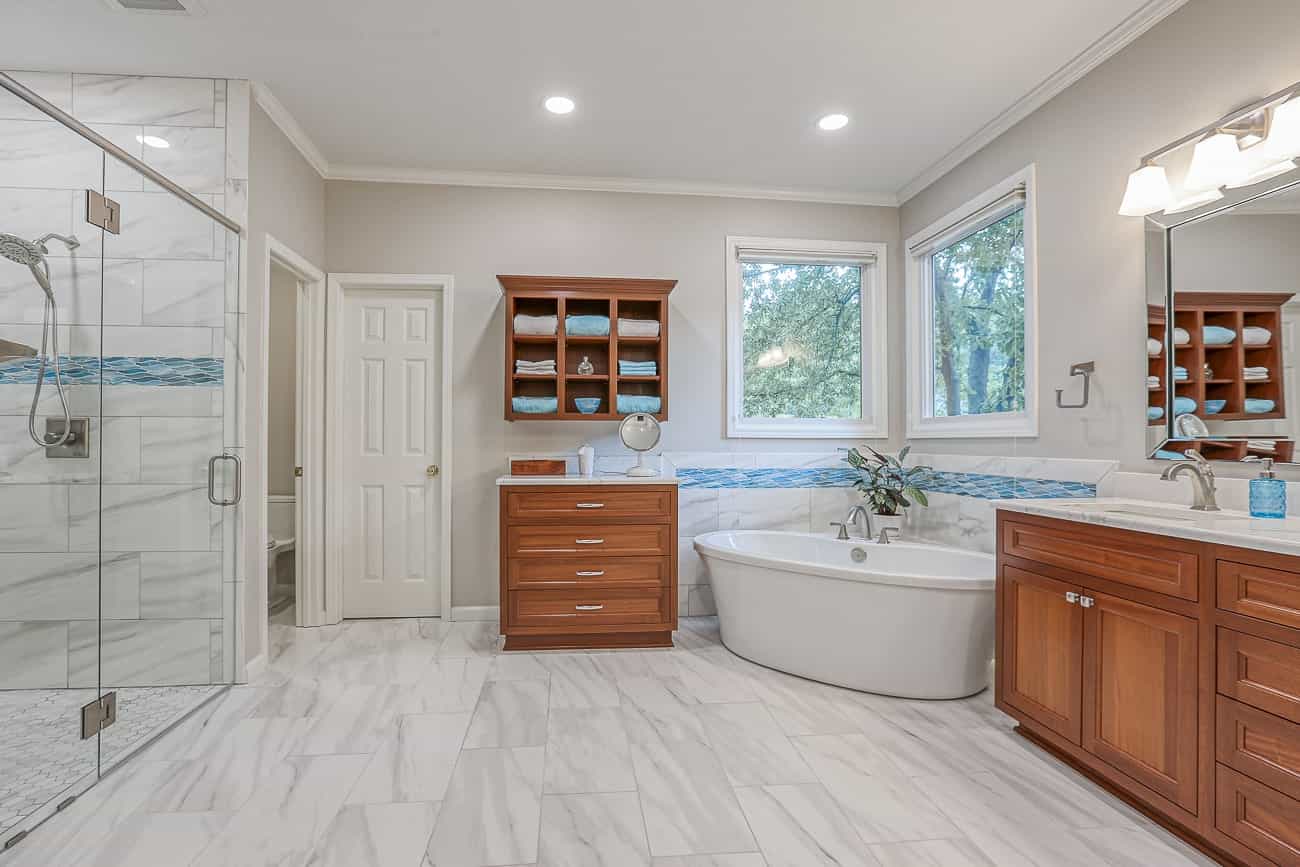 Door and Window Replacement in Riverside
Wineteer Construction provides premium door and window replacement services to individuals and commercial businesses in Riverside.
Functionality meets the highest standard of quality and efficiency when Wineteer's team works on a door and window replacement project. With our comprehensive solutions and attention to detail, you can trust that your Riverside home will become more energy-efficient and secure. Reach out for a free consultation on your door and window replacement project.
Schedule a Consultation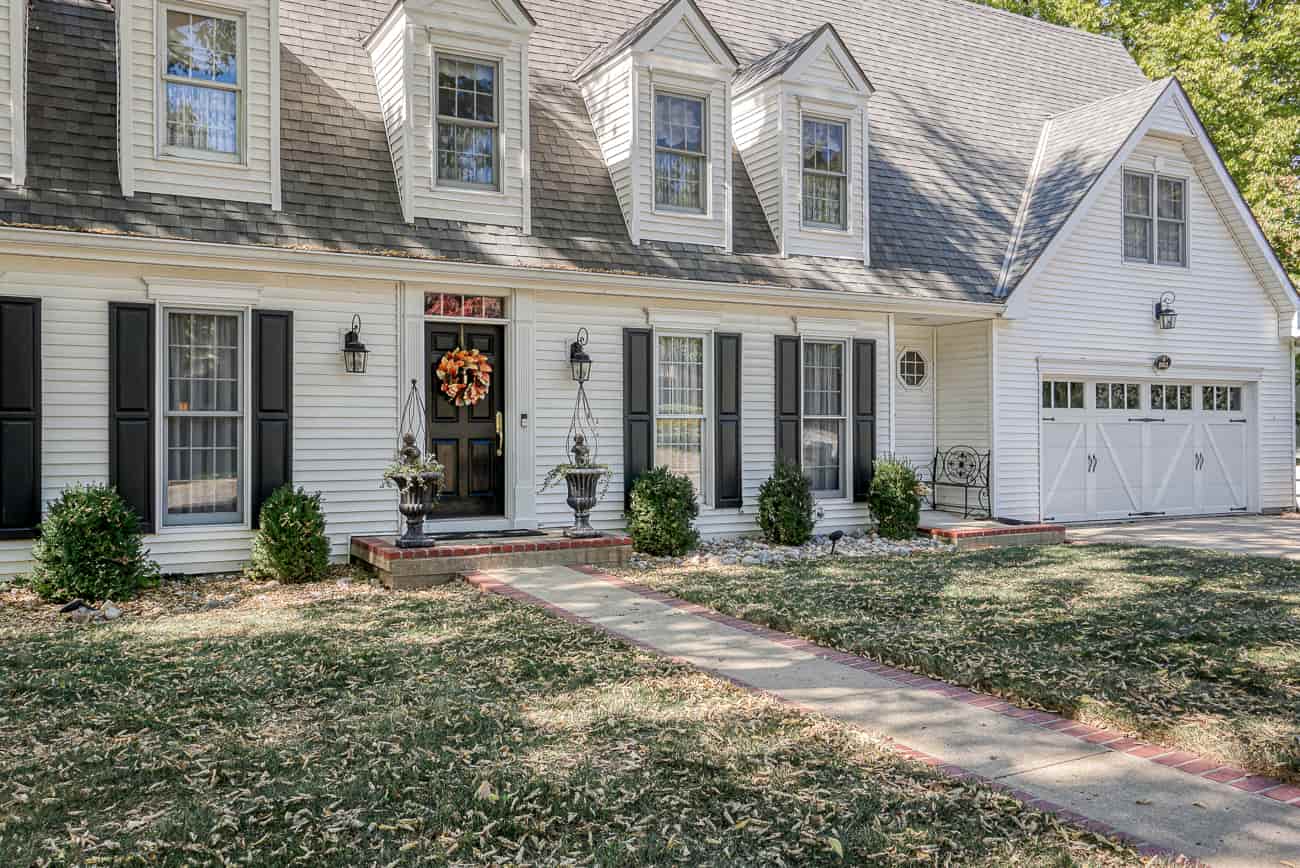 Whole Home Remodeling
Wineteer's full-service team works hard to bring your vision to life. Whether you're looking for a new kitchen or bathroom, a whole home renovation, or a light commercial project, our team is right for you. Our company is celebrating 35 years in business and has a mantra, Remodel for Life, which is woven into each of our remodeling projects. When you are ready to partner with Riverside's most experienced home remodeling company, look no further than Wineteer Construction.
From in-house design to project management and exception finishes, the Wineteer team is equipped to handle all levels of whole home remodeling. How can we bring your vision to life? Reach out for a free consultation to discuss options.
Why Select Wineteer Construction for Your Riverside Home Remodel
Our process begins with an introductory call with our owner, Nick, who will ask you questions about your project and goals. Questions will cover the topics of style/year of the home, budget, vision, timeline, and expectations. We will speak candidly about the process and determine if we are a good fit for the project. This honesty and transparency will remove any unforeseen circumstances not covered or assumed.
Why would a Riverside homeowner select Wineteer Construction for their home remodeling project? Simply put, we're dedicated to our customers. As a family-owned business, we know your home is your sanctuary, and we want to bring your vision to life. Contact us today to schedule a consultation and let's chat about your vision.
Get Started
© Wineteer Construction, All Rights Reserved