Update Your Entire Home with Experienced Kansas City Home Remodelers
Come home to a space you are proud to call your own with the partnership of Wineteer Construction, Kansas City's remodeling company.. Our full-service design and build team of remodeling contractors brings over 30 years of renovation experience of all project sizes to the collaboration. Our team specializes in bathroom, kitchen, whole home and Aging in Place modifications, using high-quality materials and superior craftsmanship. Our complete whole home renovations includes project of varying sizes, from kitchen updates and master suite bathrooms (also known as an en-suite)to an entertainment space, mudroom, wine cellar, outdoor deck, or home office. With our experience in entire home renovations, the possibilities are endless. The professional remodelers at Wineteer Construction are here to build the dream home remodel you've been waiting for and will enjoy for generations to come! Get started today with our expert home renovation contractors and as our motto says, Remodel for Life.
Contact Us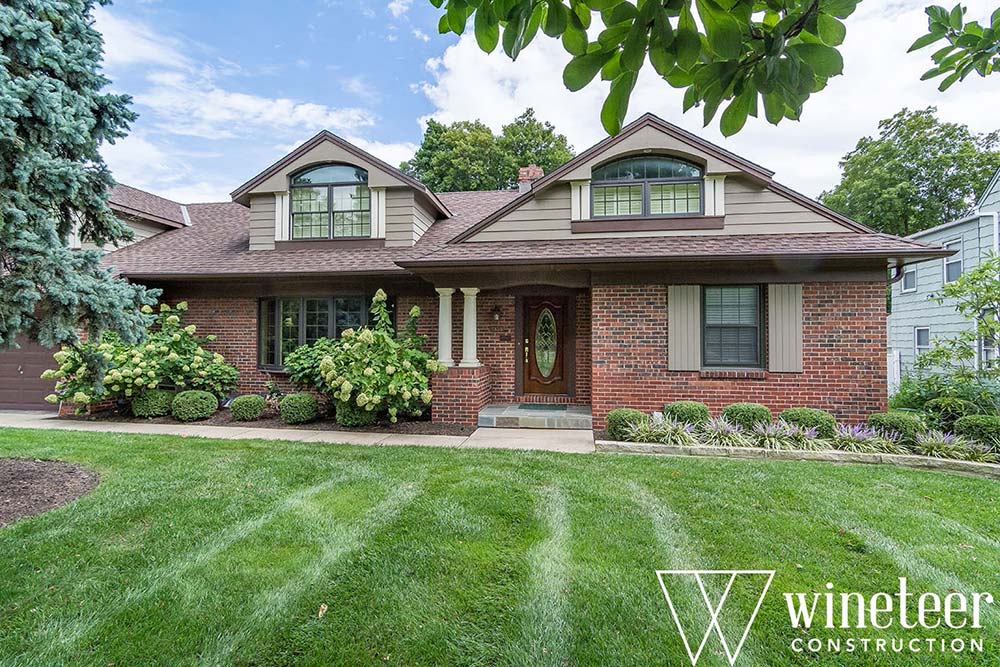 View Our Unique Kansas City
Home Remodeling
At Wineteer Construction, we're always happy to share our whole home remodeling portfolio with potential clients who want to see our skills in action. We work hard to bring each remodeling client's unique personality and design style to life in their space.
Take a look at our gallery of whole home renovations to get a feel for what we can do – then contact us today to get started with our professional remodeling services!
Leawood Reimagined Whole House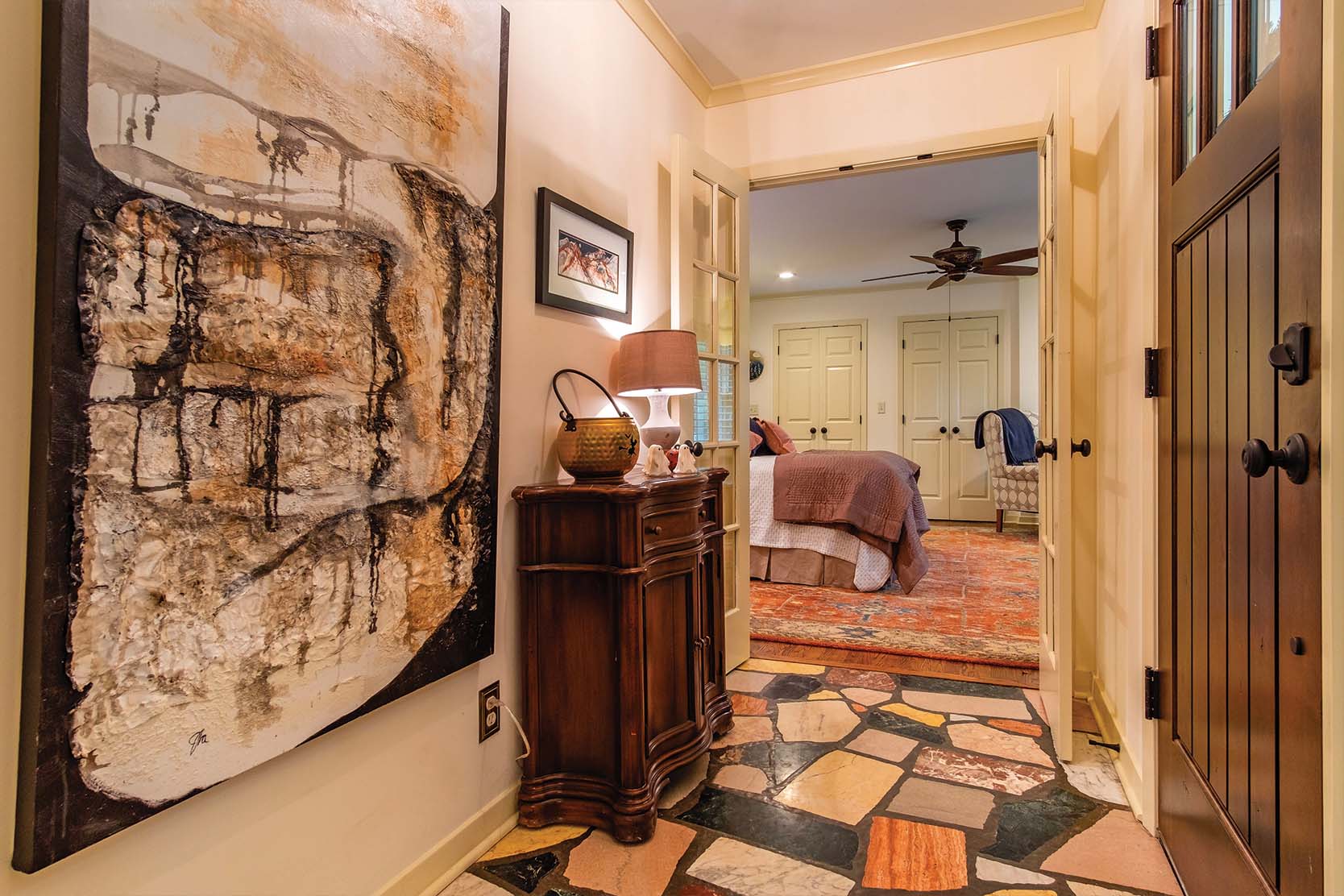 The Home Improvement Possibilities are Endless
Every home is as unique as the people living in it. Need more space and storage for a growing family? Contact us today to explore our interior remodeling services. All expertly crafted designs will work seamlessly with your home for a consistent and flawless transition. In fact, our team listens to each homeowner to determine the best optimal design and layout considerations.
Looking for a whole house remodel and feeling overwhelmed about where to start? Our team of expert home renovation contractors want to remove the stress from the process. Our detailed team will create the best home remodeling experience based on your needs and lifestyle, while also taking into consideration your budget and desired timeline. We are the experts for whole house remodels in the Kansas City area, so you do not have to be! We know what questions to ask in order to produce the home remodel of your dreams. We also never cut corners, only using high-quality products and giving you the best residential remodeling experience one can hope for! A home renovation is a huge investment and undertaking, so you deserve to enjoy the process while working with the top home remodeling experts at Wineteer Construction.
Consult Today
Home Remodeling Contractors You Can Trust
We want to make the entire whole home remodeling process easy for you. As a family owned and locally-operated business, the design and project management are all handled in-house by our small team of professionals. This means only one point of contact for questions and updates.
We know that a home redesign is a very personal process, and it takes a team of dedicated and attentive home renovation contractors to make sure every goal is met. That's why we strive to build relationships with each of our clients to create transparency and trust in the remodeling process. This method ensures that your needs and wants are heard, and that the result is the home redesign of your dreams!
The home remodelers at Wineteer Construction will manage all the details so you can enjoy the new space while planning your next get-together to showcase your new, elegant space. Contact us today and we will begin the process of bringing your home remodel project to reality.
Get Started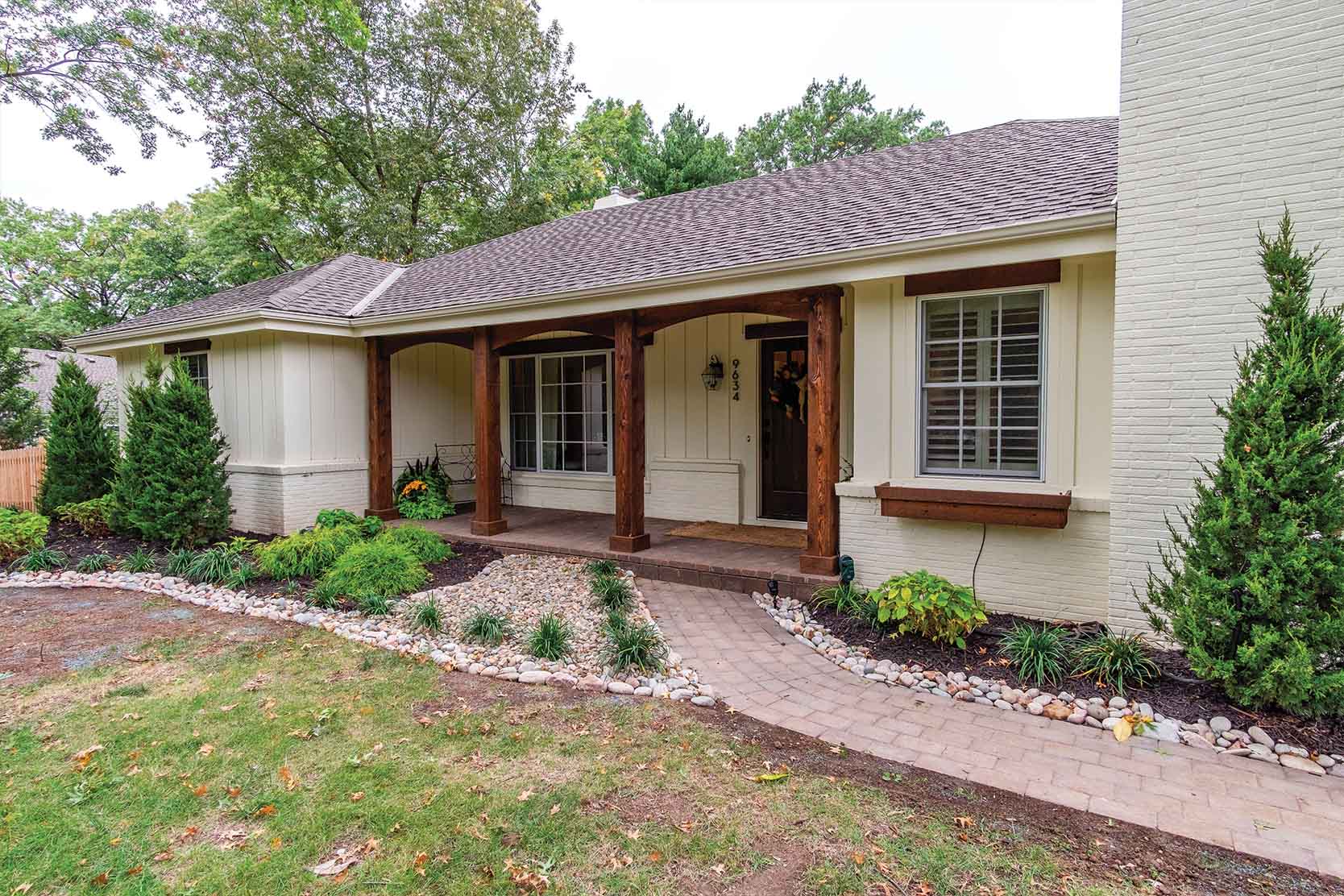 From an Imagined Vision to Reality
We know there are many factors to consider when choosing a remodeling construction company to partner with on your home renovation projects. Enjoy a thorough process with our dedicated team of experts who will be available every step of the way to create a successful whole home renovation.
Meet and Measure
Contact Wineteer Construction and we'll discuss the overall goals of your remodeling project. The initial conversation starts with our designer a establishing expectations and building a relationship with you. As expert home remodelers, we'll ask you specific questions about your project to ensure our home redesign vision fits your needs. We will then meet you at your space to walk through your home and learn more about the renovation expectations, design elements, take measurements and discuss your desired budget.
Design and Quote
For a remodeling project to be successful, it is important to listen to the homeowner and solve as many of their current issues concerning the space, discuss budgets, and create a wishlist with the client to gain a full understanding. During the design phase, we will also suggest features and general home improvements that you might not have thought of initially. Our in-house design team will work with you to identify these goals while establishing a realistic budget for the necessary remodeling services.
Build and Install
Our construction team and master craftsman work together to execute your project using modern building materials and techniques while blending them with the current home. Our clients are able to cherish their tailored residential remodeling projects for years and years to come, fulfilling the motto Remodel for Life.
Wineteer Construction
Frequently Asked Questions
Our whole home renovations are customized to each customer and their home. These custom home Kansas City remodeling services include a design plan with a quote that stays within your requested budget.
Depending on the project, it is possible that you can stay at home during the construction and completion. Safety is our top priority and we take that into consideration during every aspect of your home renovation services.
Home improvement project timelines can vary. Our team will provide an in-depth timeline specific to your home remodeling after we've met with you to learn more about your vision and goals. We will also keep you updated on your home redesign along the way through our client portal.
© Wineteer Construction, All Rights Reserved