Continuously Looking to Improve
Back
Continuously Looking to Improve
07/14/17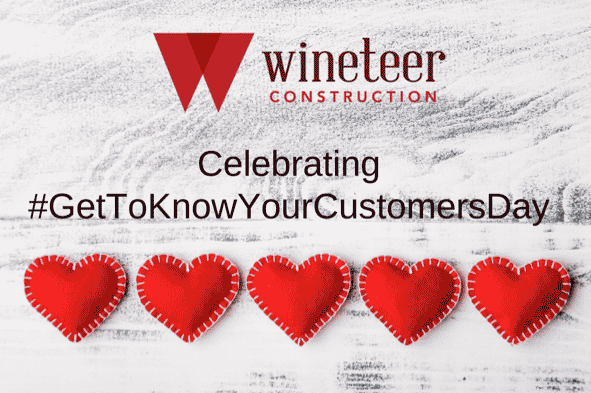 In order to continuously improve as a company and benefit our customers, we need to know how we're doing. In celebration of Get to Know Your Customers Day, we'd love it if you could take a moment to share your experiences with Wineteer Construction.
Thank you in advance for your ratings and reviews: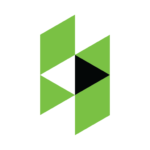 Houzz
Connect with us to schedule your next remodeling project. Planned Right. Priced Right. Done Right.
© Wineteer Construction, All Rights Reserved