We are pleased to announce the appointment of Jeff Adair as Chief Operating Officer. In this newly formed position, Jeff will report to Michael Dodd, President and Chief Executive Officer, and will serve as a member of the executive leadership team overseeing operations of both Wineteer Construction and its subsidiary company, LifeWise Renovations.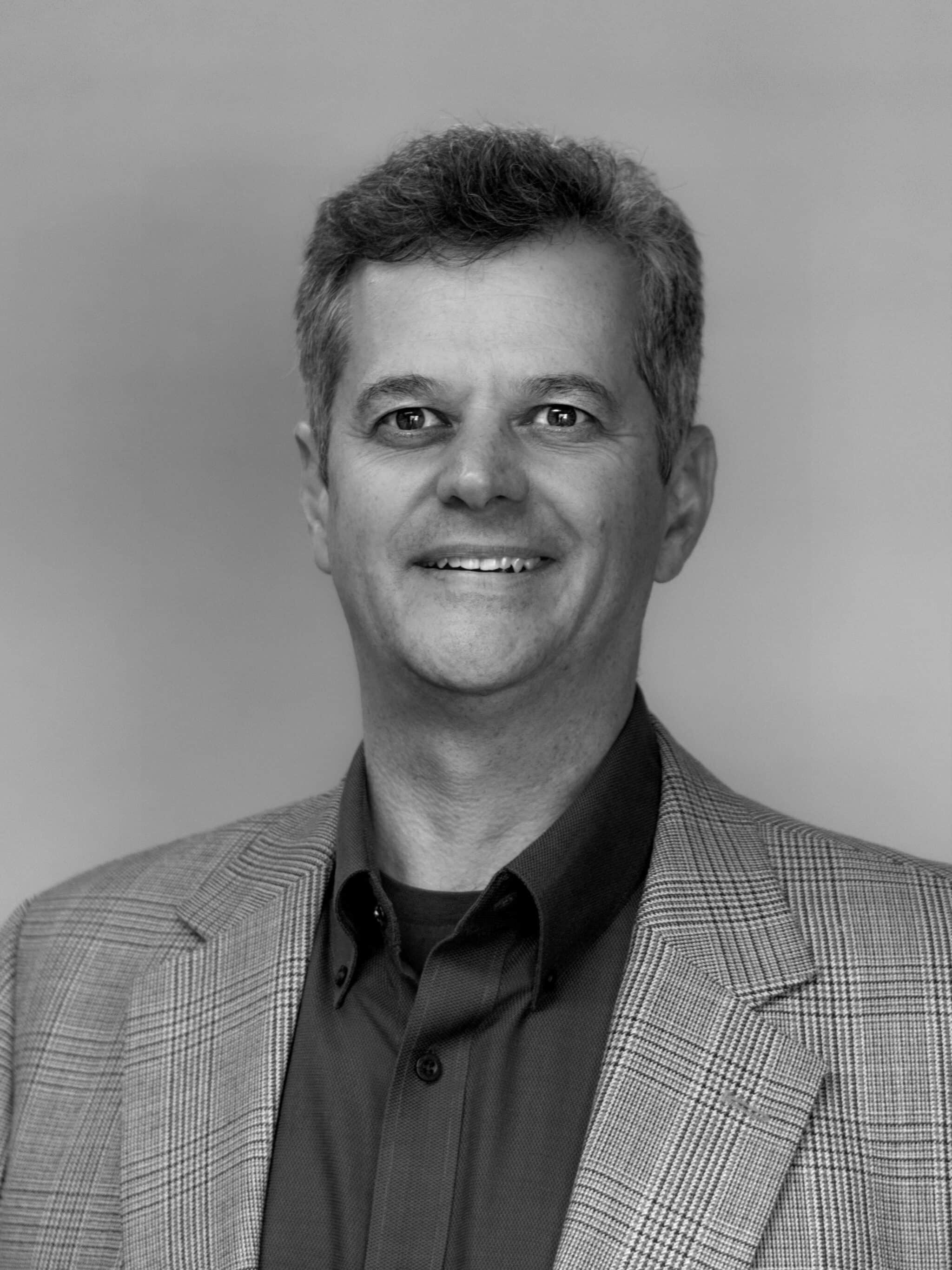 Jeff joins the Wineteer Construction family with over 30 years of expertise in guiding operations and management teams, along with database development and systems engineering to meet the growing market demand for Wineteer Construction's services. Prior to joining Wineteer Construction, Jeff held leadership roles at innovative organizations including, Group EM3, Apple, and MacSource. Jeff graduated from Missouri Western State College with a Bachelor of Arts degree and has proudly served in the Army National Guard.
"Throughout my career I have had the opportunity to work with leading organizations to ensure meeting key client deliverables, on time and on budget," said Adair. "I am excited to support Mike Dodd and the entire Wineteer Construction team in delivering beautiful remodeling and restoration designs that exceed our clients' expectations."
Connect with Jeff on LinkedIn.