Kitchen, Bathroom, and Home Remodeling in Blue Springs
Top Home Remodeling Company in Blue Springs
Blue Springs is the 9th largest city in the Kansas City metro area and the 10th largest city in the state of Missouri. Growing at a steady rate, Blue Springs has a variety of neighborhoods ranging in age from brand new to decades old. Blue Springs homeowners are always looking for the top home remodeling companies for their upcoming projects. This is where Wineteer Construction delivers.
We understand that a home remodeling project is a large investment for homeowners. Wineteer's process focuses on the importance of getting the project done as envisioned, on time, and within the budget. Blue Springs residents have come to trust Wineteer for their kitchen, bathroom, whole home, basement remodeling, and Aging in Place projects.
For the past 35 years, Wineteer has helped many homeowners achieve their home renovation and improvement goals. As a family-owned and operated business, Wineteer operates with a team of highly experienced and detailed individuals eager to help families. When we work with a resident, we consider them family. Are you ready to experience the Wineteer difference?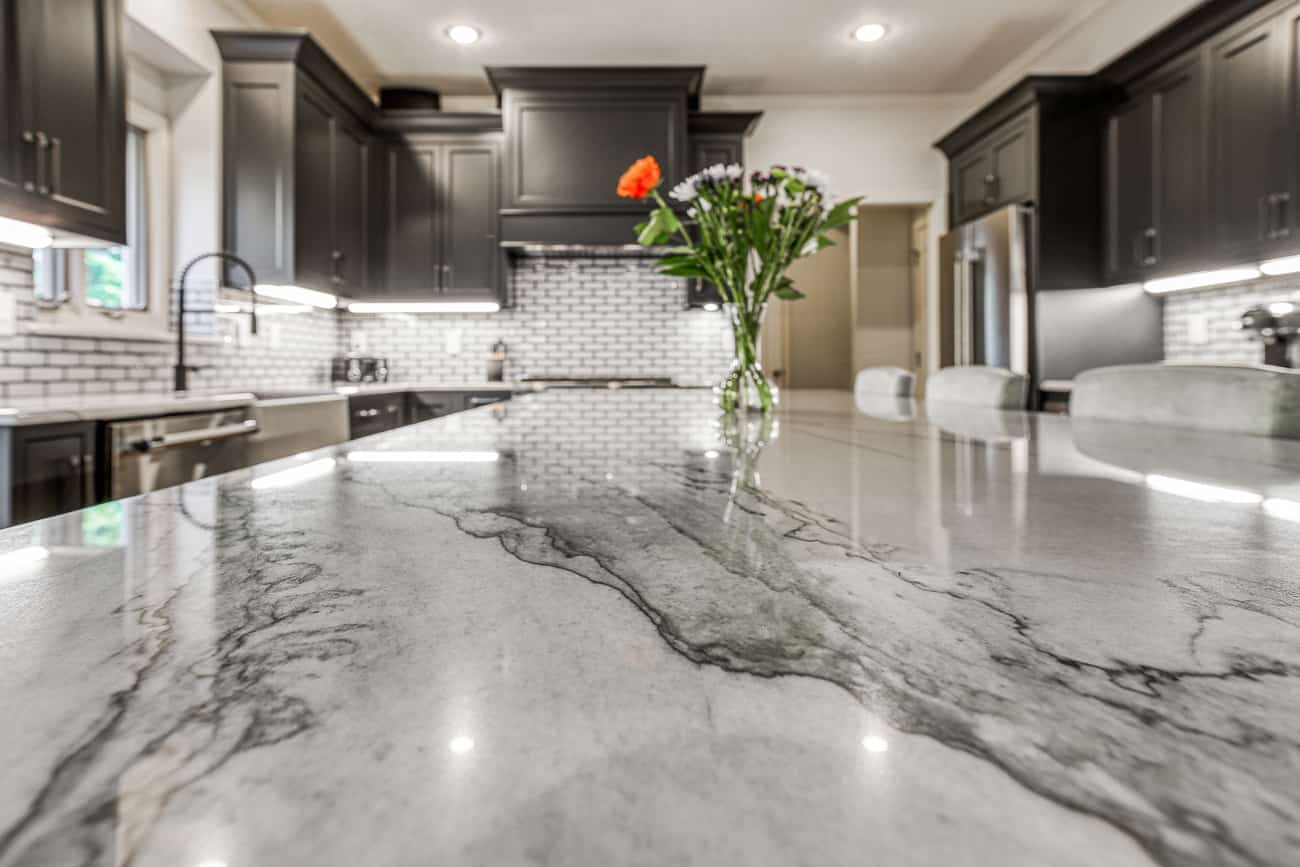 Bathroom and Kitchen Remodeling Company in Blue Springs
Blue Springs is home to all types of areas, including new lake homes, condo and apartment complexes, historic homes that are more than 80+ years old, and everything in between. Wineteer is focused on the upfront design and functionality of the home remodeling project. Our in-house design team has many ideas and suggestions for flow and materials, but more importantly, we listen to the homeowner. We will ensure the homeowner's wants, likes, dislikes, must-haves, and non-negotiables are considered in the remodeling project.
Recognized for our bathroom and kitchen remodeling expertise in Blue Springs, Wineteer is a family-owned and operated business. Our team understands that each customer is important and deserves an individualized experience. We aren't a large design company that accepts hundreds of projects a year, hiring temporary employees to crank out mediocre work. We are a boutique-style remodeling company that invests in an upfront process of getting to know each customer. Check out these project galleries from homes in Blue Springs, MO, for inspiration
Contact Us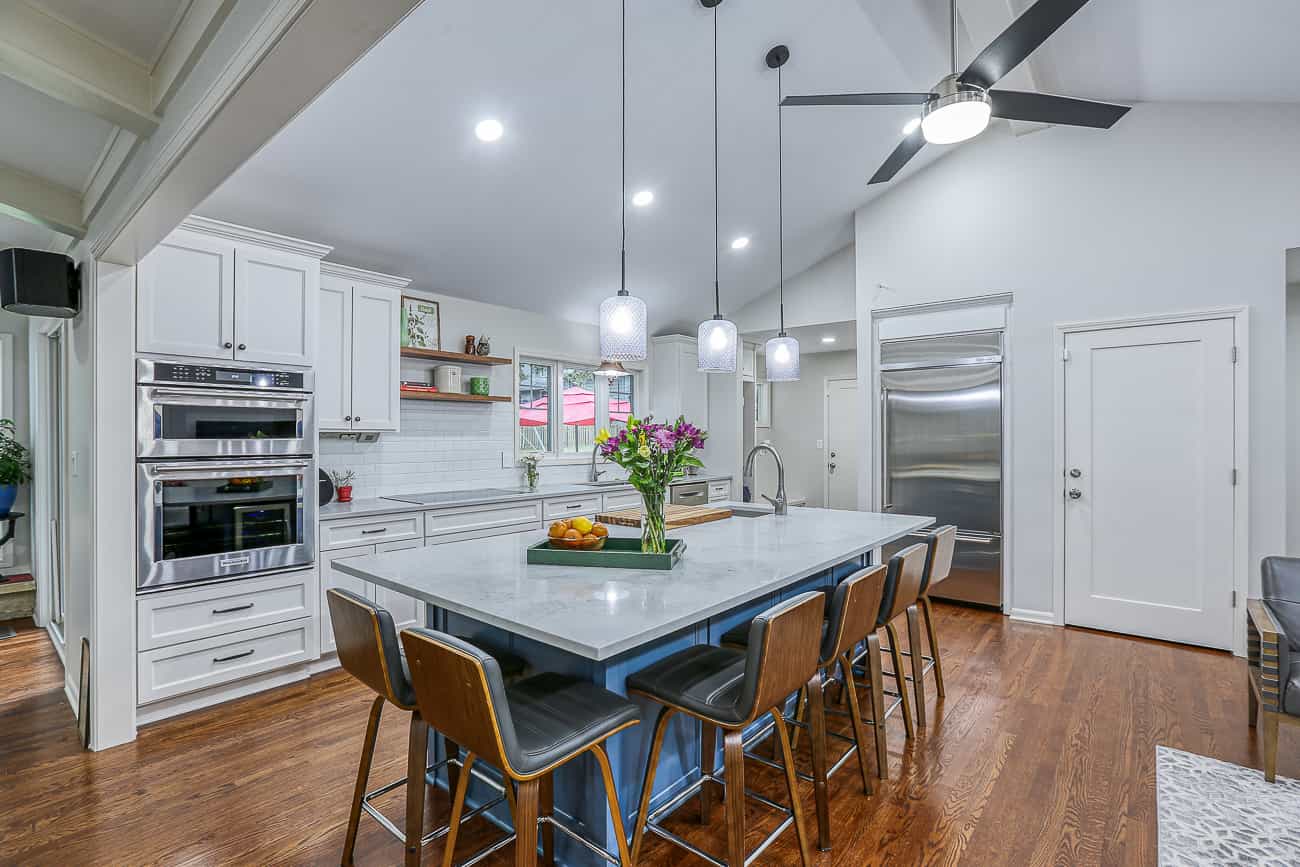 Kitchen Remodeling Services
Blue Springs residents look to Wineteer for their superior kitchen remodeling expertise. A kitchen is known as the central hub of a home. From breakfast before school to holiday gatherings, memories are made within the kitchen walls on a daily basis. Kitchen remodels allow the homeowner to transform the space with new colors, finishes, appliances, cabinetry, and lighting to increase the home's property value.
Wineteer is recognized as a "Best of Houzz Design" company for the past seven years and found this article, 9 Questions to Ask Before You Plan Your New Kitchen, helpful to share with our Blue Springs residents. A few considerations include:
Is the remodeling company listening to your objectives and goals?
What type of appliances are on the wish list?
What is the ideal mix of functionality and aesthetics?
Do I need permits? If so, who handles this?
What's my style – sinks, faucets, countertops, color swatches?
RELATED: Kitchen Ideas & Designs
Wineteer Construction is continually recommended by other Blue Springs homeowners for their detailed process and exceptional work. Check out some of our recent kitchen remodeling projects in Blue Springs, MO, for inspiration.
Bathroom Remodeling Services
There are many bathroom remodeling companies to choose from in the Blue Springs area, but not all of them are as highly rated, experienced, or thorough in their process. Wineteer's bathroom remodeling projects are known and recognized for their innovative and space-efficient designs.
The remodeling possibilities for a bathroom are endless. From energy-efficient appliances and marble countertops to custom cabinetry and LED lighting, Wineteer brings superior craftsmanship and expertise to each Blue Springs bathroom remodel.
We understand that the process of bathroom remodeling can be daunting. Wineteer's locally owned and operated team has always opted to make the process as thorough, seamless, and stress-free as possible. Beginning with a detailed schedule, we aim to reduce the disruptions in your daily life. Our team has been honored for the past 35 years to work with Blue Springs homeowners to bring their bathroom remodeling vision to life.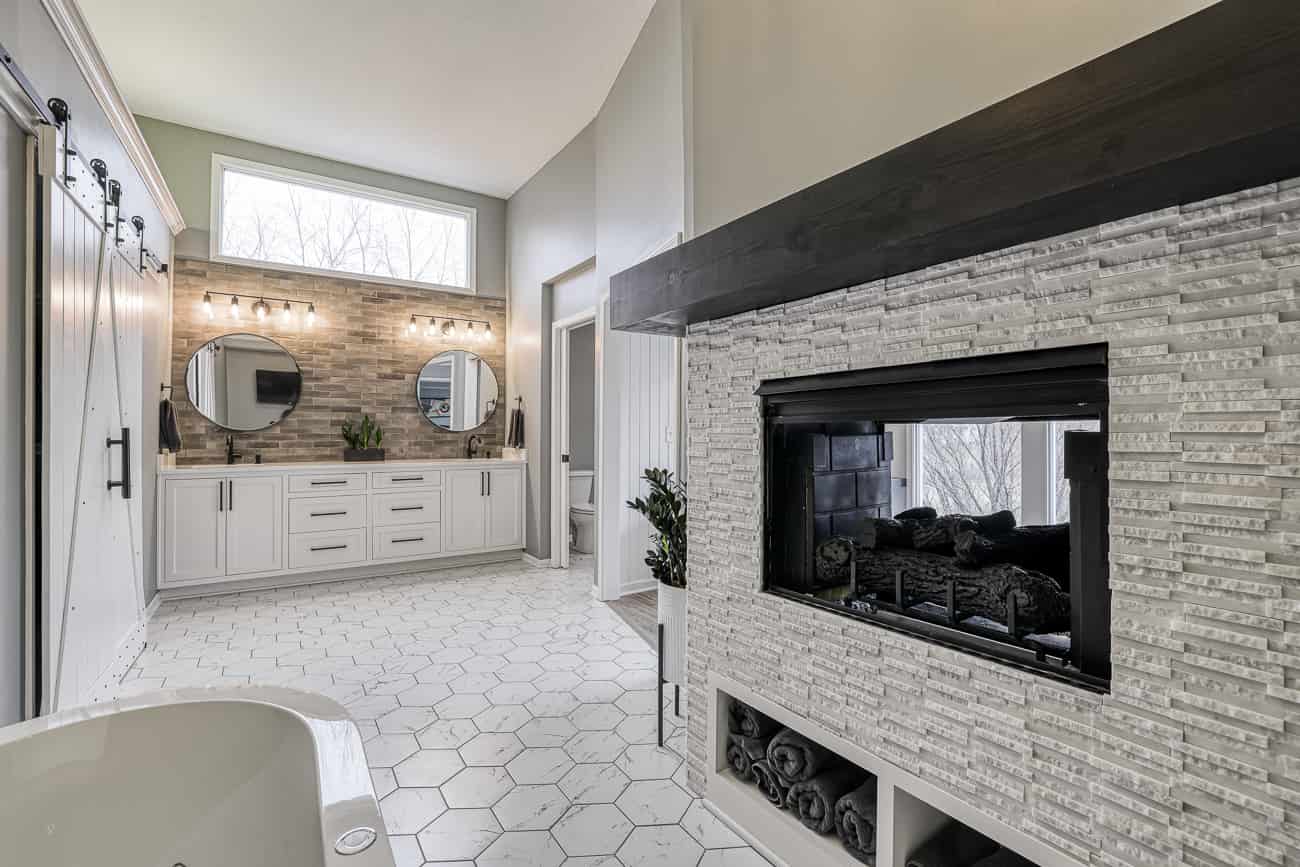 Blue Springs Door and Window Replacement Specialists
Wineteer Construction is recognized as a leading door and window replacement contractor in Blue Springs. The doors and windows are one of the first aspects of a home that increases value and curb appeal. Blue Springs residents have found immediate value in their door and window replacement projects, and Wineteer can help. Reach out today for a free consultation on your door and window replacement project.
Schedule a Consultation
Whole Home Remodeling in Blue Springs, MO
When your project goes beyond a bathroom or kitchen remodel, you can rest assured Wineteer has you covered with whole home remodeling services. Wineteer is a top-tier home remodeling company that can handle all your whole home remodeling projects from start to finish. The Wineteer team handles many projects simultaneously – from bathroom remodels to whole home remodels.
Blue Springs residents can expect a whole home remodel process completed on time, within budget, and delivering superior results. Reach out for a whole home remodel consultation to discuss the next phase of your project.
Blue Springs Chooses Wineteer Construction for Their Home Remodels
Wineteer's home remodeling process is not like many others. Focused on our family-owned and operated values, Wineteer Construction treats each client as family. Each phase of our home remodeling process is thorough, respecting the homeowners' vision, budget, and timeline.
Wineteer makes the home remodeling process easy and enjoyable. We remove the stress and worry and allow your home remodeling project to be an experience of a lifetime. We hope Blue Springs homeowners can enjoy their home remodeling process, leaving the details to our team.
Get Started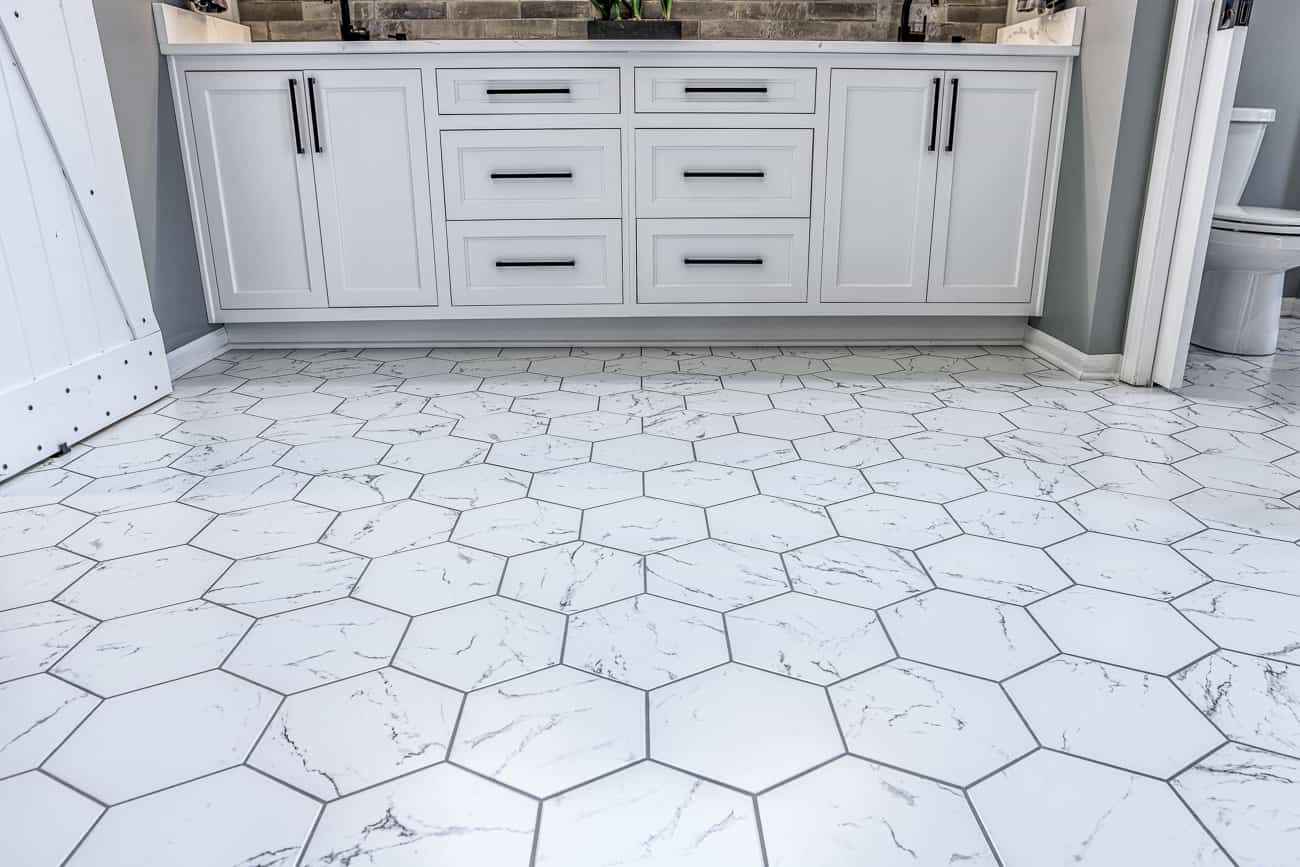 © Wineteer Construction, All Rights Reserved