Update Your Entire Home with Experienced Kansas City Home Remodelers
Come home to a space you are proud to call your own with remodeling services from Wineteer Construction. Our full-service team of remodeling contractors has over 30 years of experience renovating homes of all sizes from top to bottom, interior and exterior using high-quality materials. Our complete whole home renovations can include kitchen updates and master suite bathrooms (also known as an en-suite) or something more unique to you and your home, including an entertainment space, mudroom, wine cellar, outdoor deck, or home office. The professional remodelers at Wineteer Construction are here to create the dream home remodel you've been waiting for and can enjoy for generations to come! Remodel for Life.
Contact Us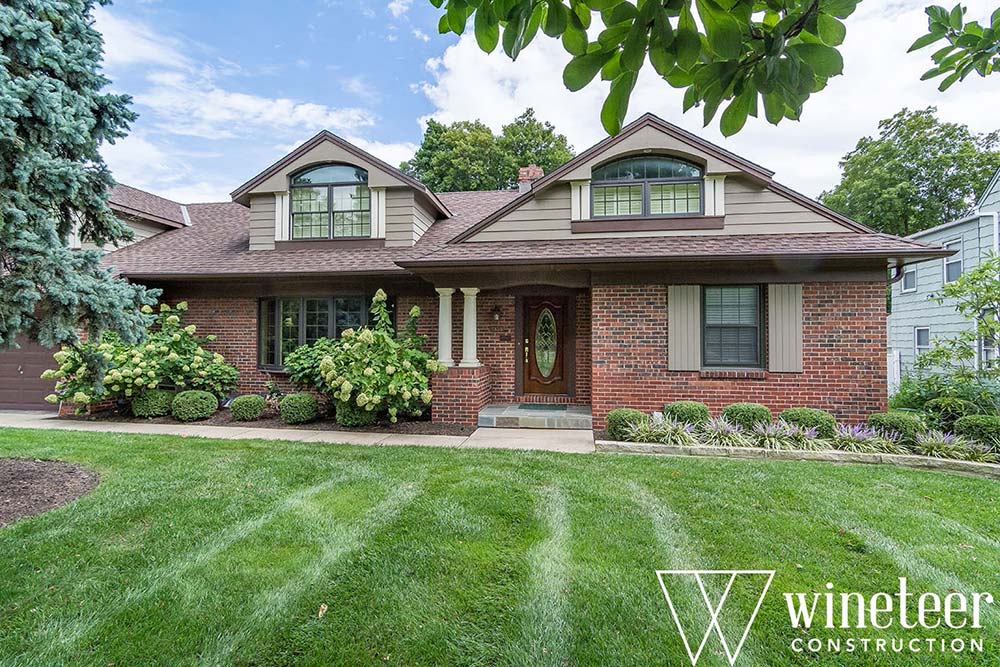 View Our Unique Kansas City
Home Remodeling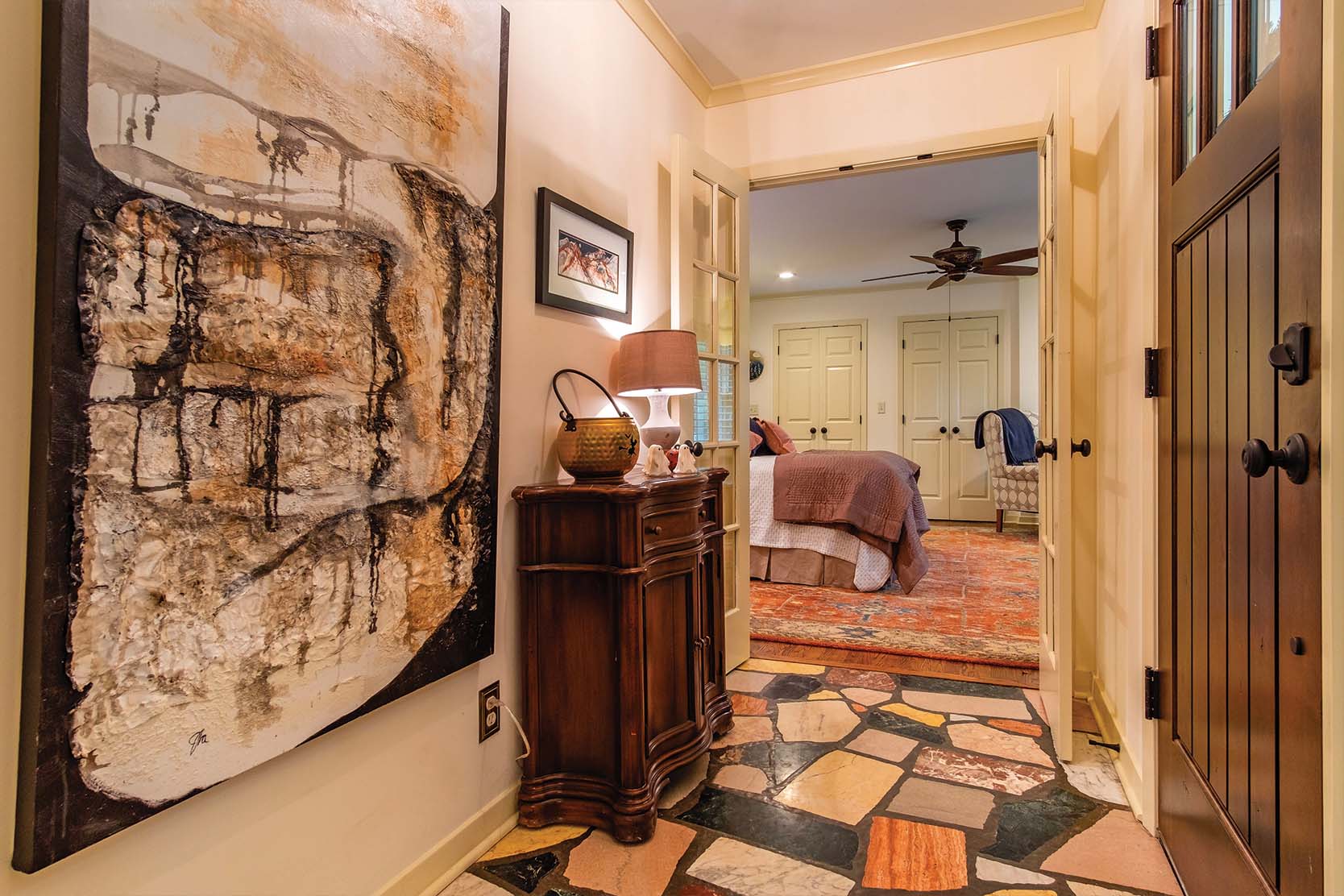 The Home Improvement Possibilities are Endless
Every home is as unique as the people living in it. Need more space and storage for a growing family? Contact us today for our interior remodeling services. All of our expertly crafted designs will work seamlessly with your home for a consistent and flawless transition.
Looking for a whole house remodel and feeling overwhelmed about where to start? Our team of expert home renovation contractors will create the best home remodeling solution based on your needs and lifestyle, while also taking into consideration your budget and desired timeline. We are the experts for whole house remodels so you do not have to be! We know what questions to ask you in order to produce the home of your dreams. We also never cut corners, providing high-quality products and giving you the best residential remodeling experience you've ever had! You deserve the best and the home remodeling experts at Wineteer Construction deliver.
Consult Today
Home Remodeling Contractors You Can Trust
Whole home remodeling is a large undertaking and we want to make it easy for you. Design and project management are all handled in-house by our small team of professionals. This means only one point of contact for questions and updates. We strive to build relationships with each of our clients to create transparency and trust in the process. The home remodelers at Wineteer Construction will manage all the details so you can plan your next get-together to show off your new, elegant home. Contact us today and we will start making your home remodel project a reality.
Get Started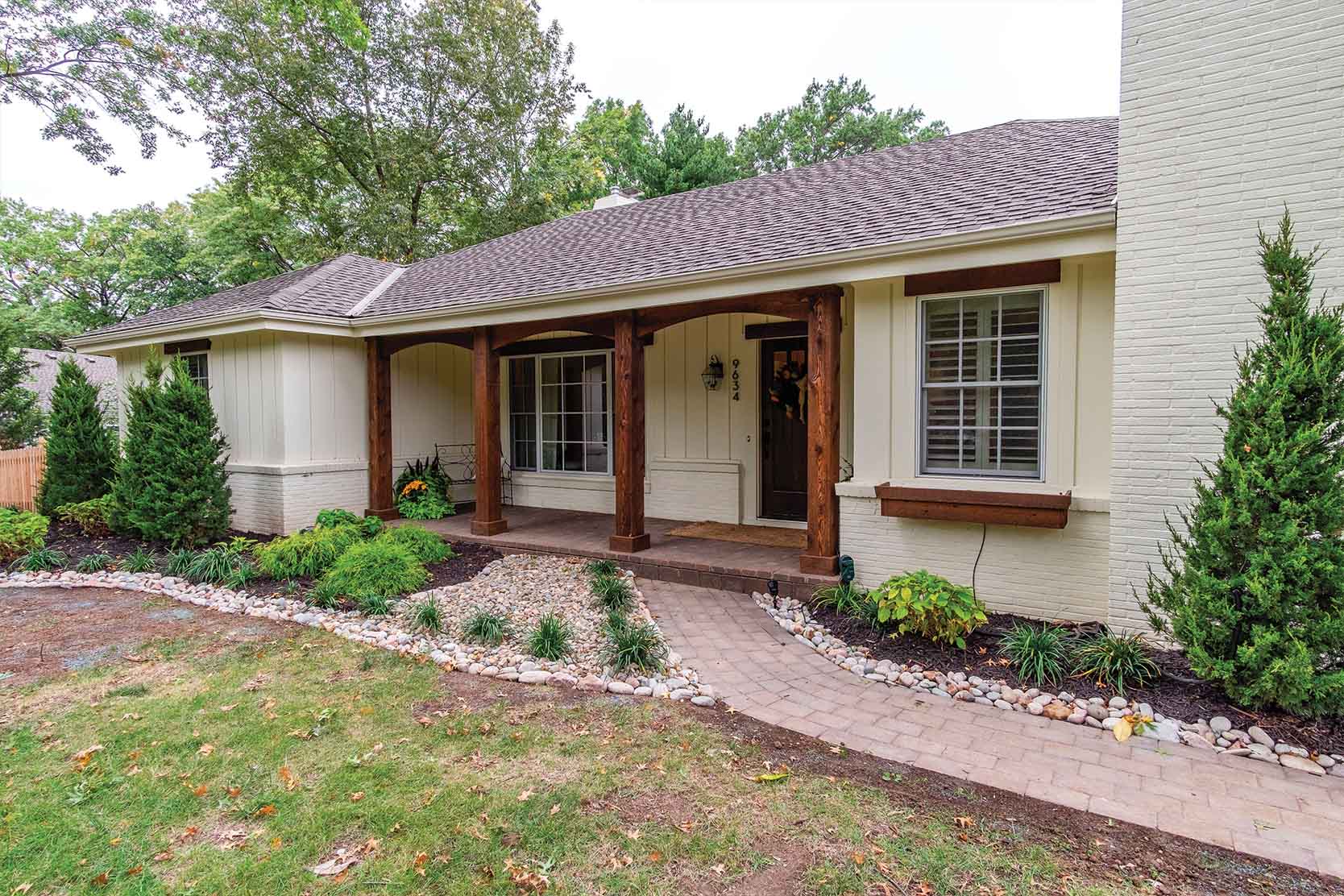 From an Imagined Vision to Reality
We know there are many factors to consider when choosing a construction company to complete your next remodeling project. Enjoy a seamless process with our dedicated team of experts who will be available every step of the way to create a successful whole home renovation.
Meet and Measure
Contact Wineteer Construction and we'll discuss the overall goals of your remodeling project. The initial conversation starts with our team building a relationship with you. As expert home remodelers, we'll ask you specific questions for your project to ensure we customize your home redesign to fit your needs. We will then meet you at your space to learn more about the renovation you're dreaming of, take measurements, and discuss your desired budget.
Design and Quote
For a remodeling project to be successful, it is important to solve as many of the clients' current
issues with the space, and include or create items the client wishes were present in the space
while developing a budget that aligns both. During the design phase, we will also suggest features and general home improvements that you might not have thought of initially. Our in-house design team will work with you to identify these goals while establishing a realistic budget for the necessary remodeling services.
Build and Install
Our construction team and master craftsman work together to create your project using modern
building materials and techniques while blending them with the current home. Our clients are
able to cherish their tailored residential remodeling projects for years and years to come. Remodel for Life.
Wineteer Construction
Frequently Asked Questions
Our whole home renovations are customized to each customer and their home. These custom home Kansas City remodeling services include a design plan with a quote that stays within your requested budget.
Depending on the project, it is possible that you can stay at home during the construction and completion. Safety is our top priority and we take that into consideration during every aspect of your home renovation services.
Home improvement project timelines can vary. Our team will provide an in-depth timeline specific to your home remodeling after we've met with you to learn more about your vision and goals. We will also keep you updated on your home redesign along the way through our client portal.
© Wineteer Construction, All Rights Reserved